Transavanguardia: a return to painting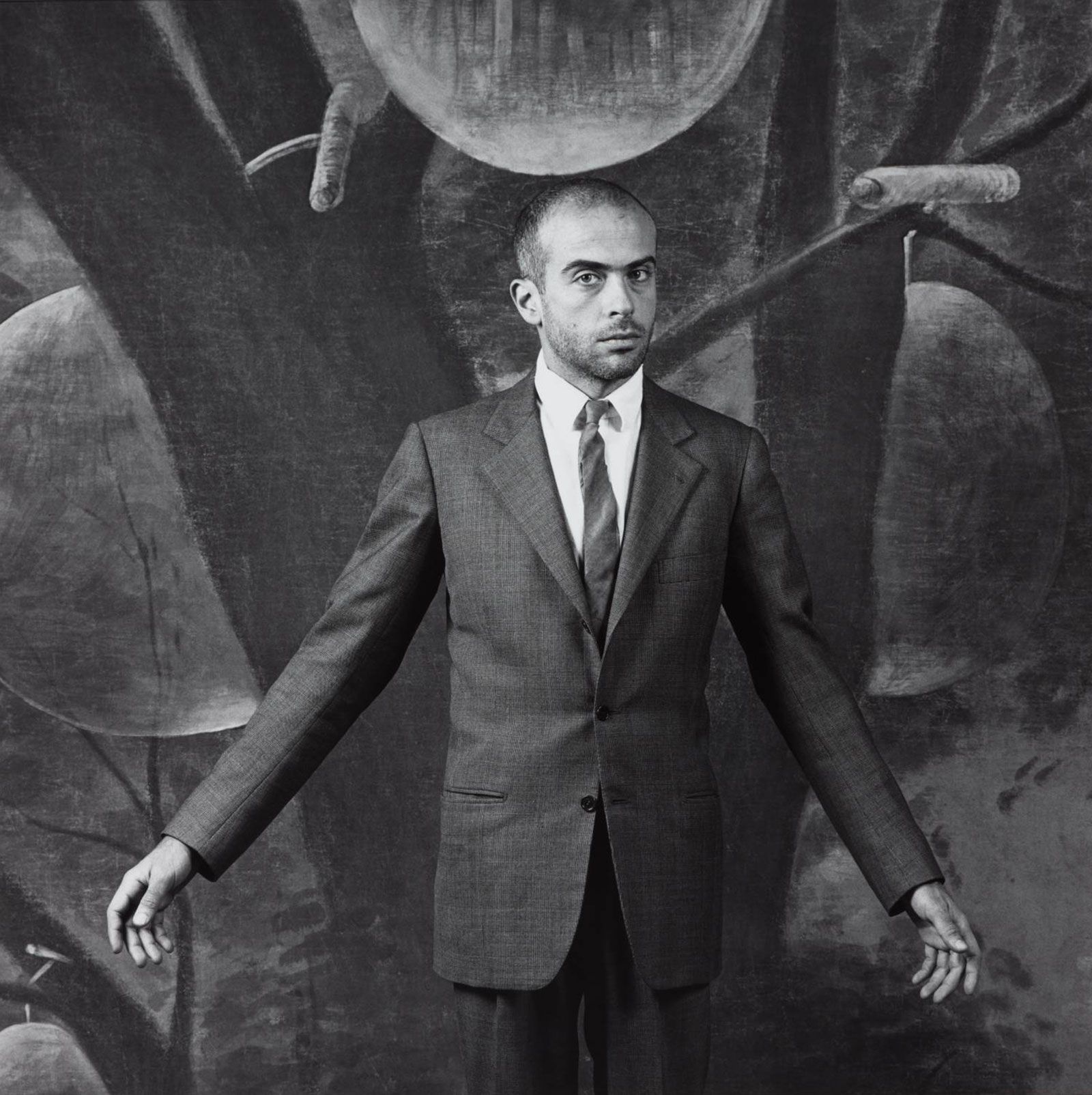 Francesco Clemente by Robert Mapplethorpe
"The trans-avant-garde rejects the idea of an artistic process aimed entirely at conceptual abstraction. It introduces the possibility of not considering the linear course of earlier art as final…"  (Achille Bonito Oliva)
Italy's Transavanguardia was a fundamentally important art movement that responded to an emerging excitement, a "hysteria for the new", that sought to return to traditional elements of the painterly practice. During a time in which avant-garde movements such as the Arte Povera were dominating the Italian art scene, promoting conceptual art-making, the artists of the Transavanguardia actively revisited Expressionist painting. Amongst its most prominent members were artist Nicola de Maria, Francesco Clemente, Sandro Chia, Mimmo Paladino and Enzo Cucchi. They remain highly acclaimed for their progressive contributions to Italian painting.
Founded by art critic Achille Bonito Oliva, the art movement originated from a group exhibition inaugurated in 1979 in the town of Genazzano. "Le Stanze", "The Rooms", was a show bringing together a group of emerging young painters that were united in their expressive painterly practice. When curating the exhibition, Oliva coined the term Transavanguardia, or trans- avant-garde, which introduced these artists as harbingers of what would be destined to become an internationally recognised phenomenon, becoming one of the most important post-war art movements since the Arte Povera.
The face of the Transavanguardia, artist Francesco Clemente (b.1952) is renowned for his visionary practice and international presence and acclaim. His works perfectly trace the movement's mythical expressive and figurative elements. Compositions saturated by rich symbolic reference to Hindu, or Buddhist ritualistic objects, abstract depictions of the sky inspired by Sung Po-Jen, Chinese poet and painter are just some of the few subjects characteristic of Clemente's wide-ranging leitmotifs.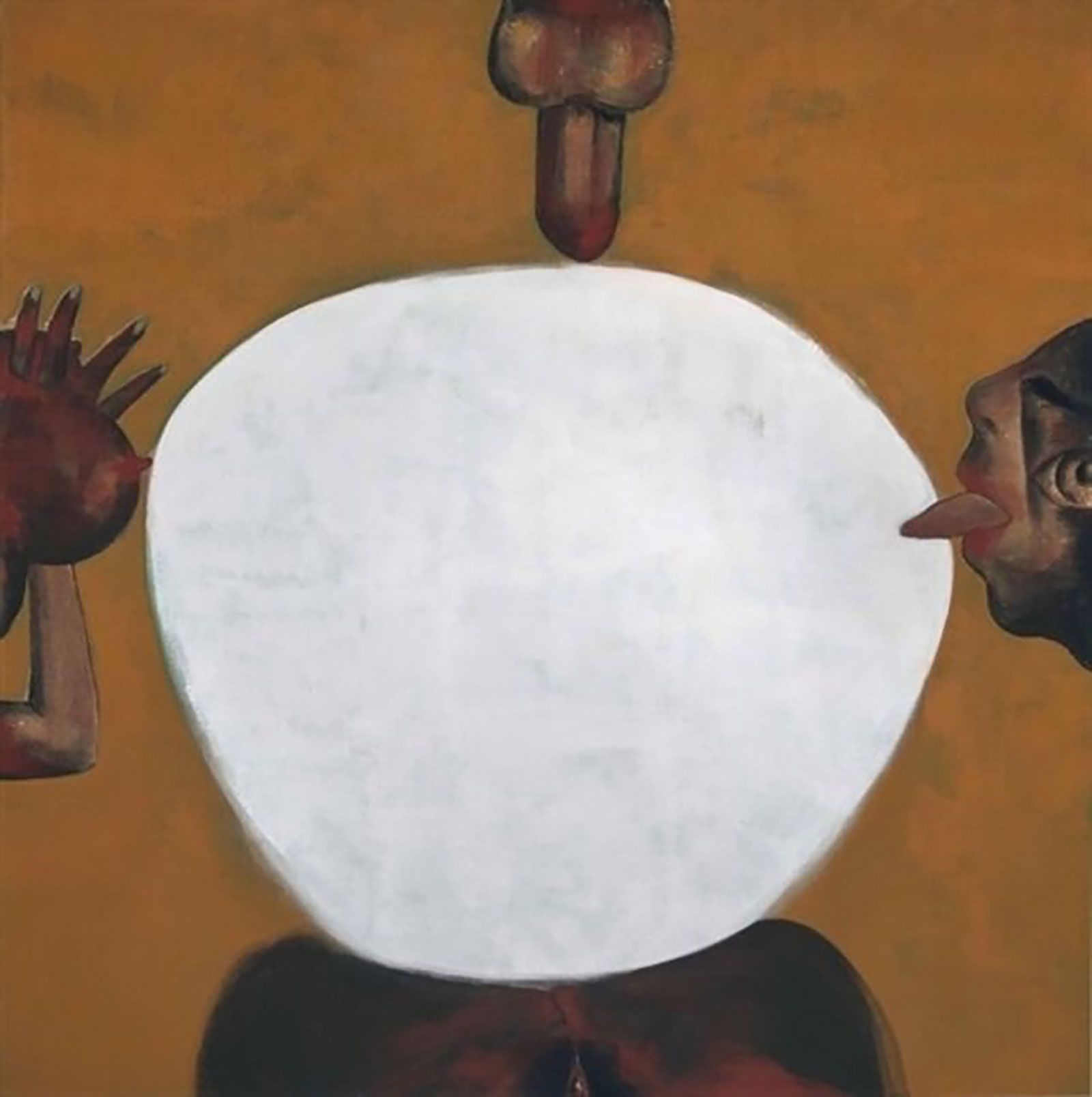 Francesco Clemente, Oblation, Tempera on canvas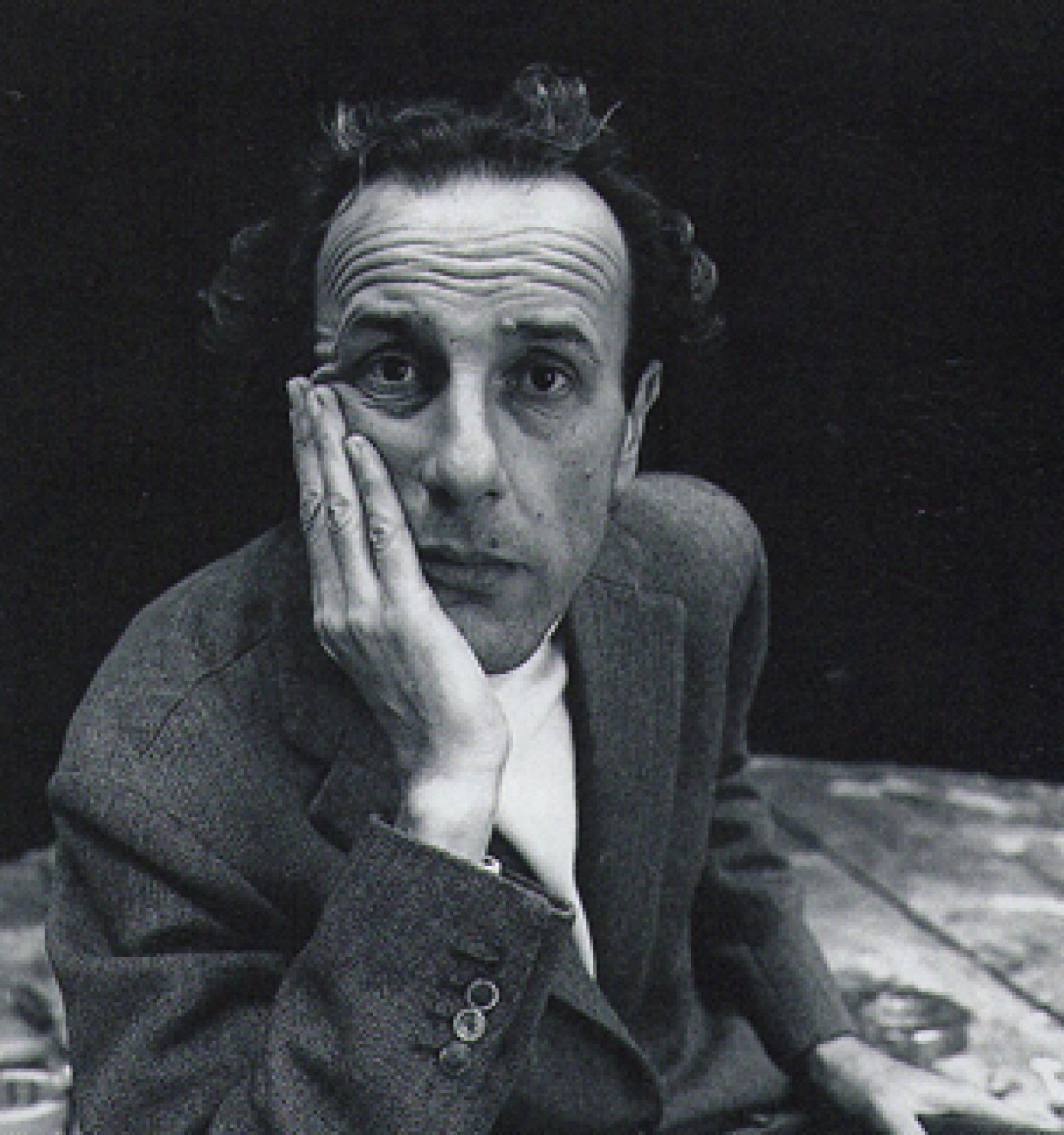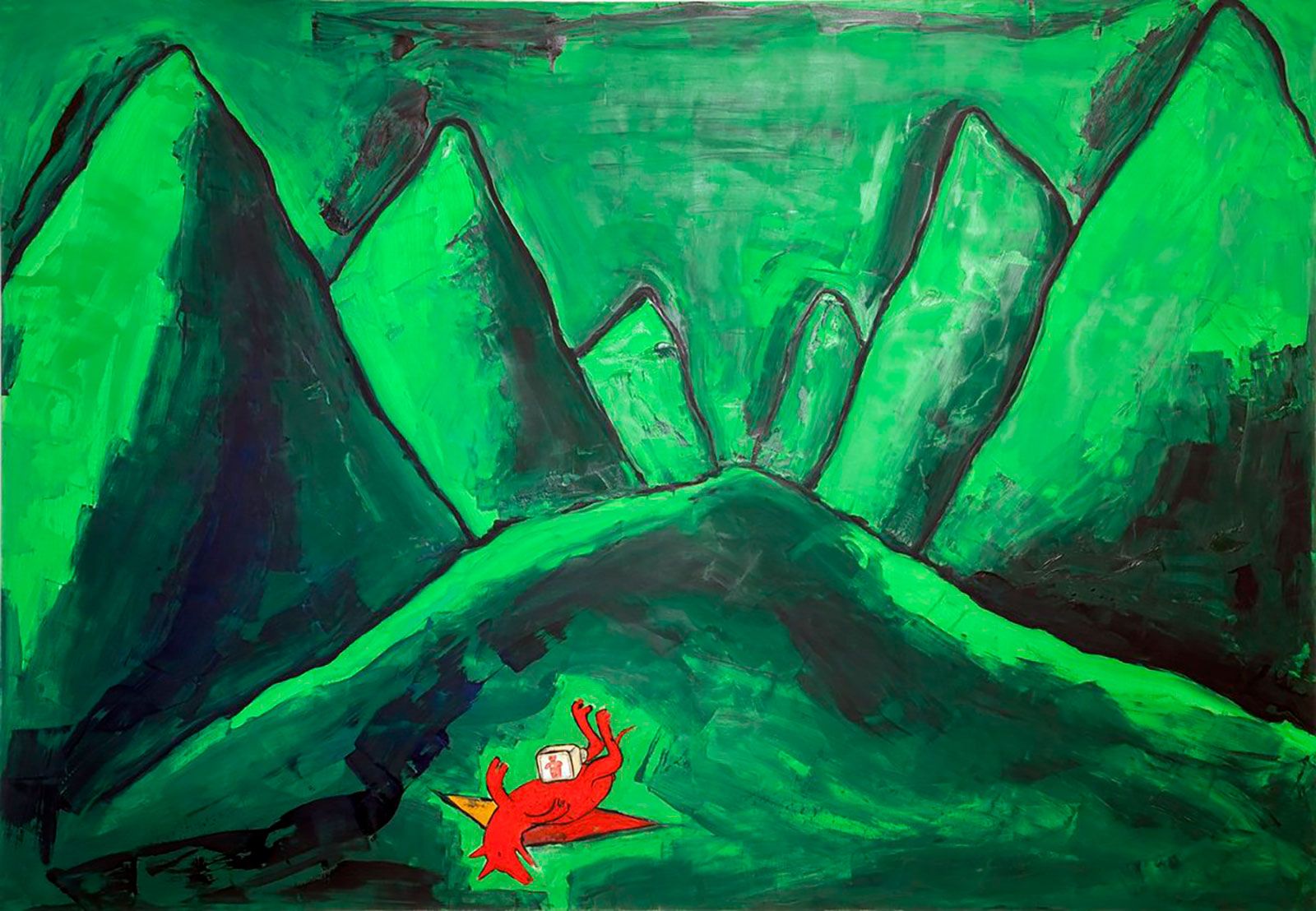 Enzo Cucchi, Untitled, 1998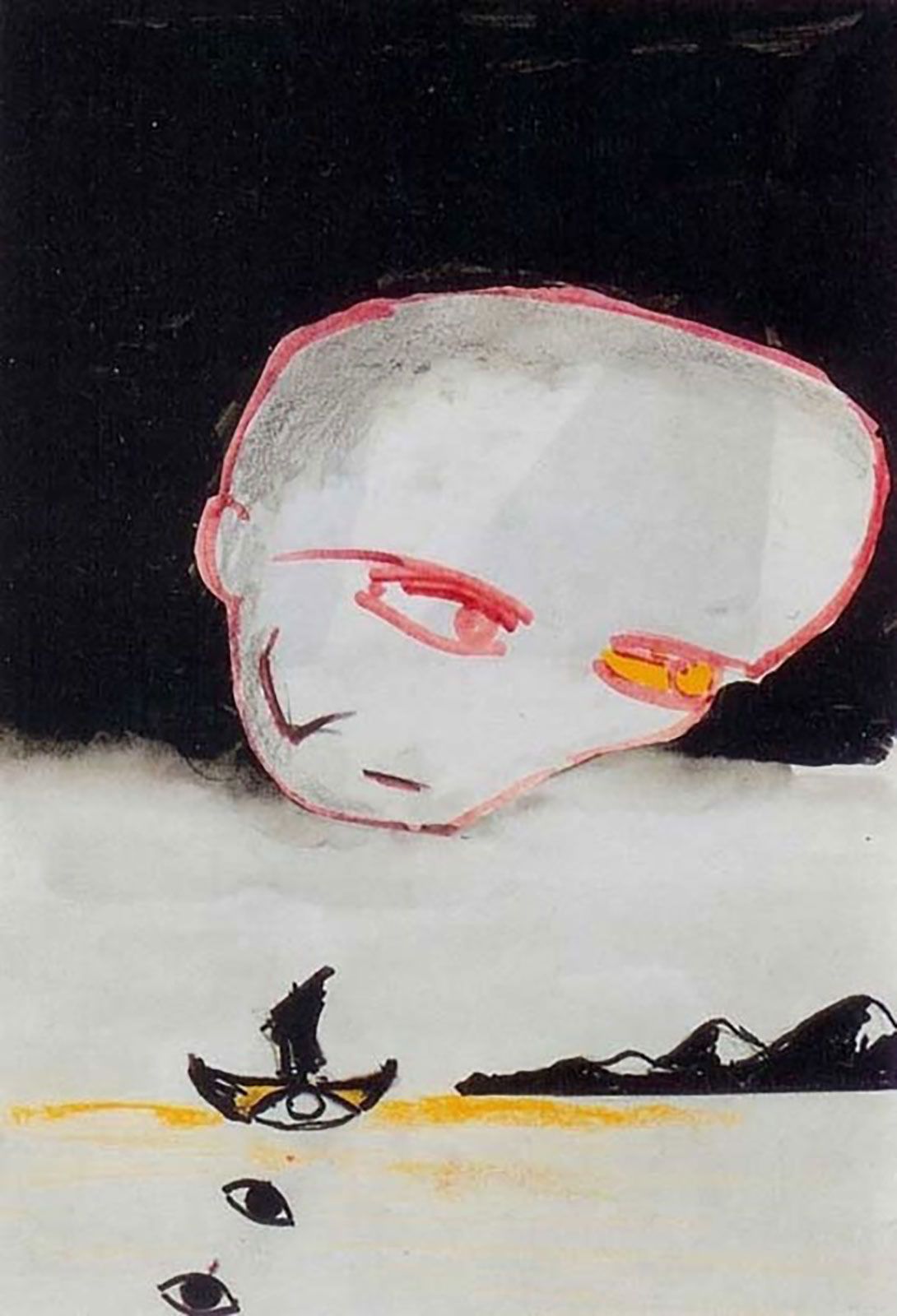 Enzo Cucchi, Simm Nervusi, 1995
While the Arte Povera actively aimed to deconstruct any figurative representation that would allow a direct reading of meaning, within the Transavanguardia a return to intention, emotion and meaning was encouraged. These paintings often featured a myriad of mythical references and symbols. In addition to a return to neglected imagery, the artists further employed traditional material and technique. A characteristic Transavanguardia painting carries immense meaning behind every brushstroke, constructing a composition in equilibrium between materialism through subject and medium.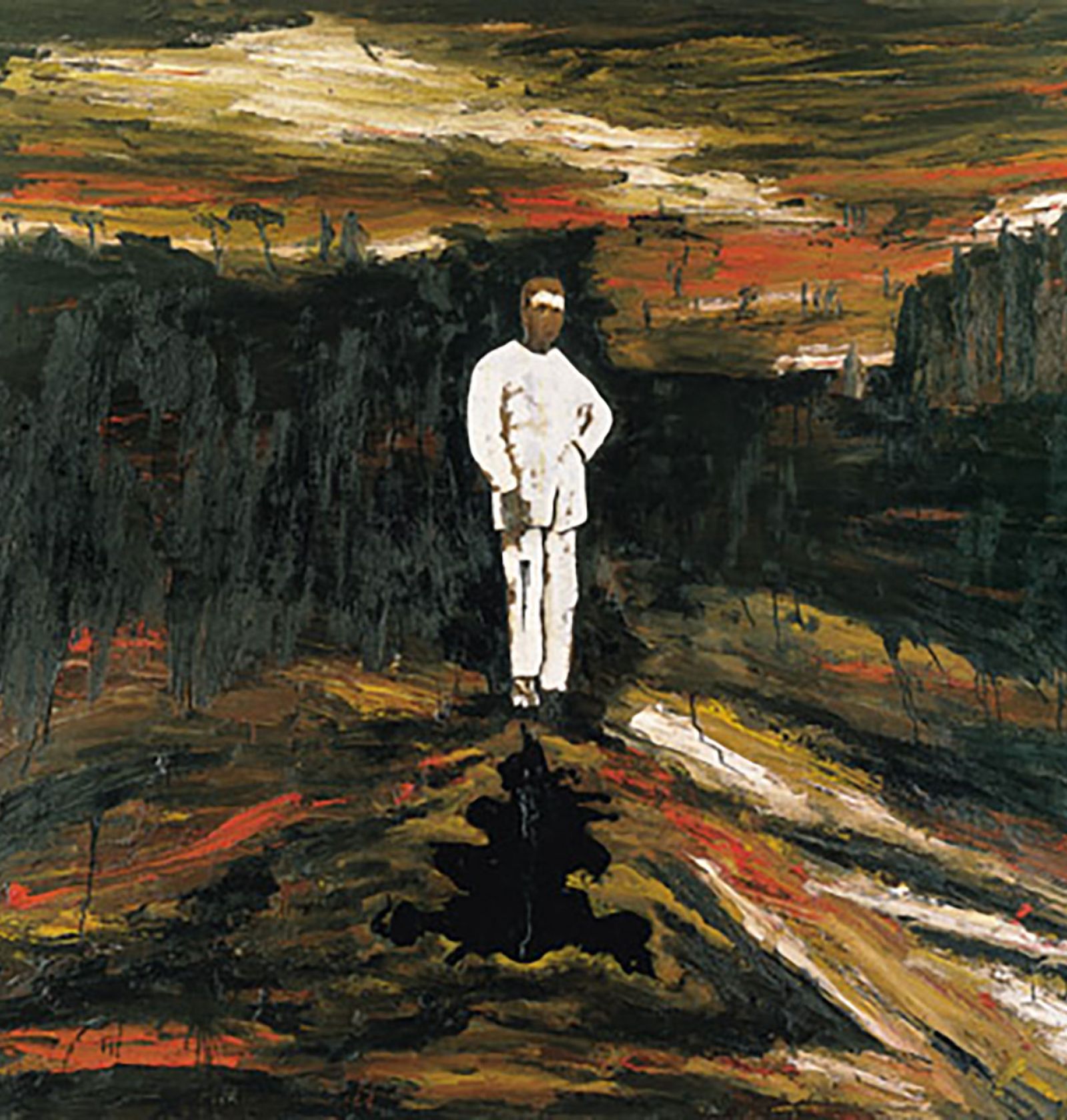 Enzo Cucchi, Arthur Rimbaud au Harrar, 1985, oil on canvas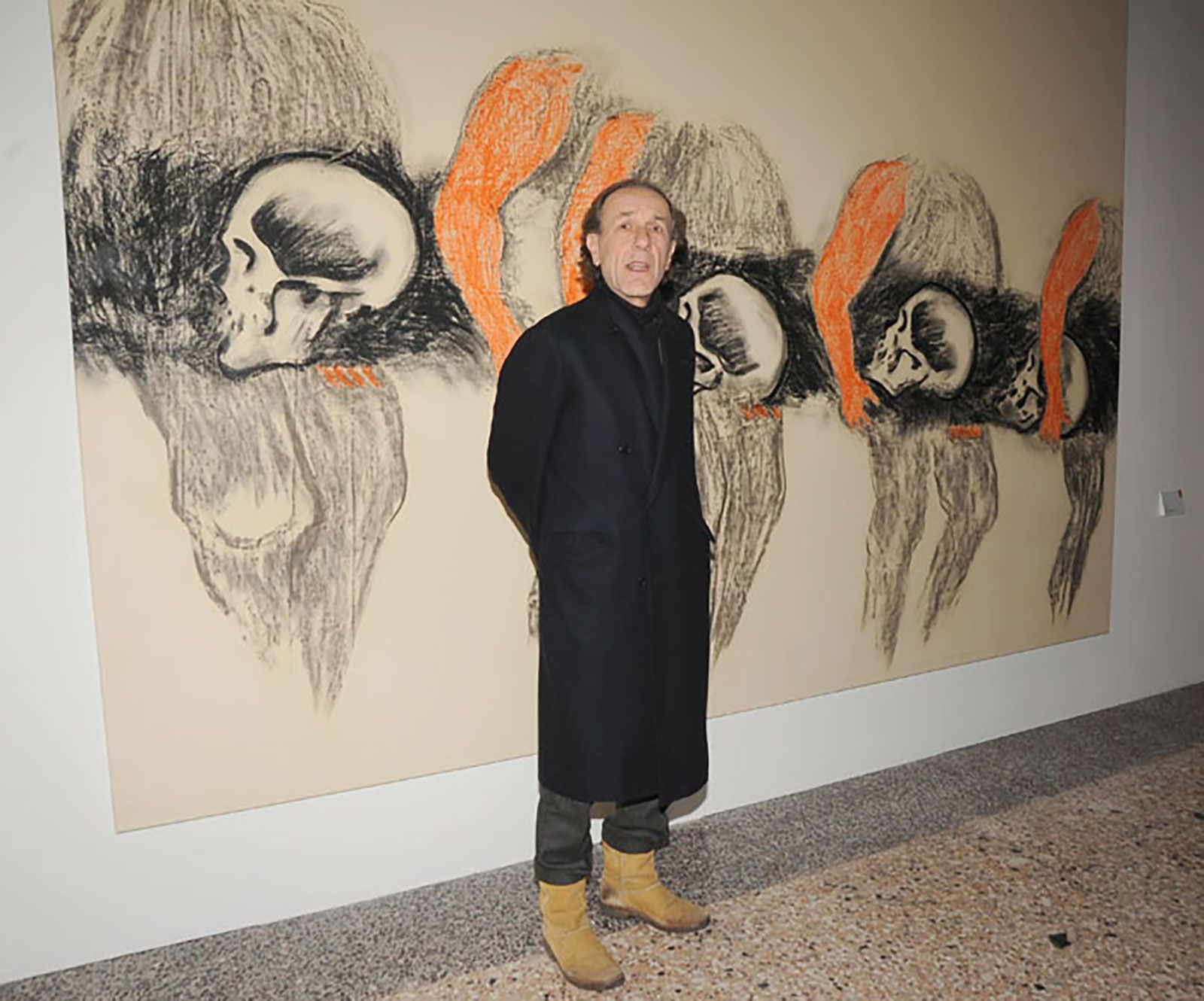 The leading figures within the movement are the five artists, Nicola de Maria, Francesco Clemente, Sandro Chia, Mimmo Paladino and Enzo Cucchi. Each a prominent post-war artist in their own right, they dominated the movement's main activities during this period. At the Venice Biennale in 1980, the artists exhibited together marking an official departure, dominated by strong individual narratives, expressive in colour, dramatic in scenery. Within each individual artistic practice, various leitmotifs dominate the painter's oeuvre. The influence of Futurism, for example, is mainly present in the works of Sandro Chia. Whereas an artist such as Enzo Cucchi employs a wide range of material including ceramics, neon, wood and steel. Nicola De Maria's paintings are incredibly characteristic for their child-like nature, vibrant in colour scheme and naive in composition. One of its most prominent representatives, Mimmo Paladino, bridges the thin demarcation between sculpture and painting. His totemistic canvasses often include sculptural elements.
While the main driving force behind the Transavanguardia was the constant referral to art history, the movement's legacy remains acclaimed as extremely progressive. The work of artists such as Francesco Clemente became fundamental to the development of Neo- Expressionism, which further influenced the practice of artists such as Julian Schnabel, Jean-Michel Basquiat or David Salle. Outside of the US and Italy, this specific style inspired other avant-garde collectives and movements such as the "Neue Wilde" in Germany, Berlin.