Vincenzo Agnetti
Tempo e Memoria
May 24 - September 01, 2023
Cardi Gallery Milan
---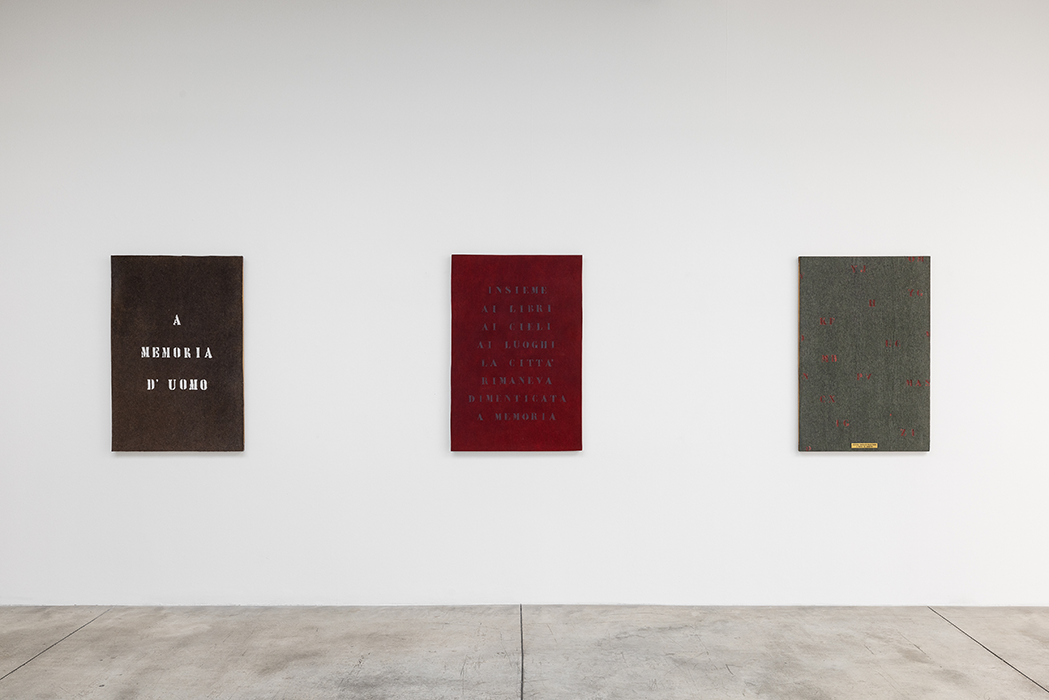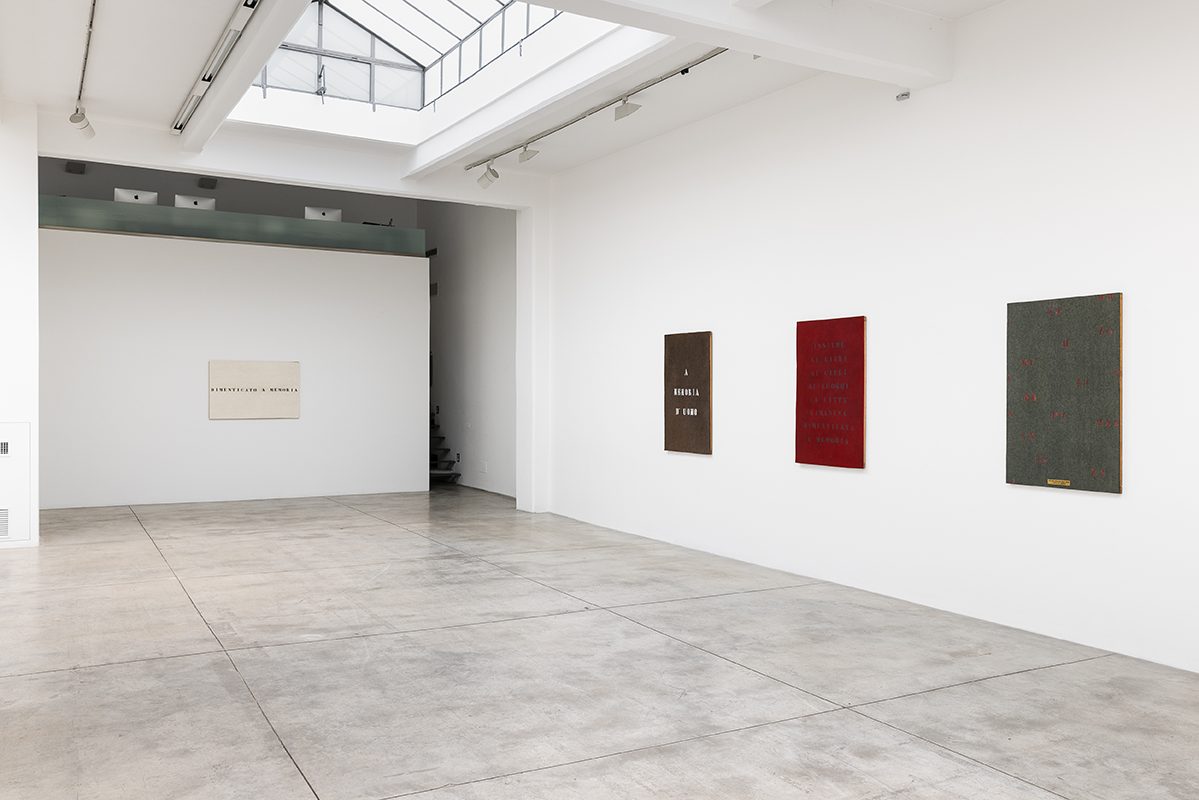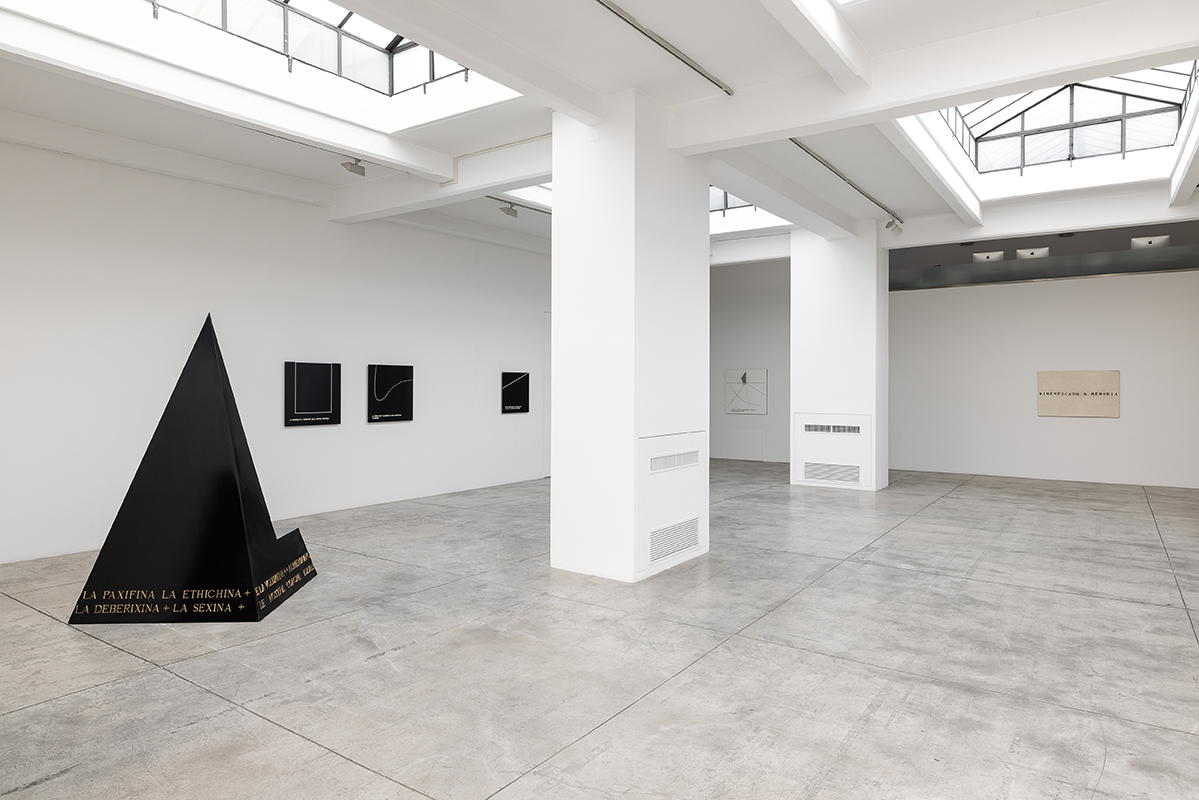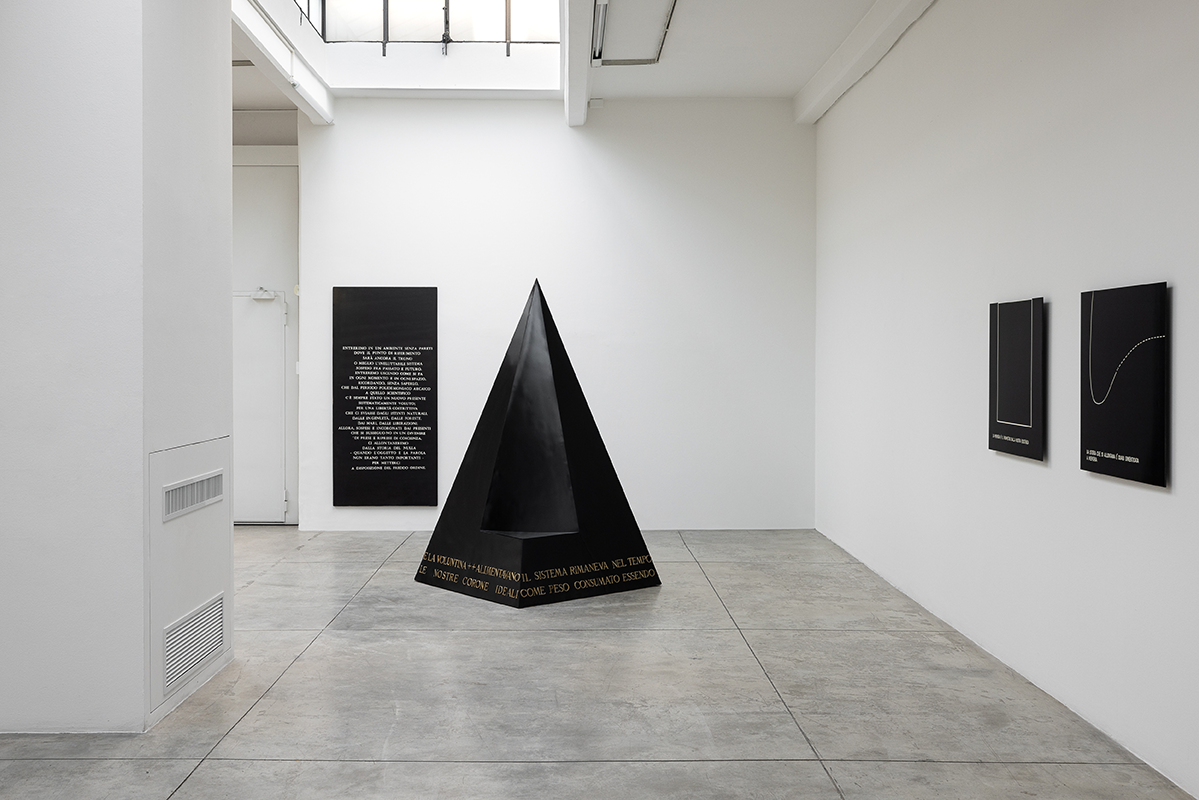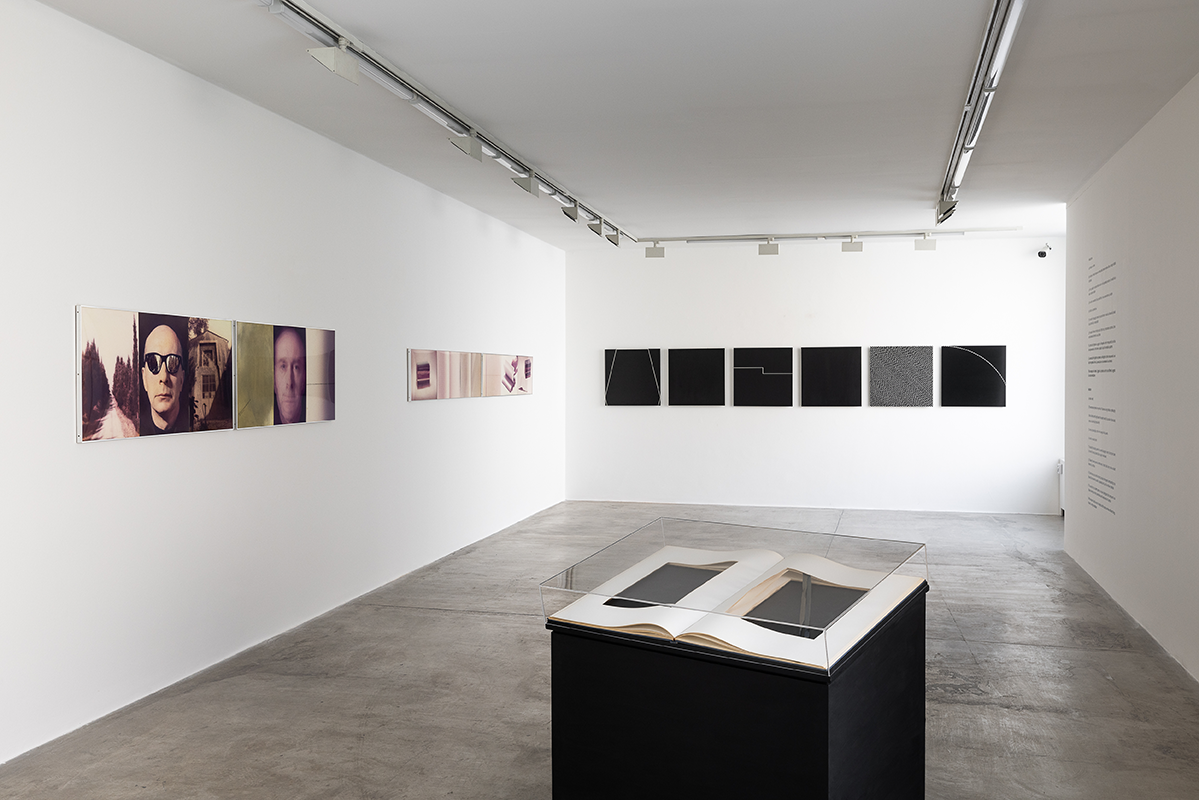 Installation view
Ph. © Gianluca Di Ioia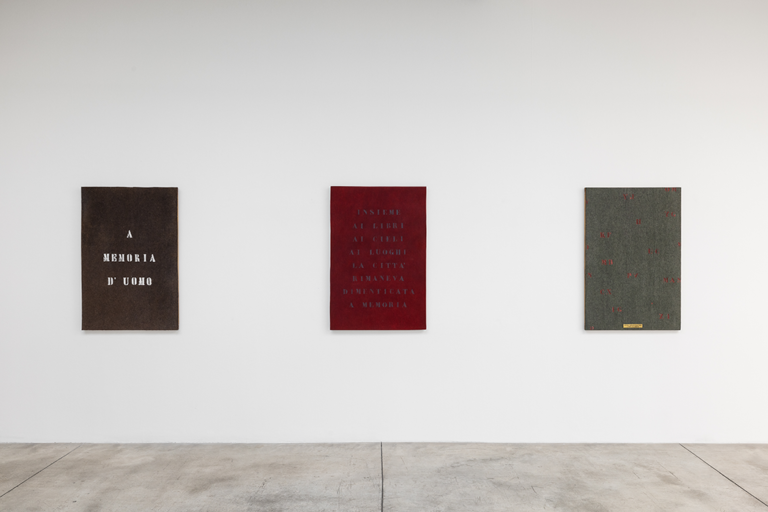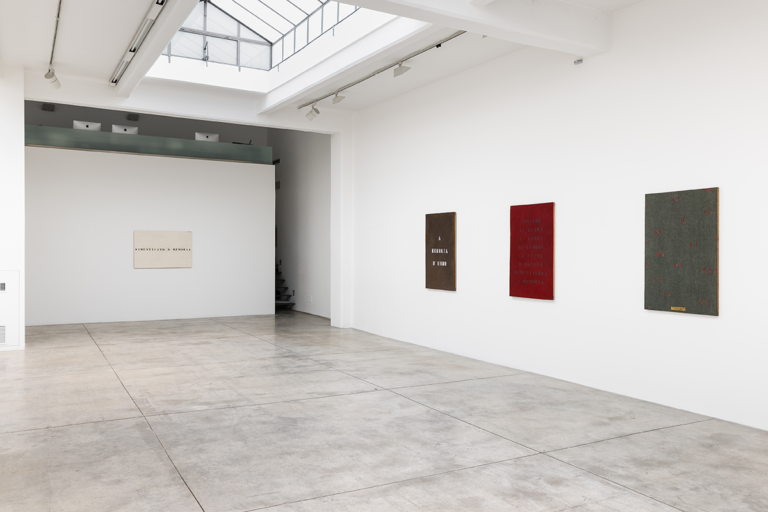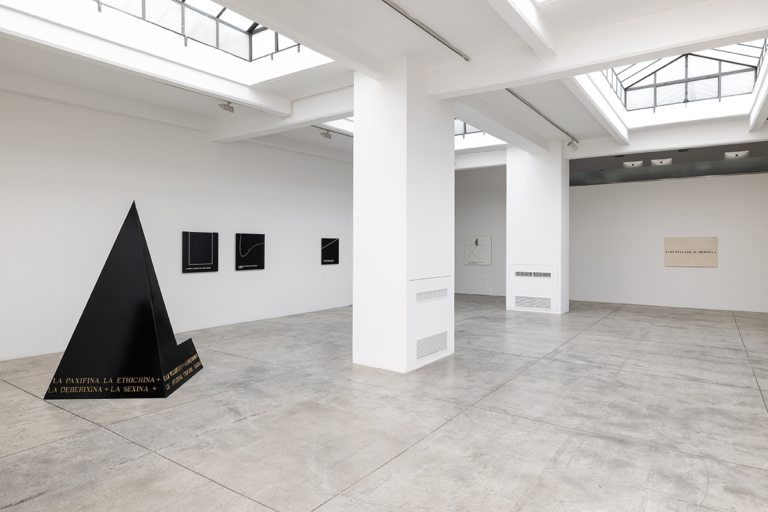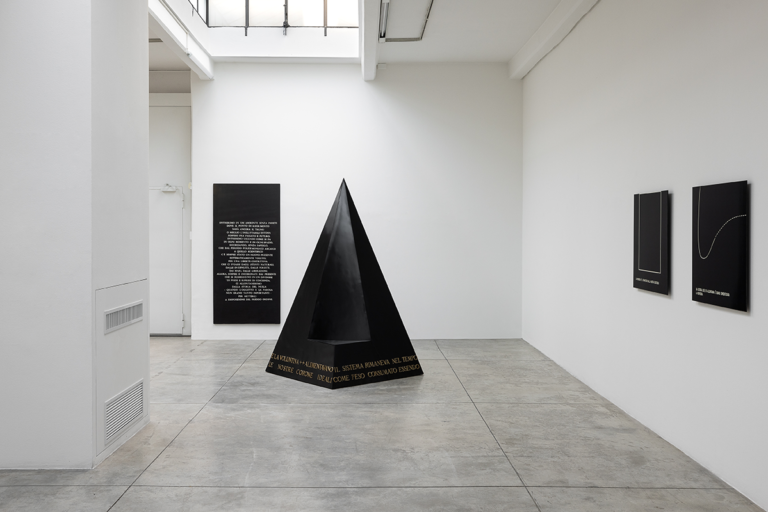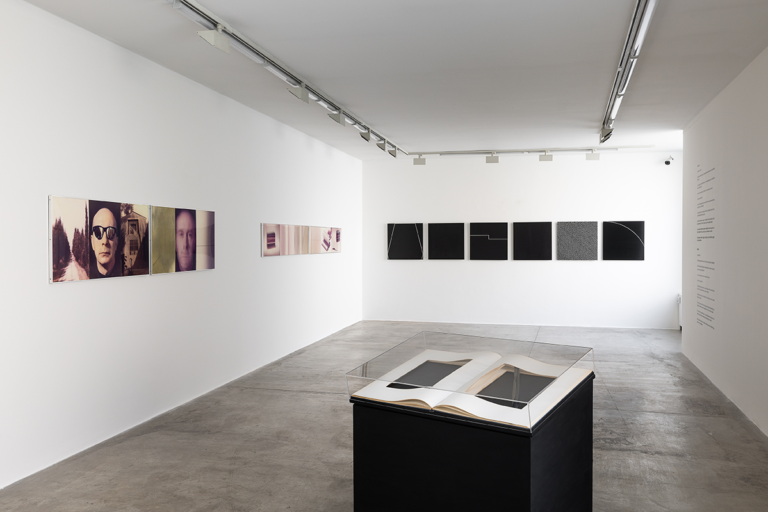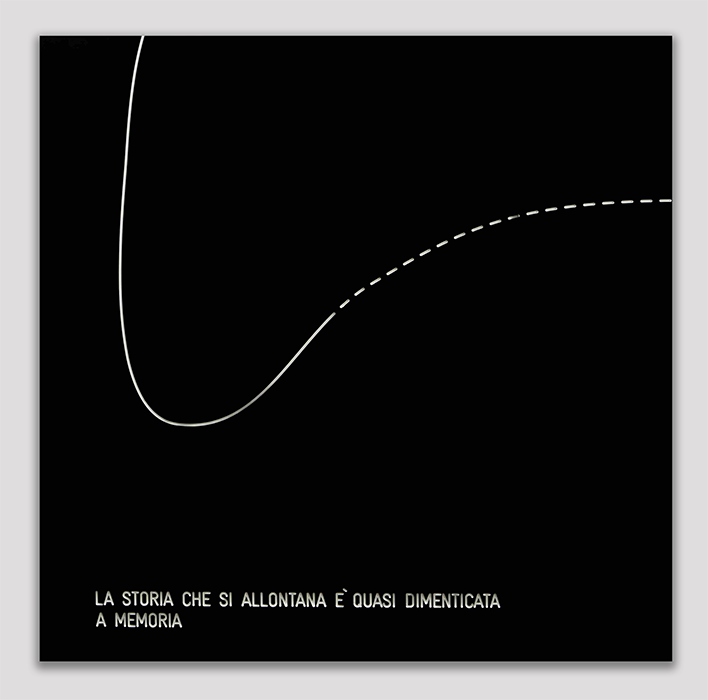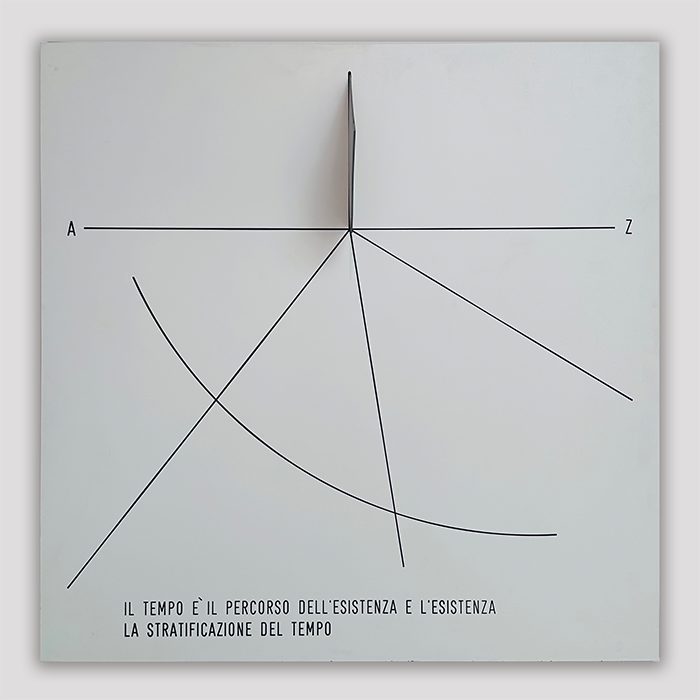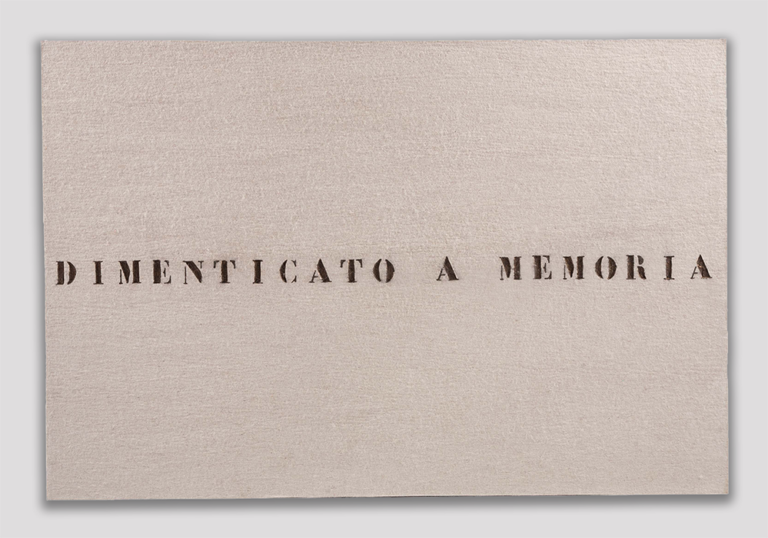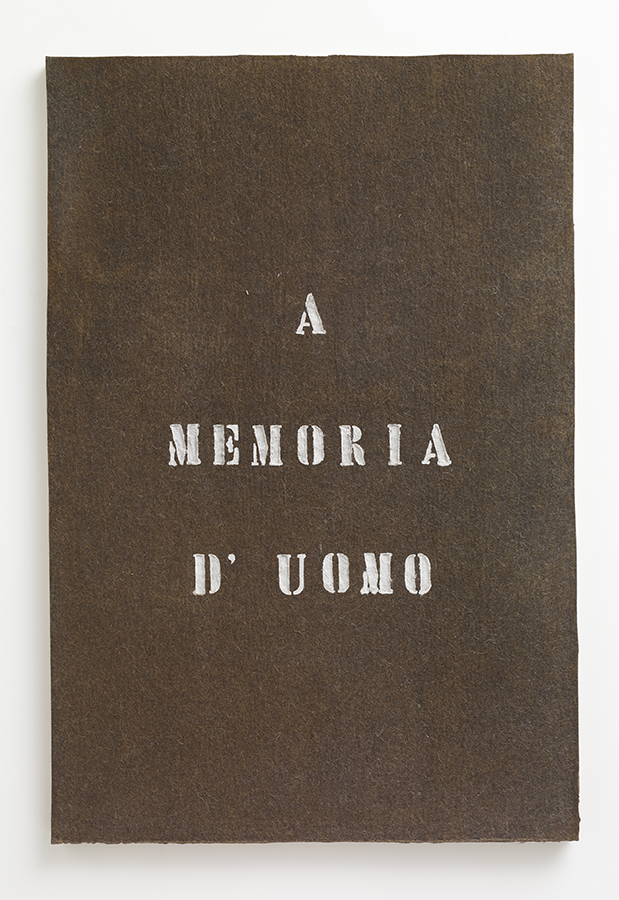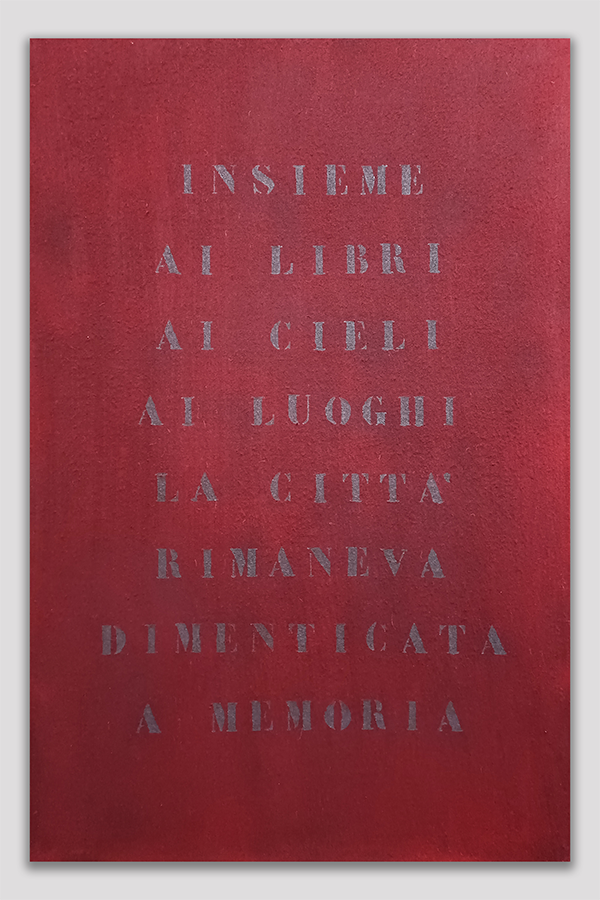 About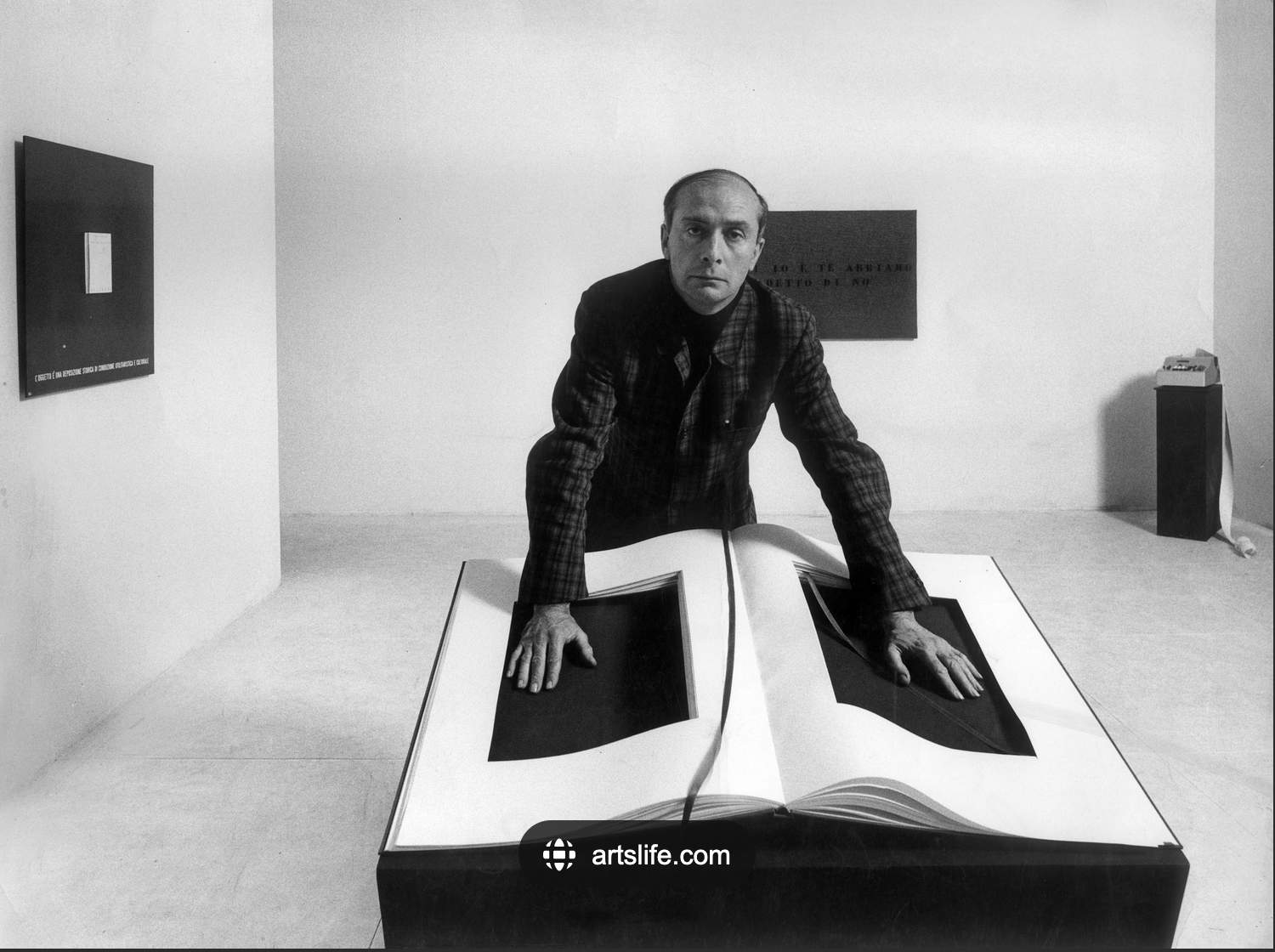 Cardi Gallery is proud to present Vincenzo Agnetti | Tempo e Memoria (Time and Memory), an exhibition dedicated to Italian conceptual artist, poet and essayist Vincenzo Agnetti (1926-1981). Taking place simultaneously across Cardi's two galleries in London and Milan, Vincenzo Agnetti | Tempo e Memoria explores the artist's unique and poetic reflections on language, time and memory through a comprehensive selection of works dating from 1969 to 1975.
A central figure in the Italian Conceptual Art movement of the early 1960s, Agnetti first gained renown as a writer and theorist in the Milanese avant-garde alongside Enrico Castellani and Piero Manzoni, whose journal Azimuth voiced the ideals and aspirations of a new generation. In 1962, the artist left Italy for Argentina, where he entered a self-proclaimed period of "no-art", a critical prelude to his later creative endeavours. Across a short yet remarkably prolific and influential career – from 1967 until his premature death in 1981 – Agnetti engaged with the cultural and philosophical debates of his time, channelling post-war preoccupations with media, history and the written word into a deeply personal artistic vision. Although keenly aware of the limits and contradictions of language, Agnetti relied on words as both artistic tool and medium, constantly dissolving and reconfiguring their potential to generate meaning.
The exhibition will be open to the public from 24 May to 1 September
CARDI GALLERY | MILAN
Corso di Porta Nuova 38
Milan, 20121, Italy
Monday-Saturday 10.00 am - 6.00 pm
Schedule Appointment
In line with current government guidelines, only a limited number of visitors will be allowed into the exhibition space at any given time, we therefore advise you to book an appointment.
ARTIST
Vincenzo Agnetti
ENQUIRIES
MARKETING & COMMUNICATION