Sergio Lombardo
October 09 - December 22, 2023
Cardi Gallery London
---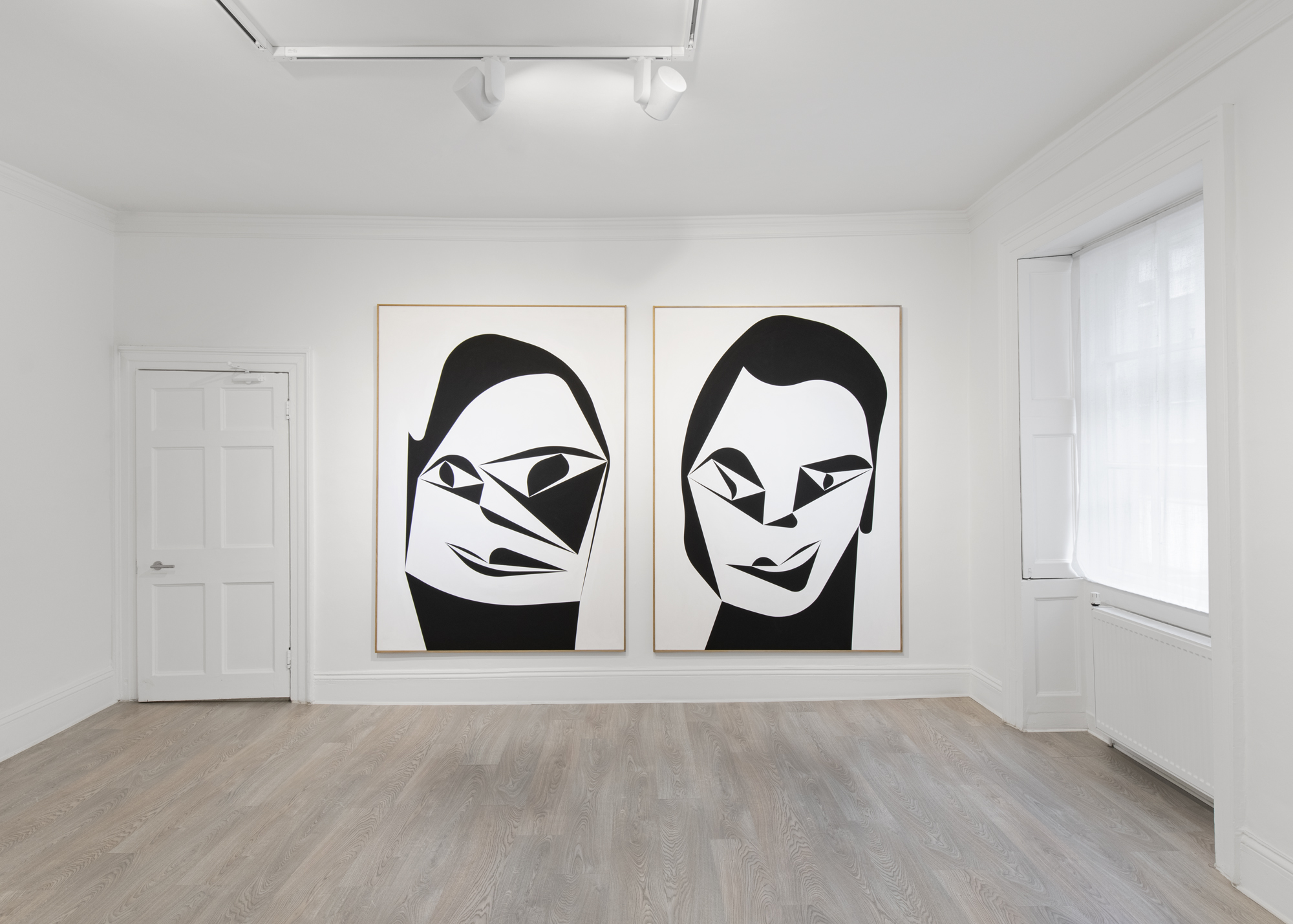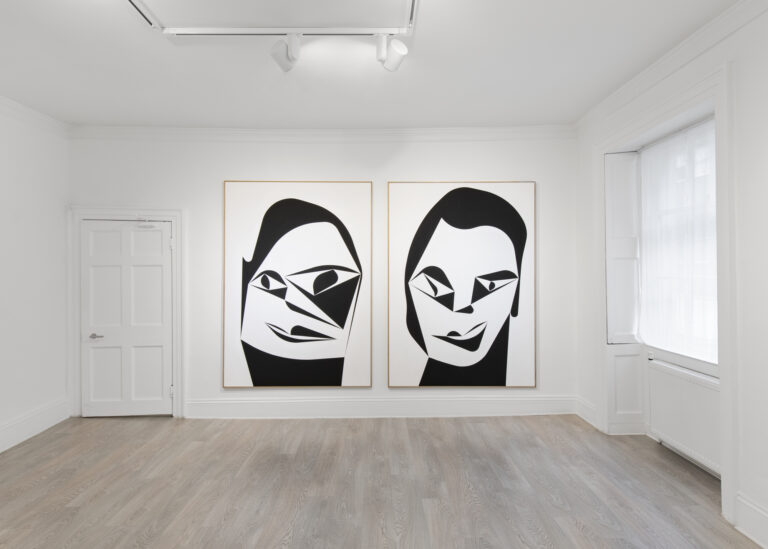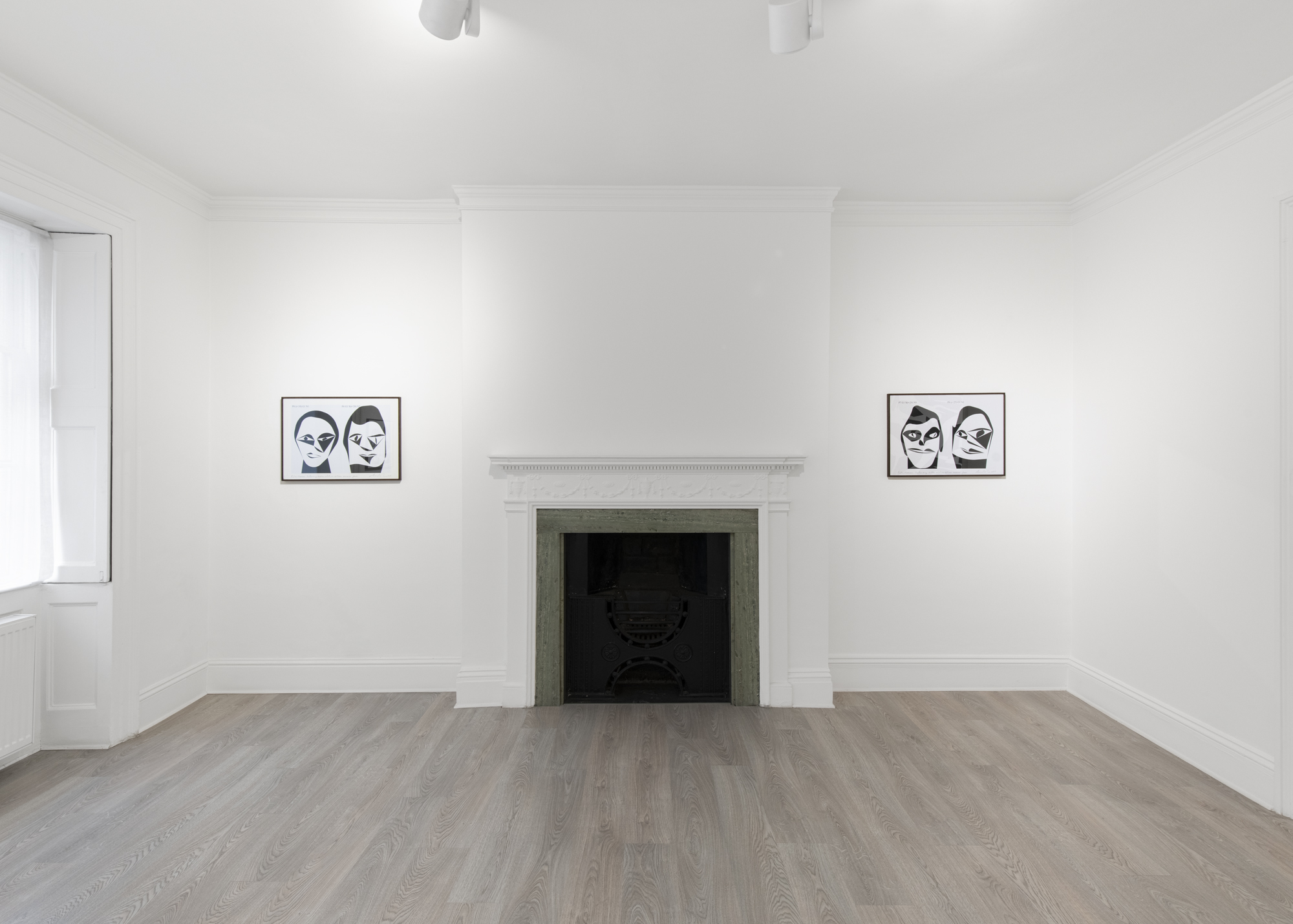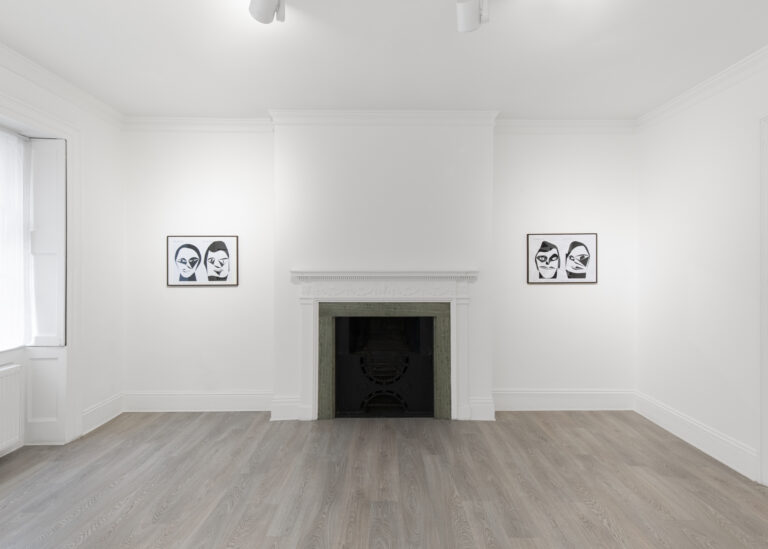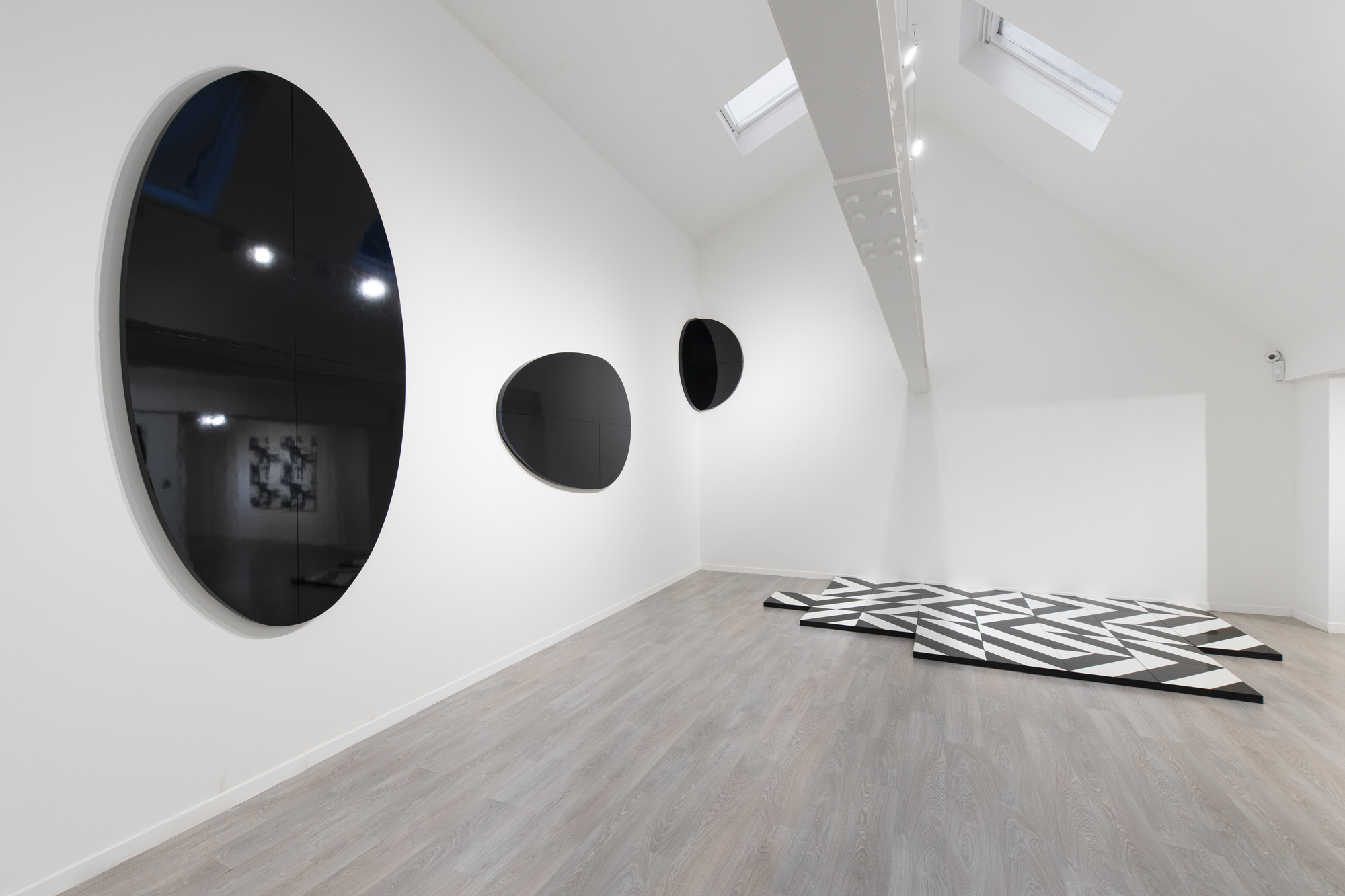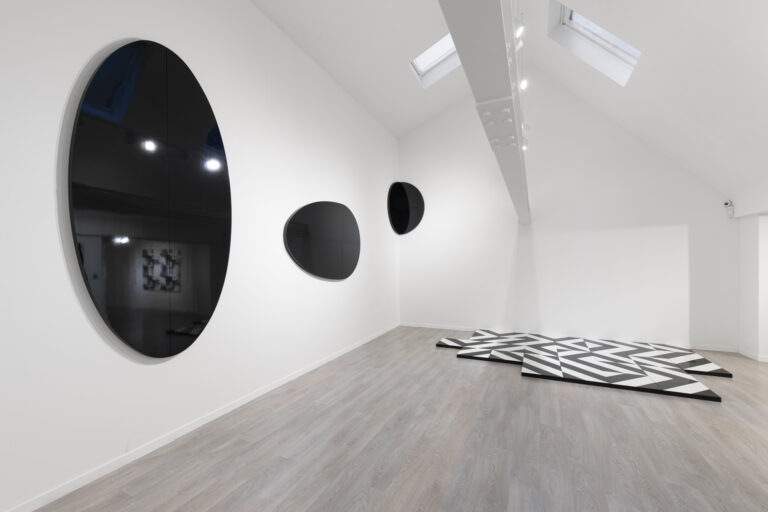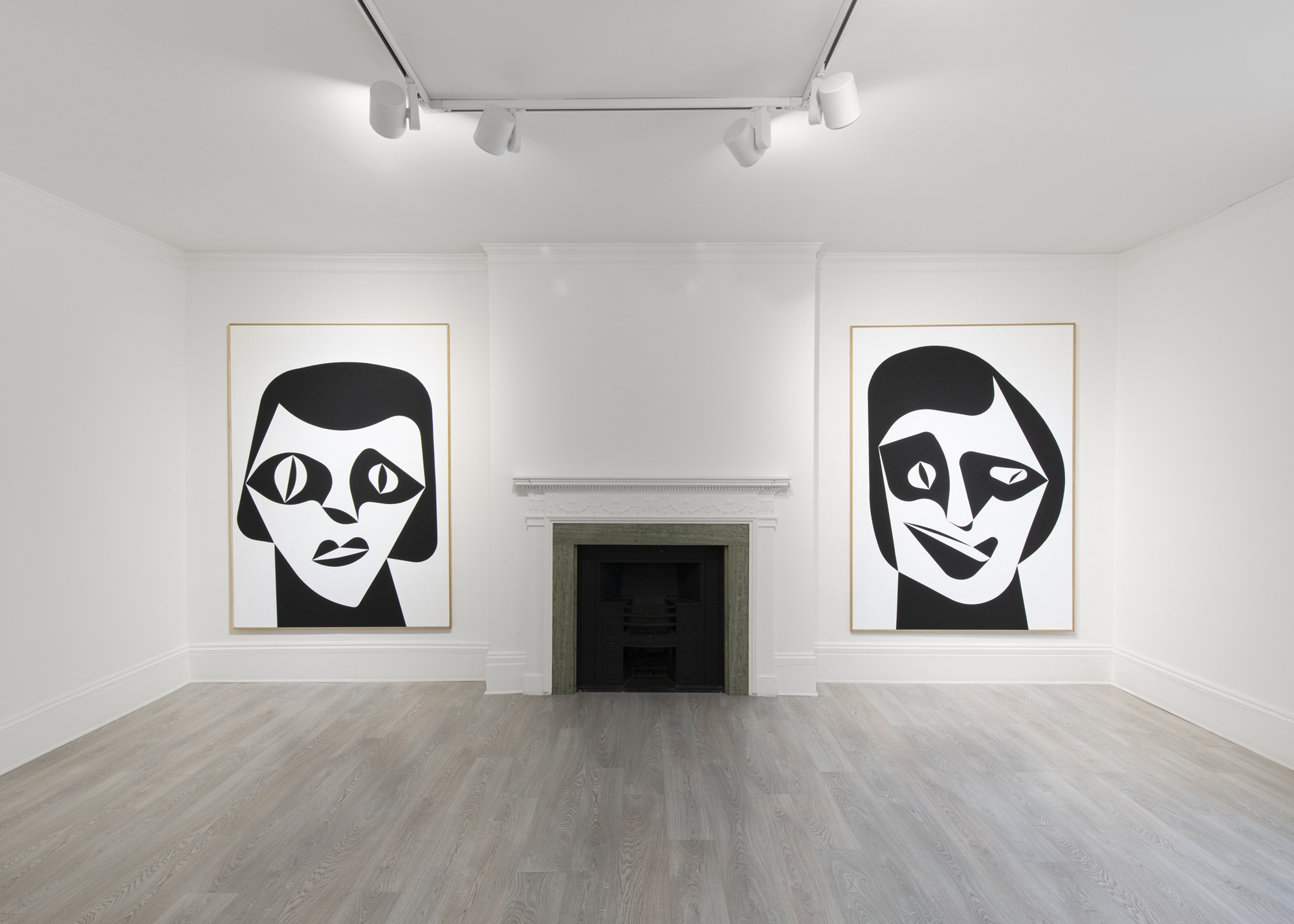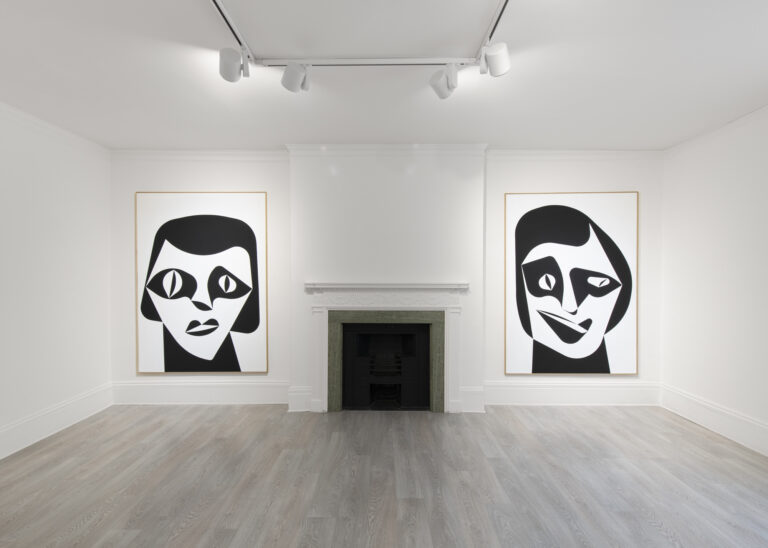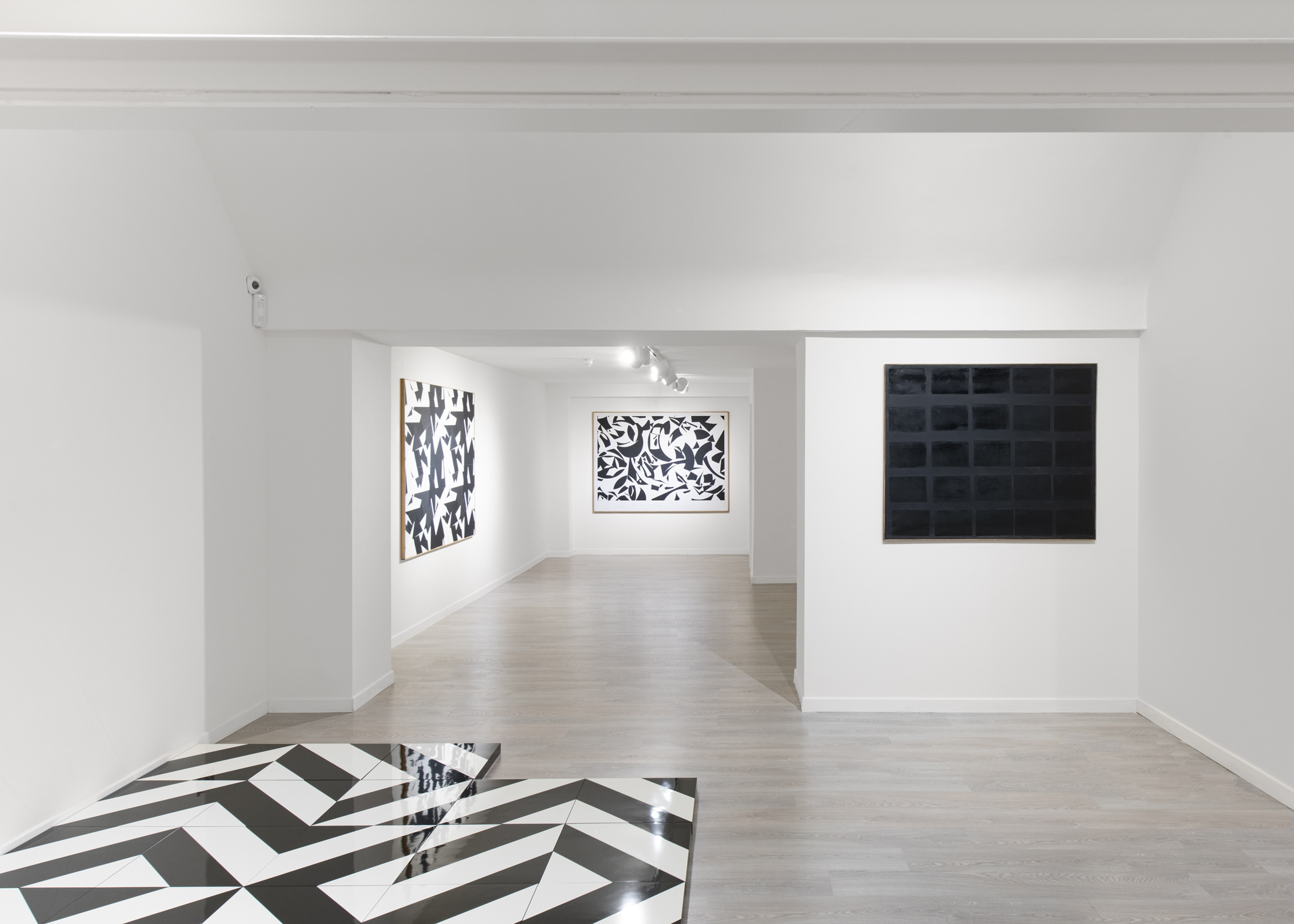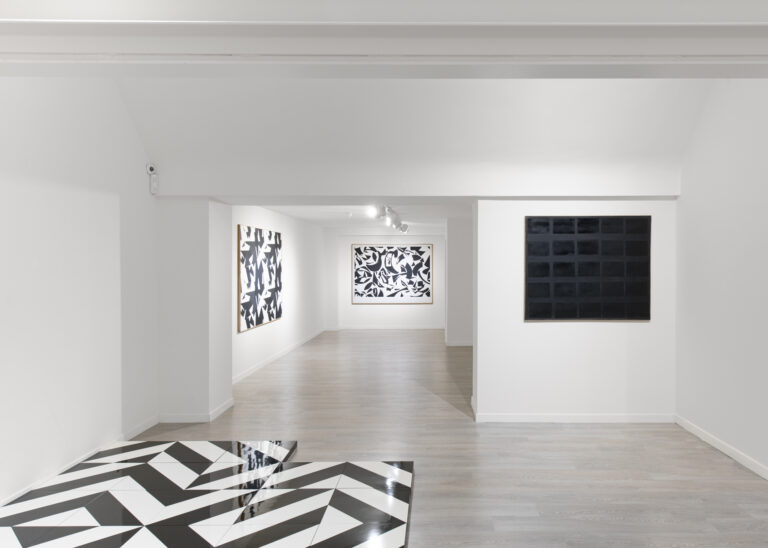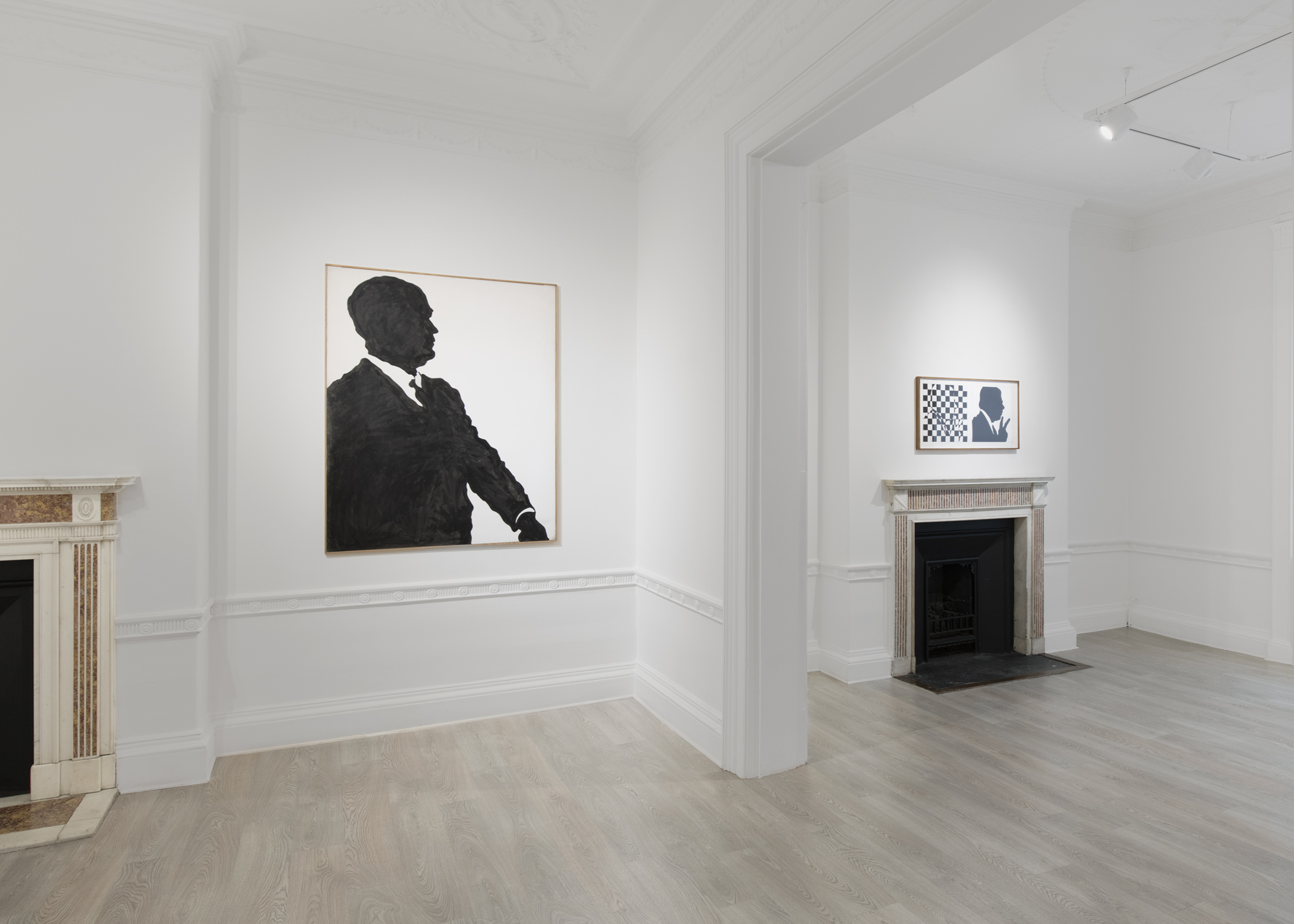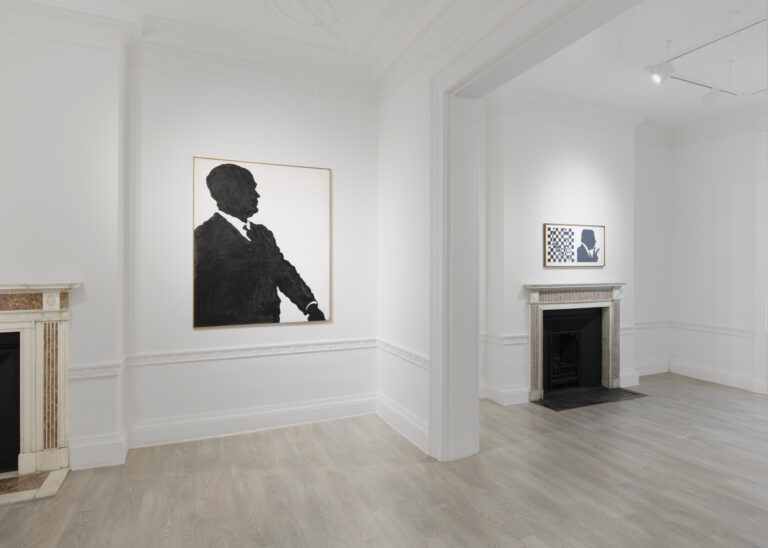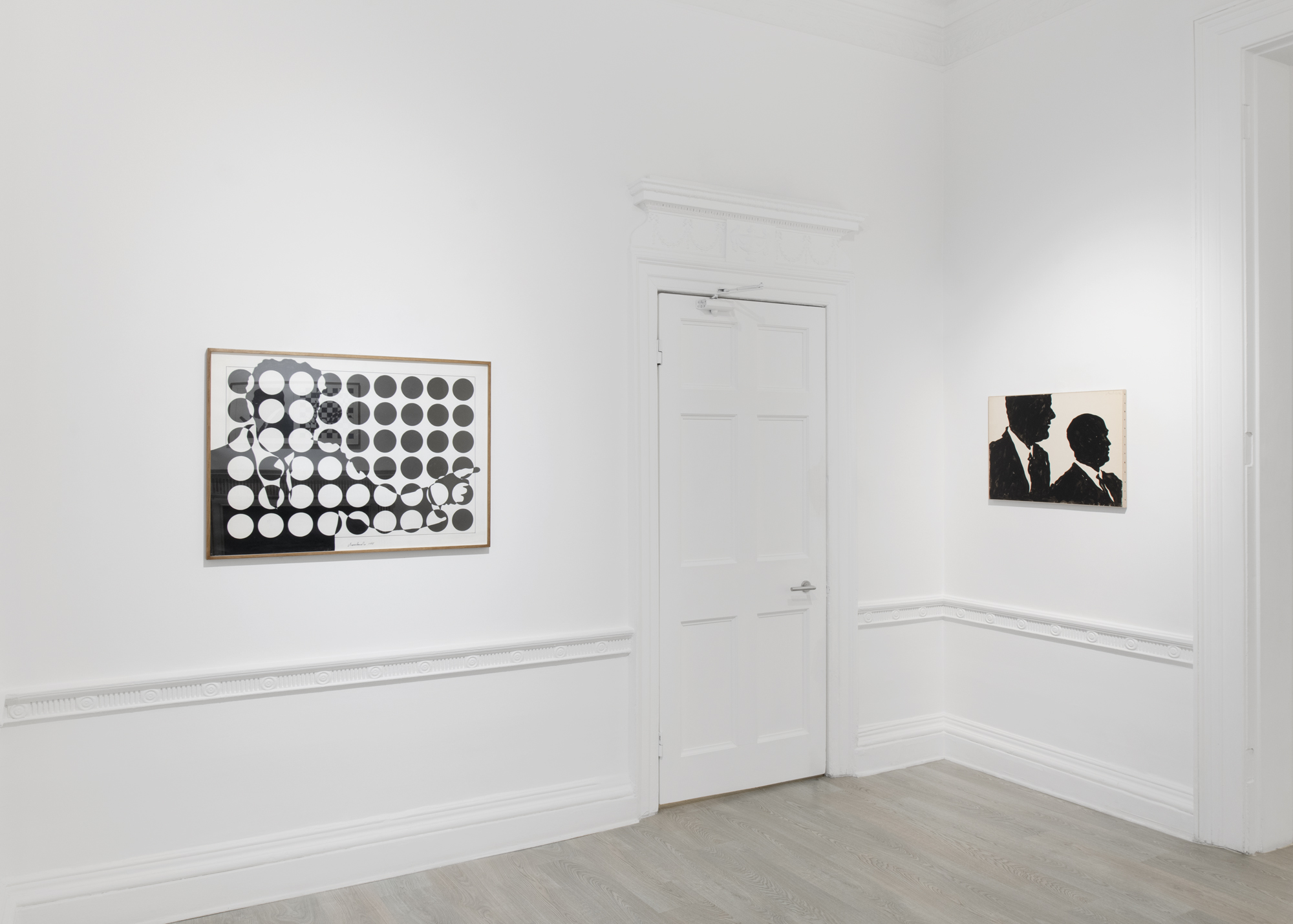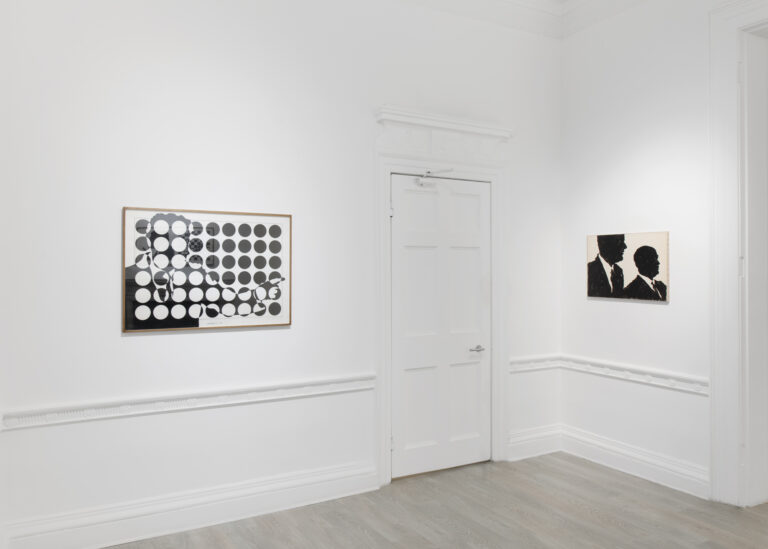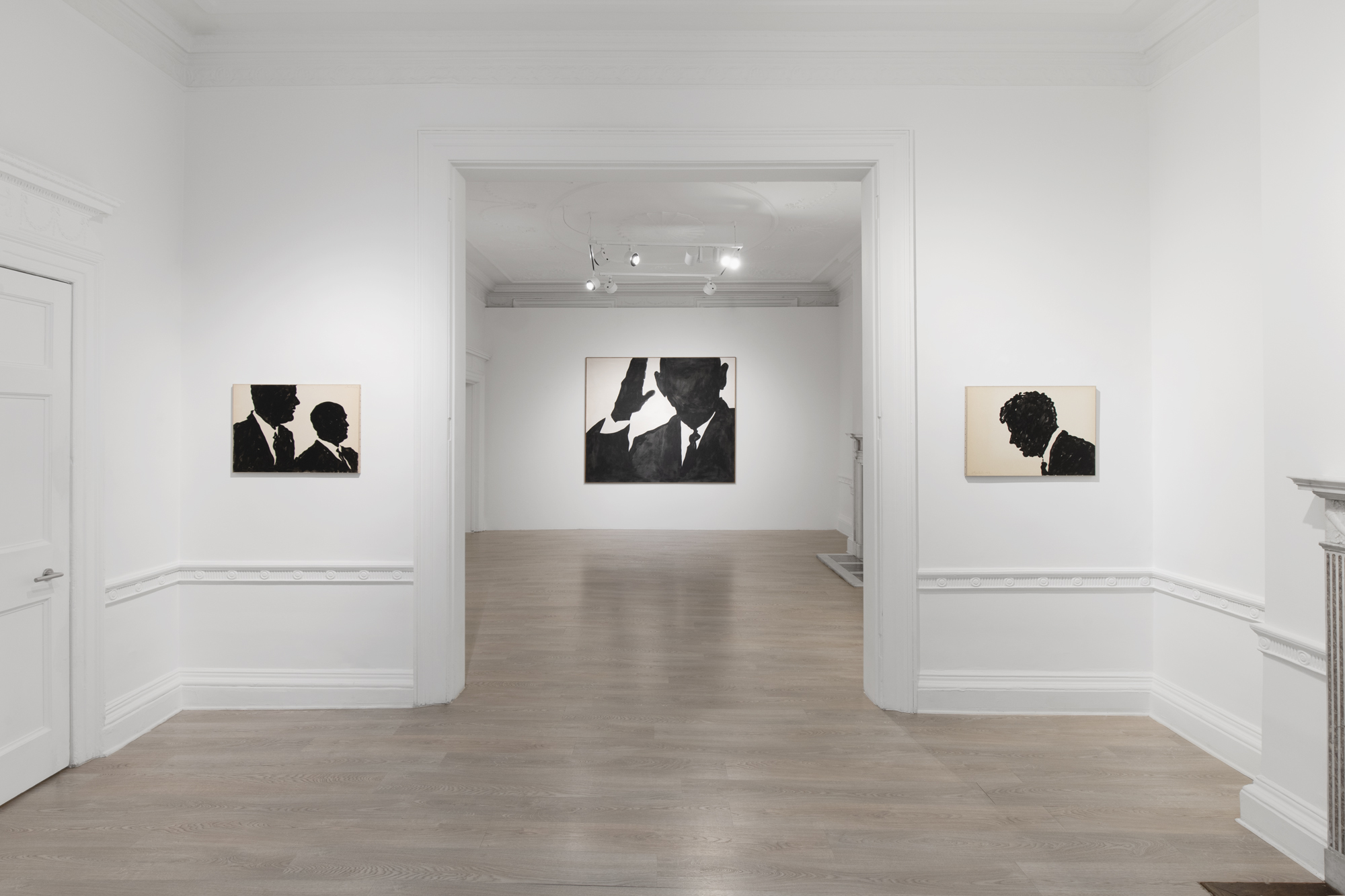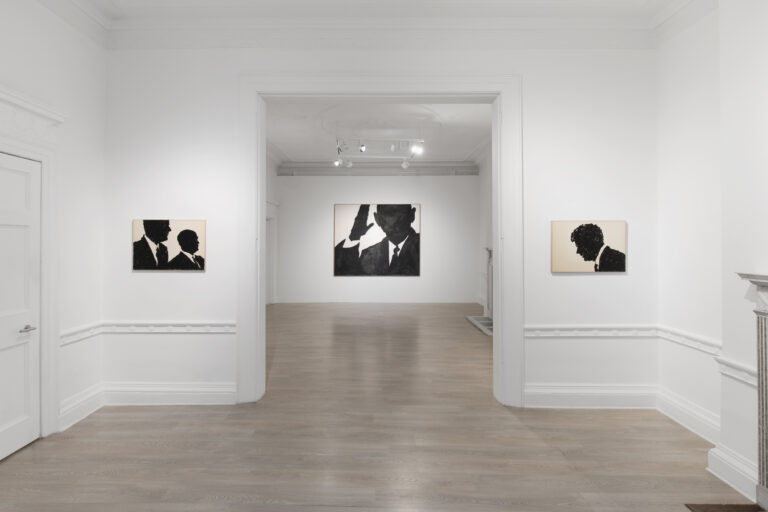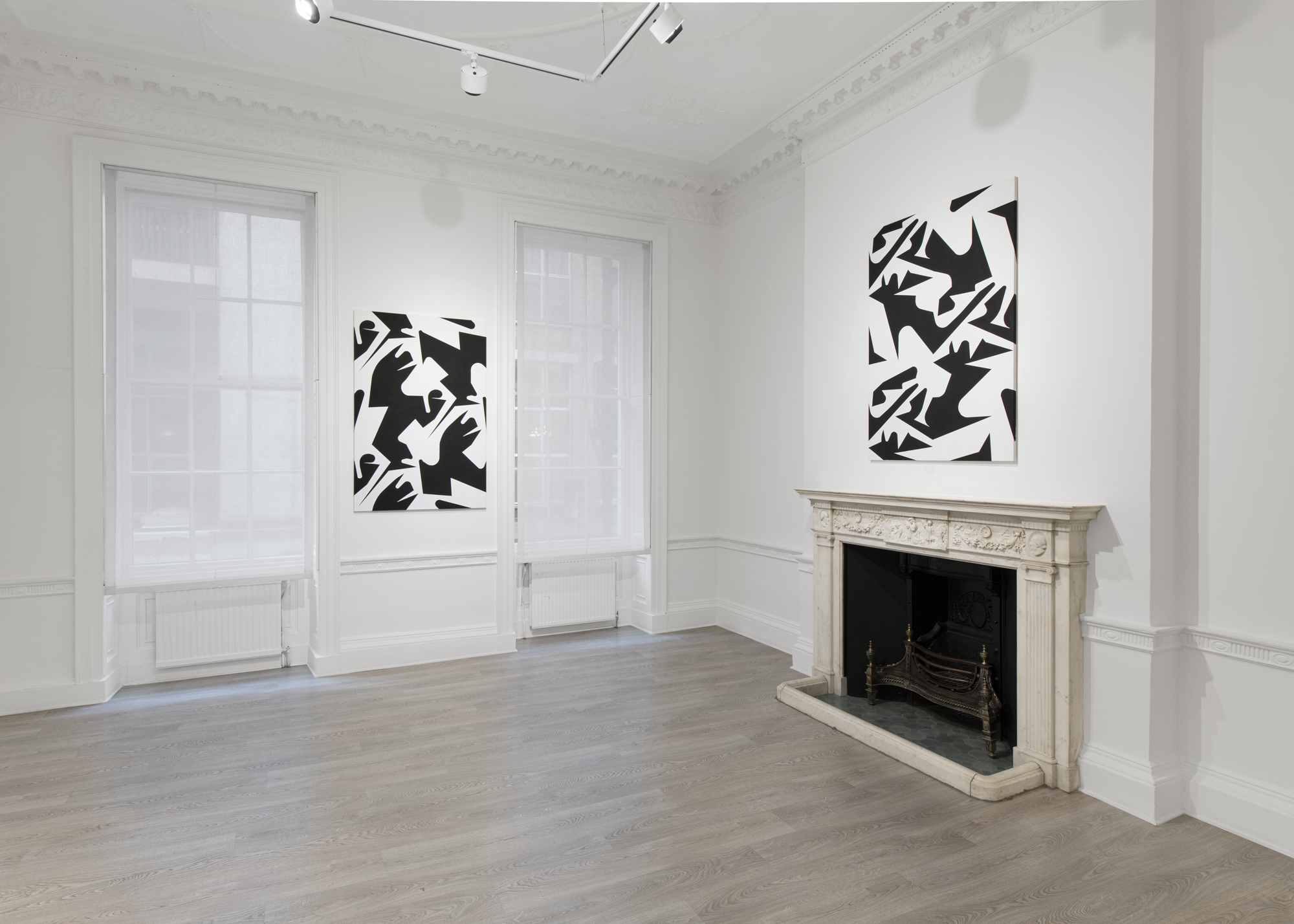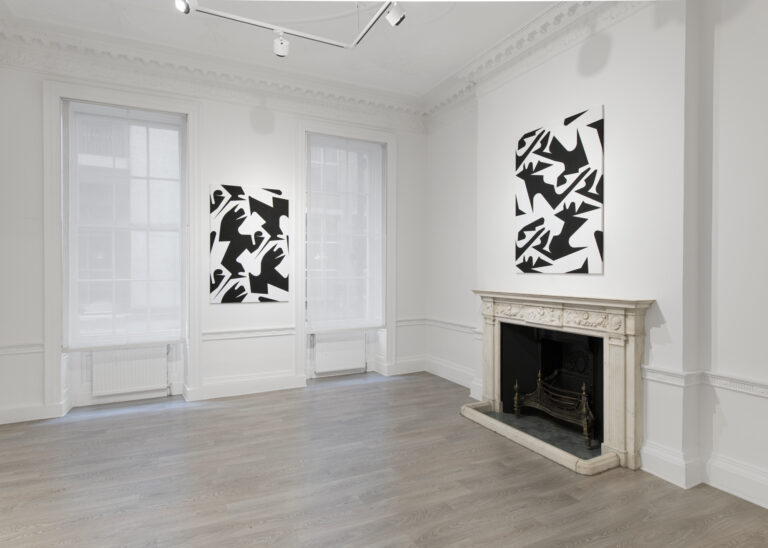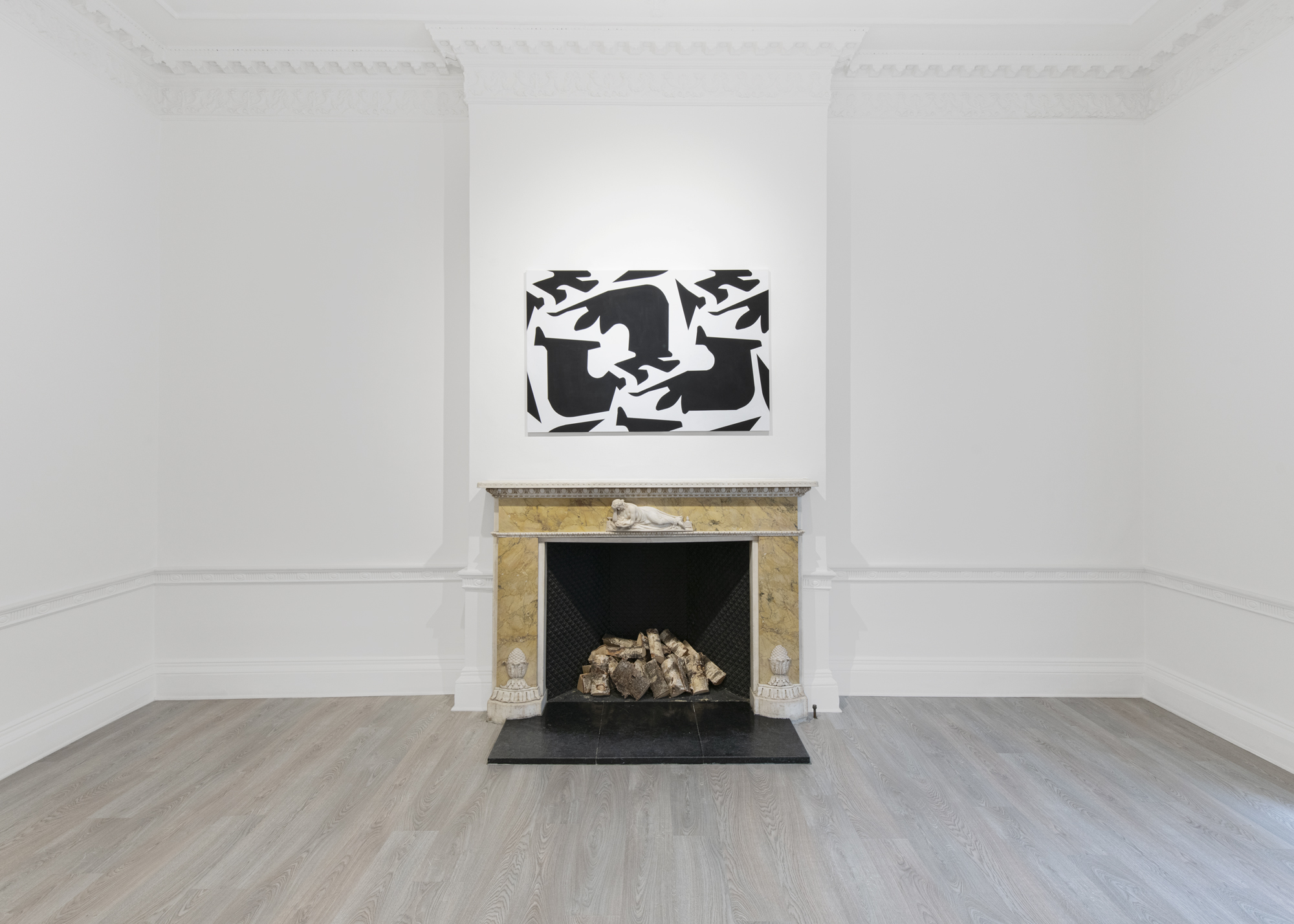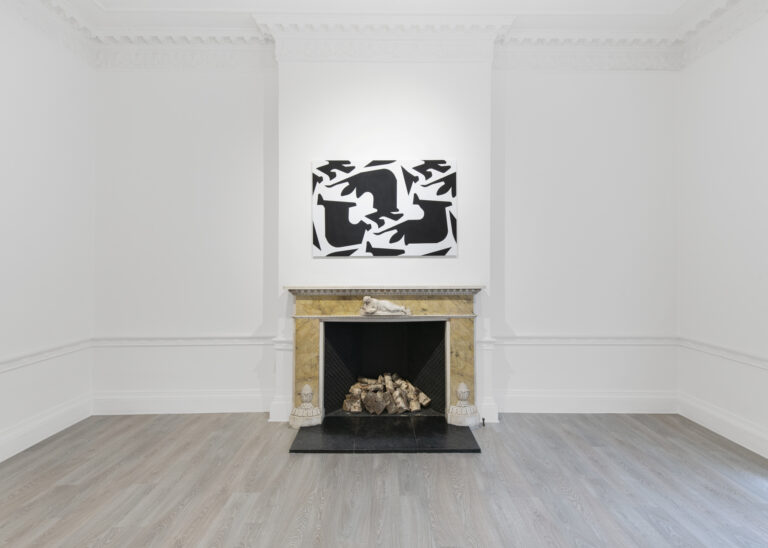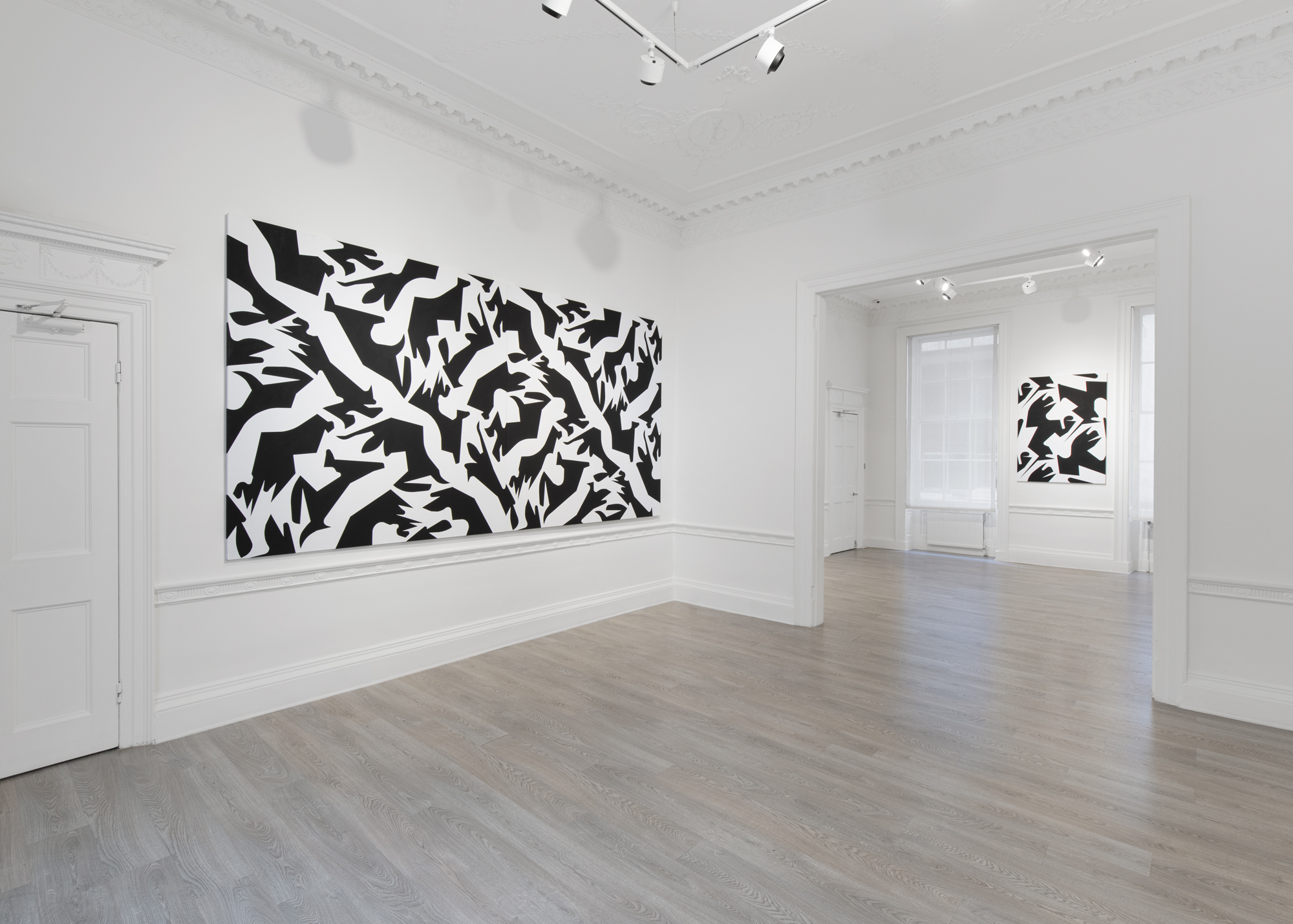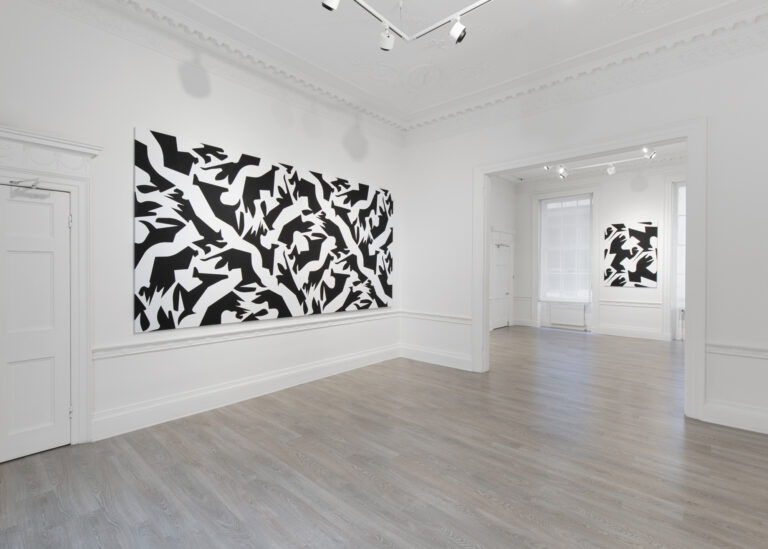 Installation view
photo credit: Michael Brzezinski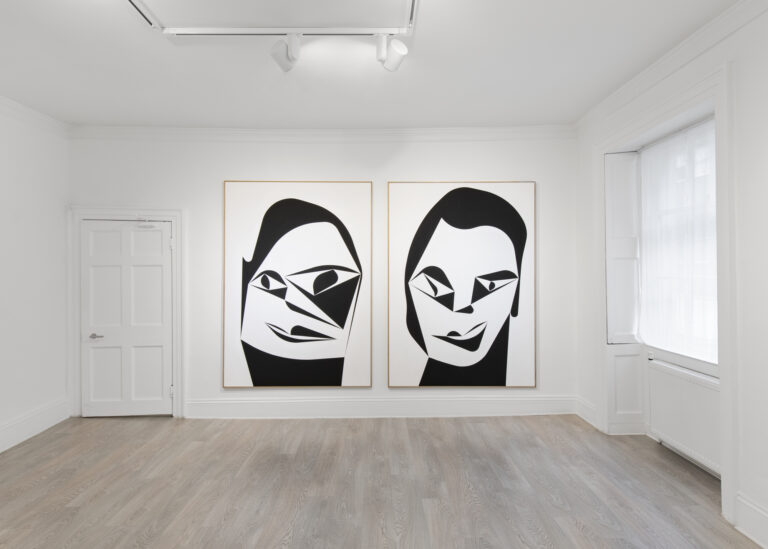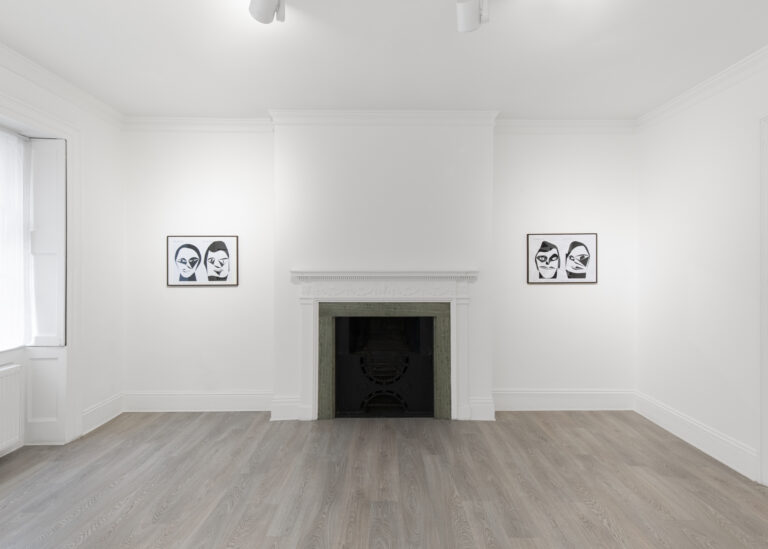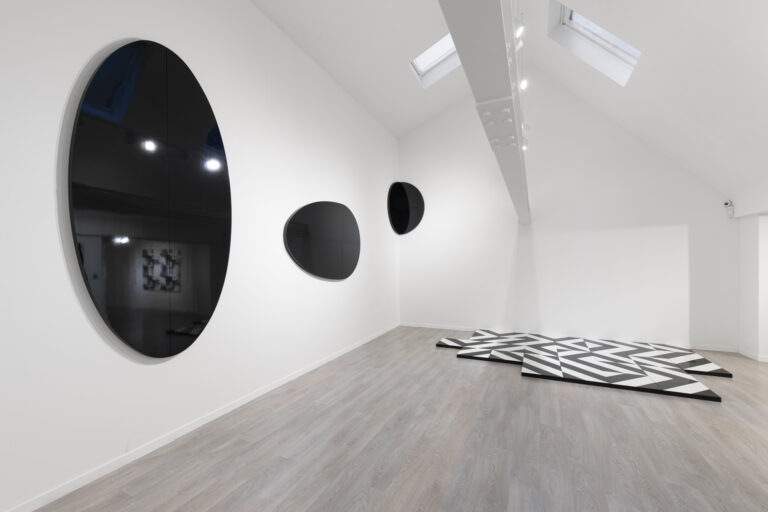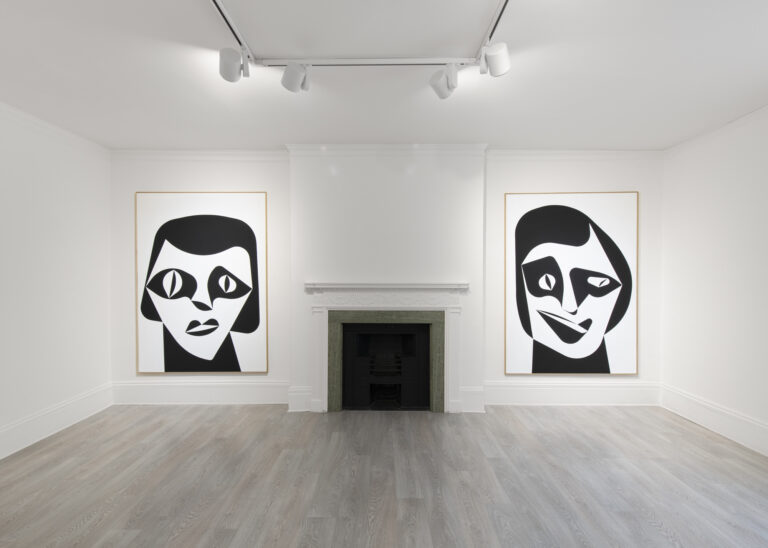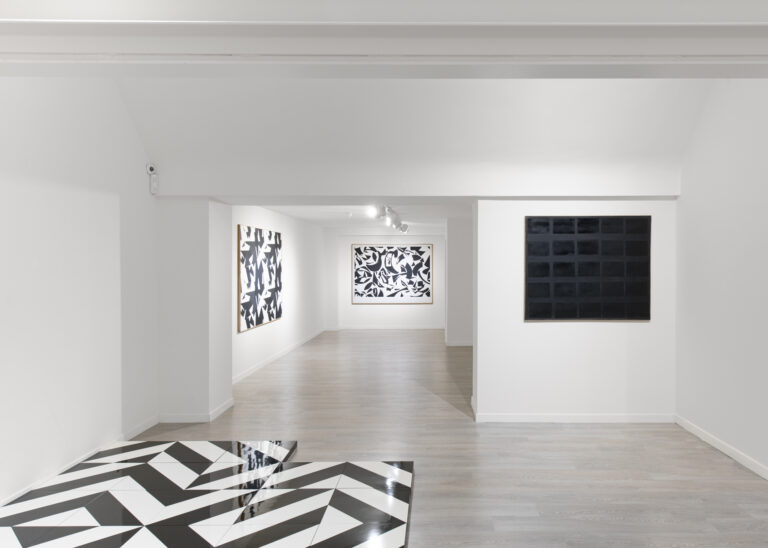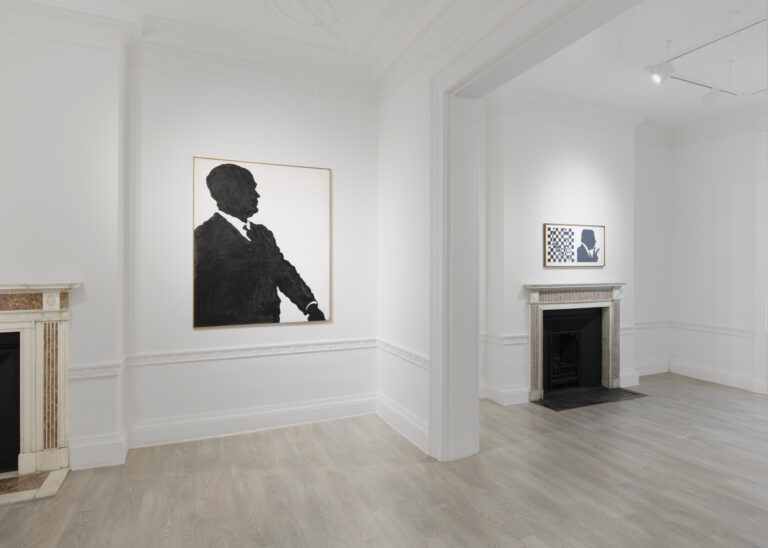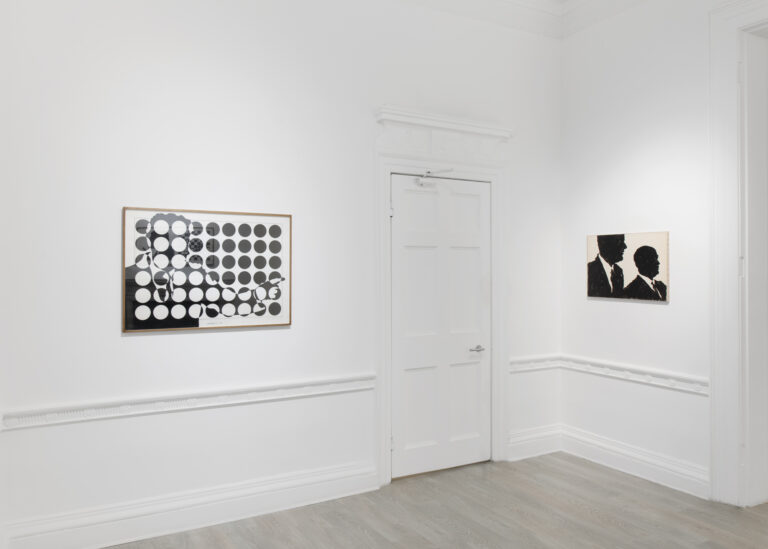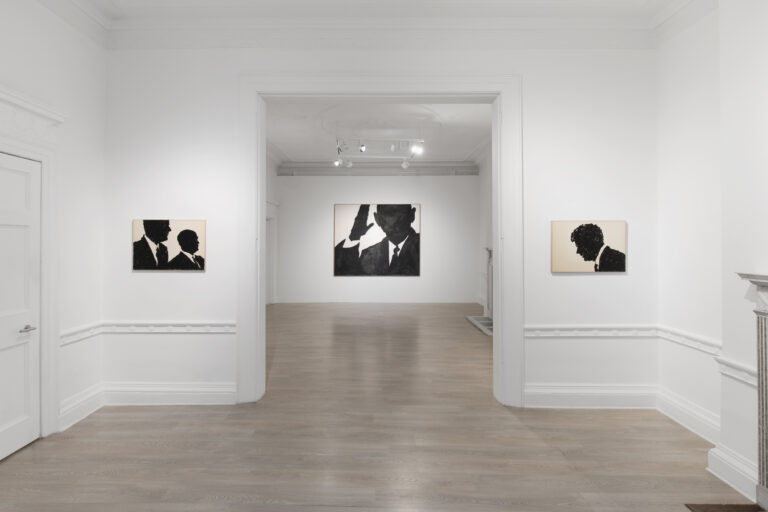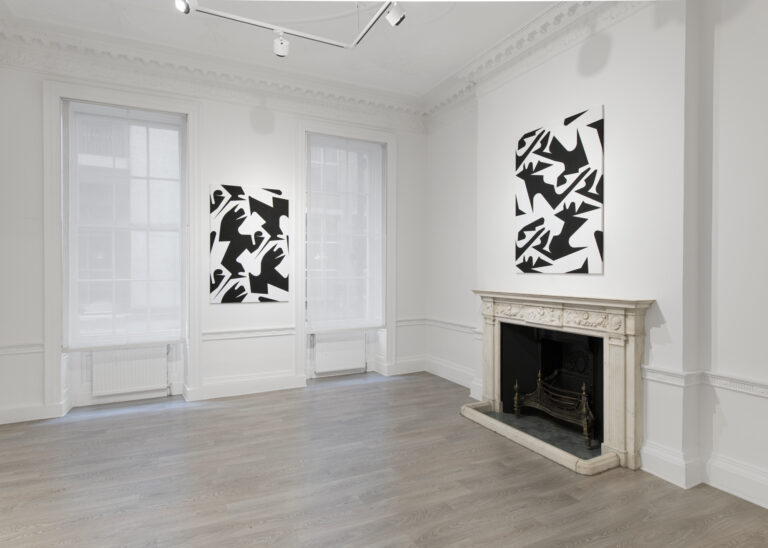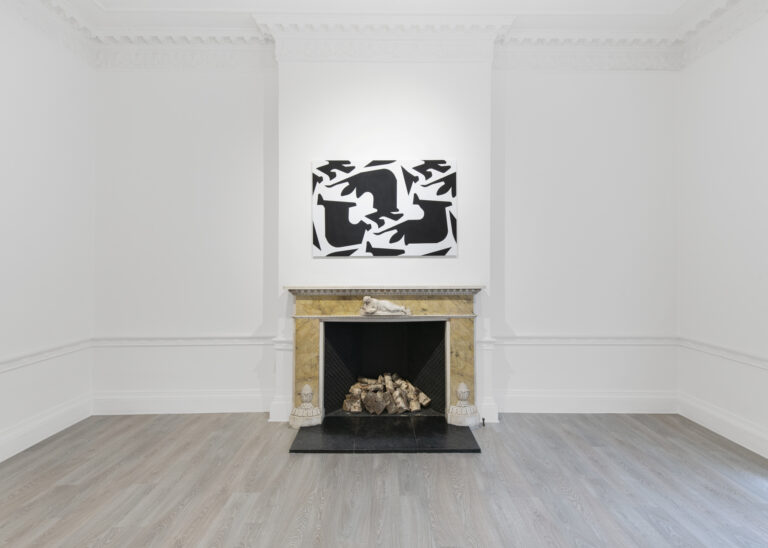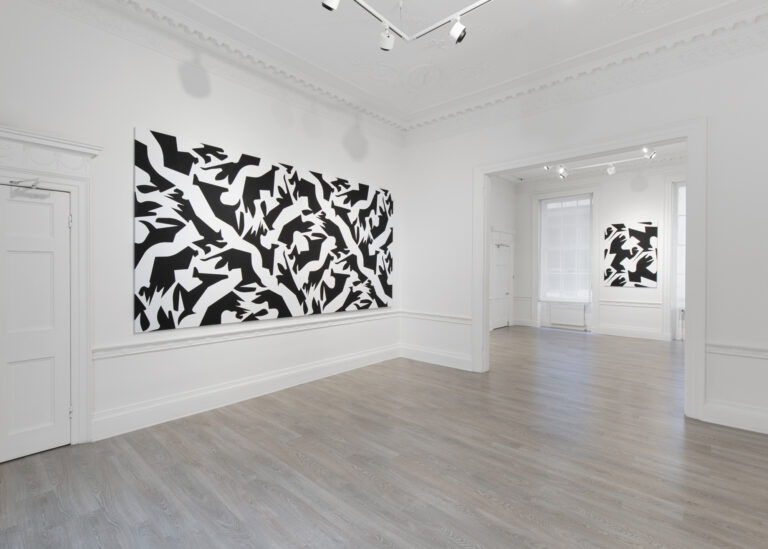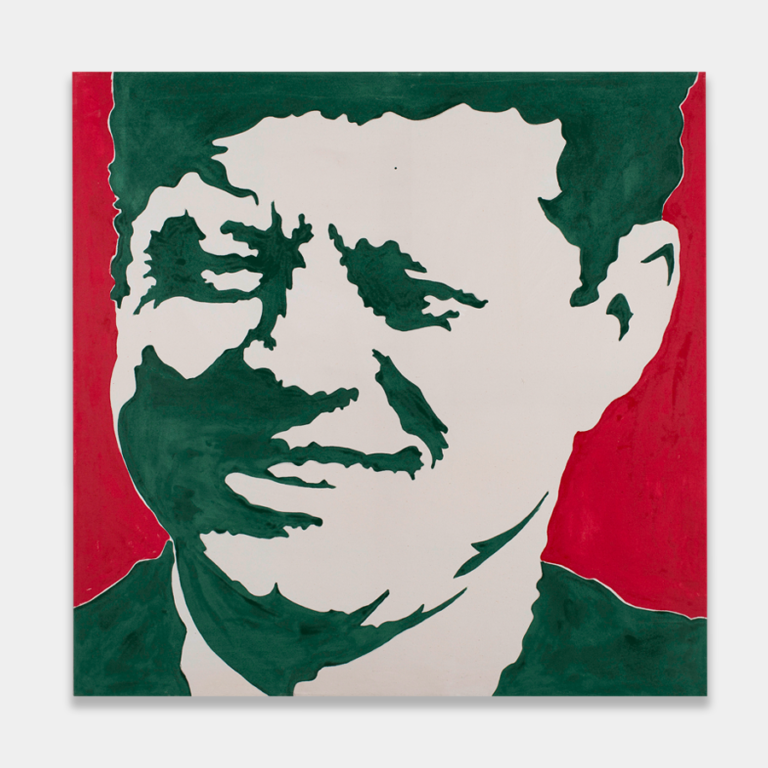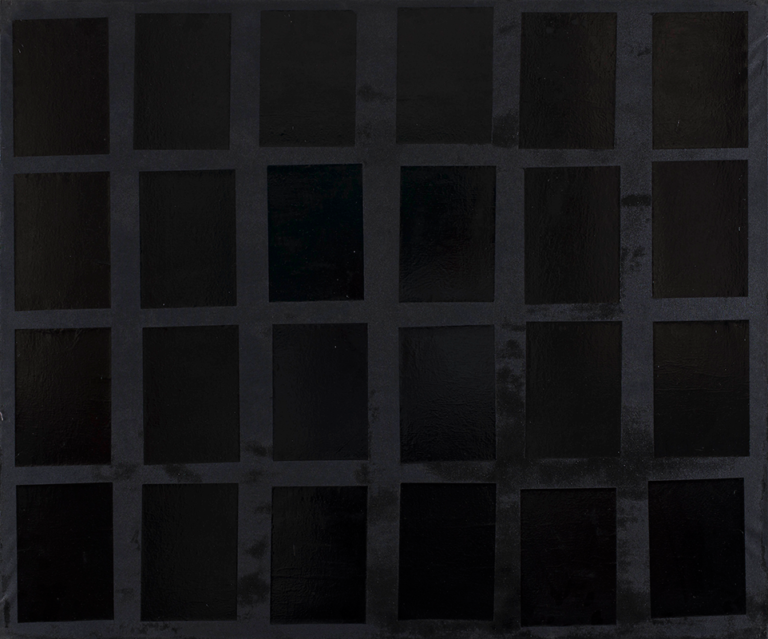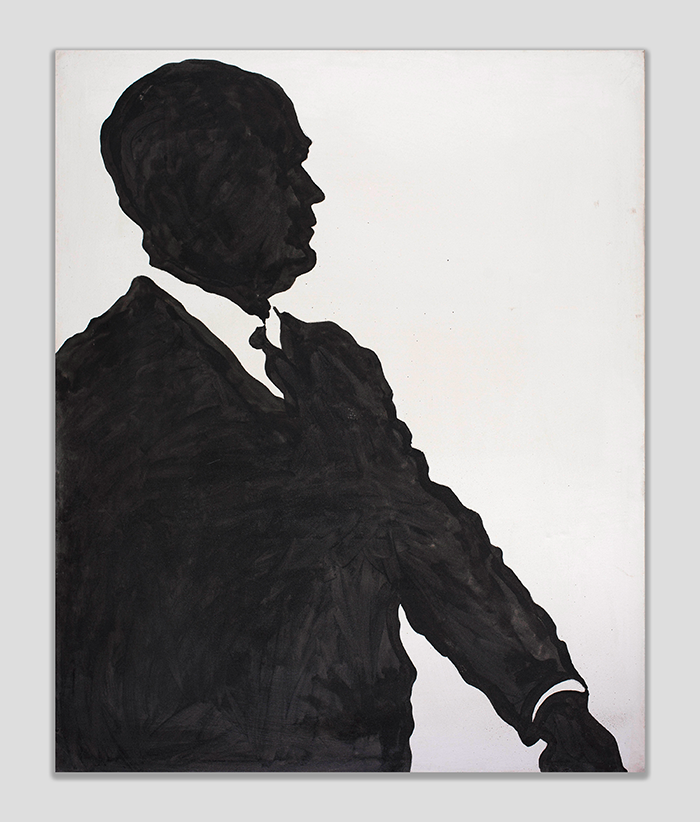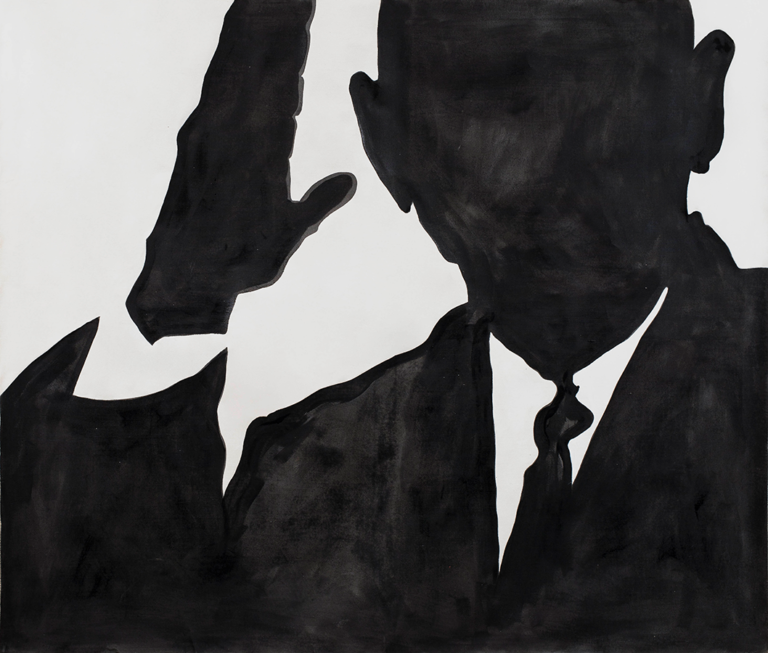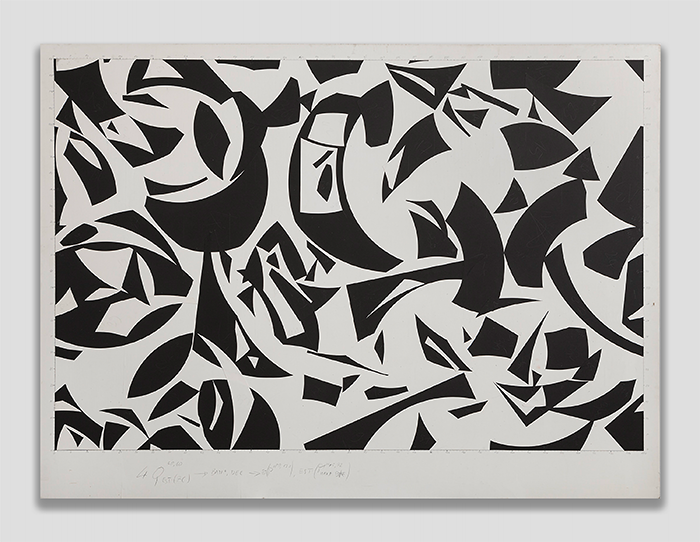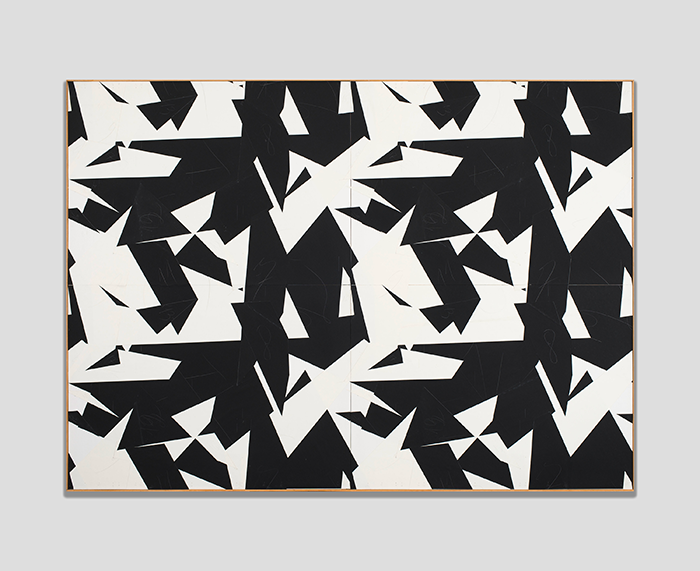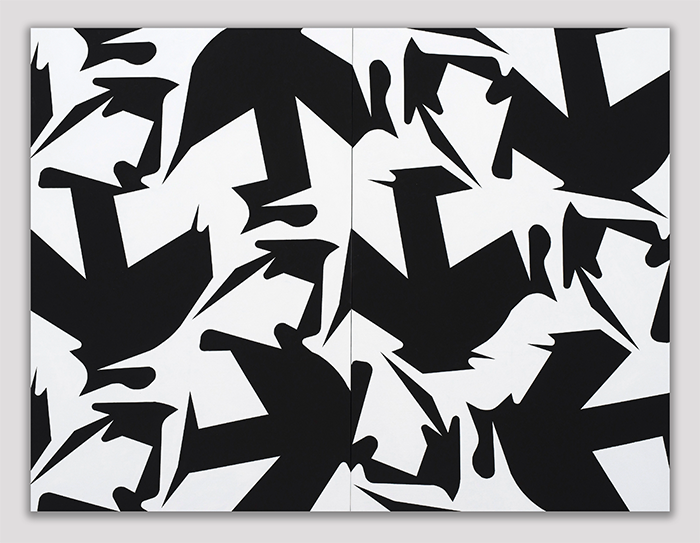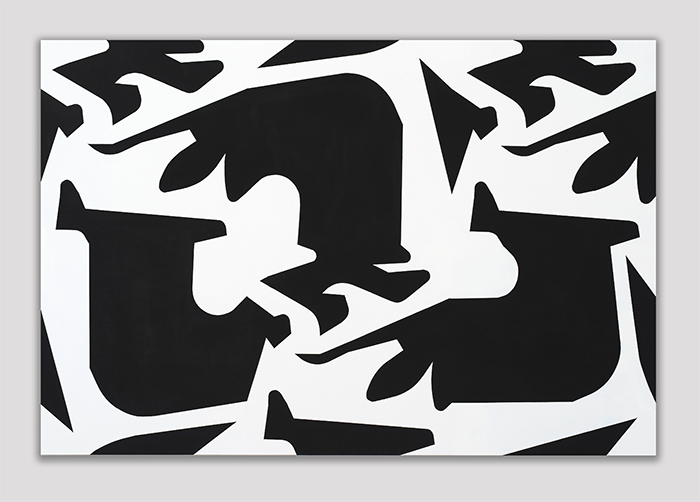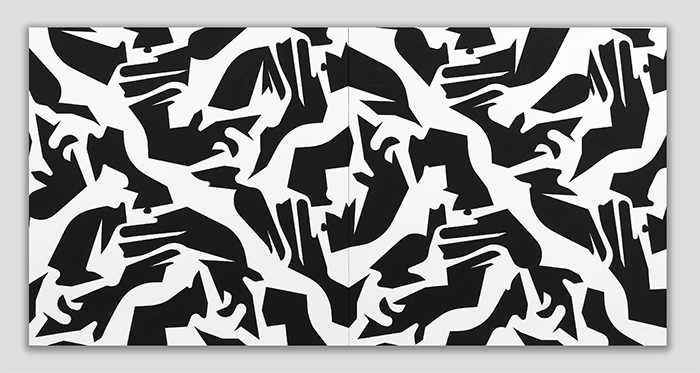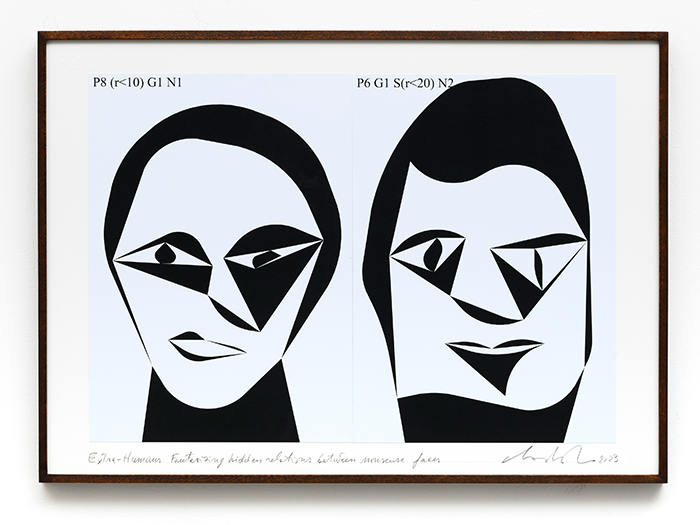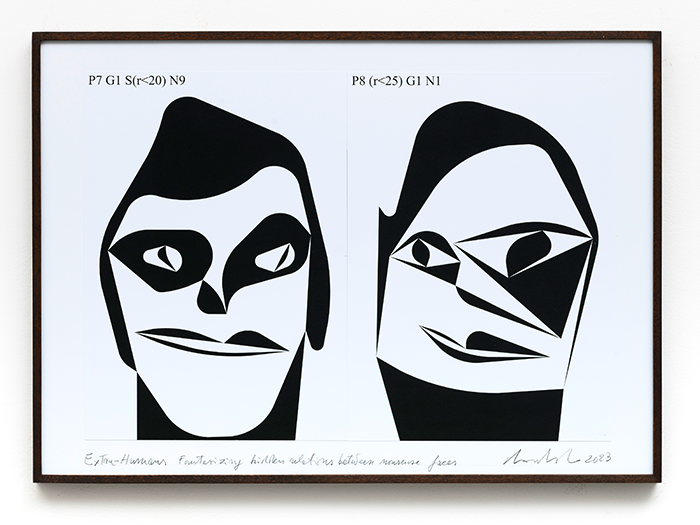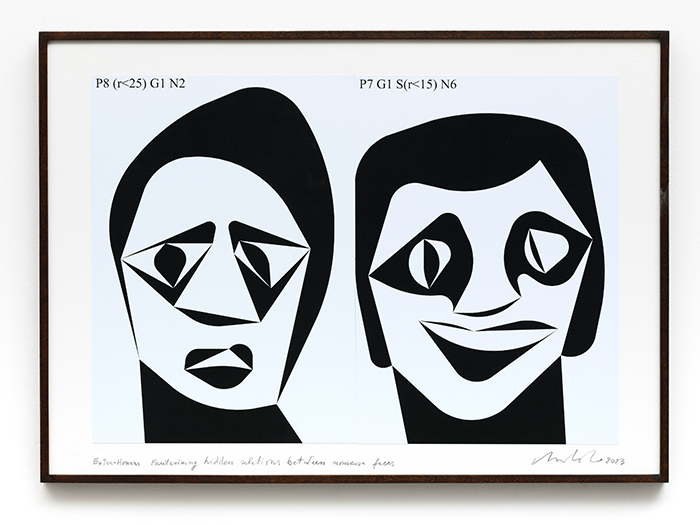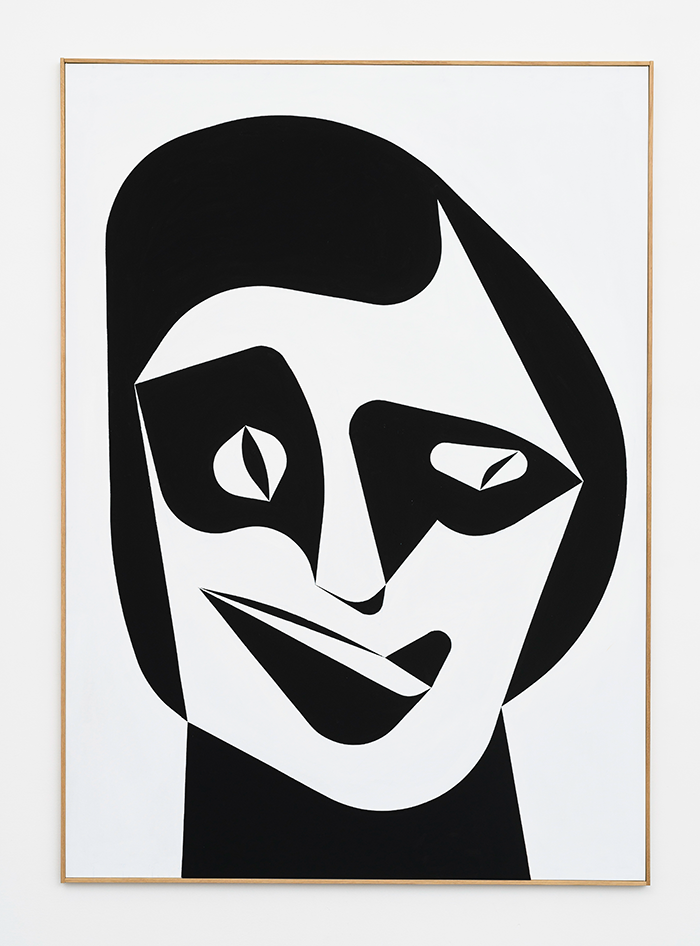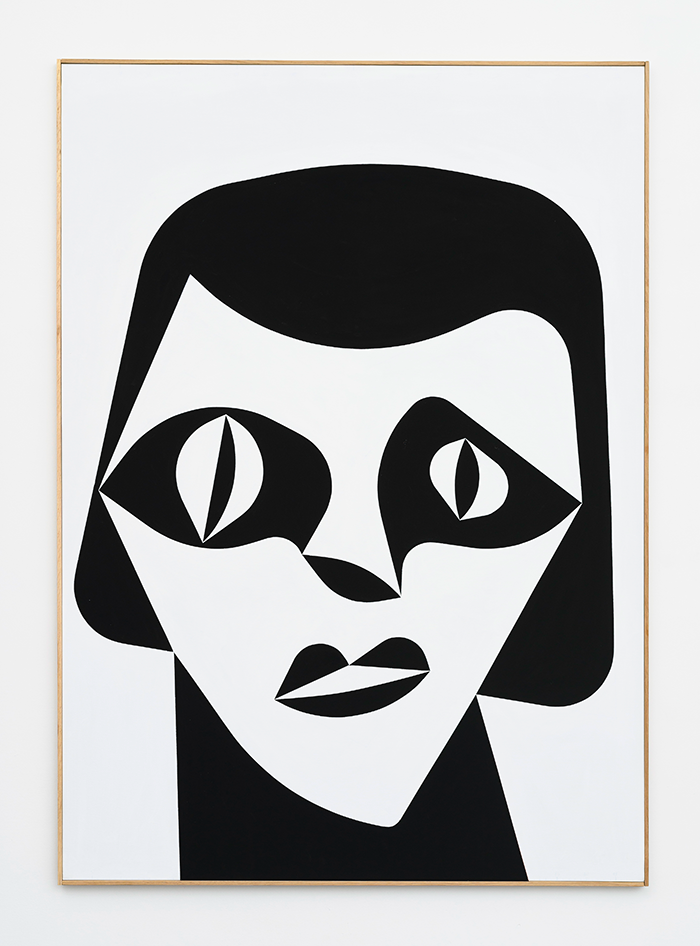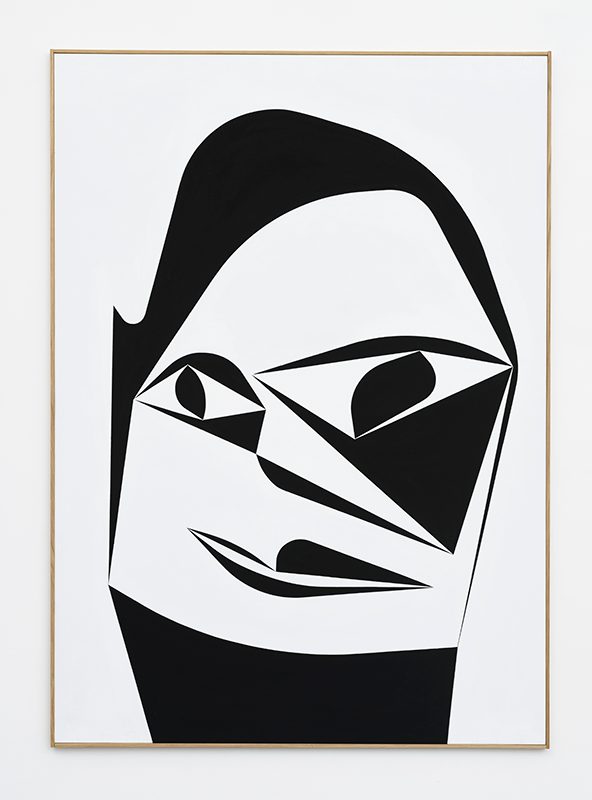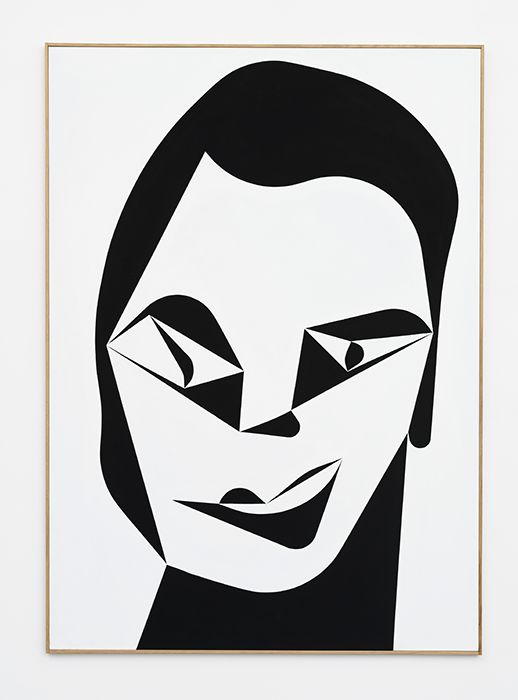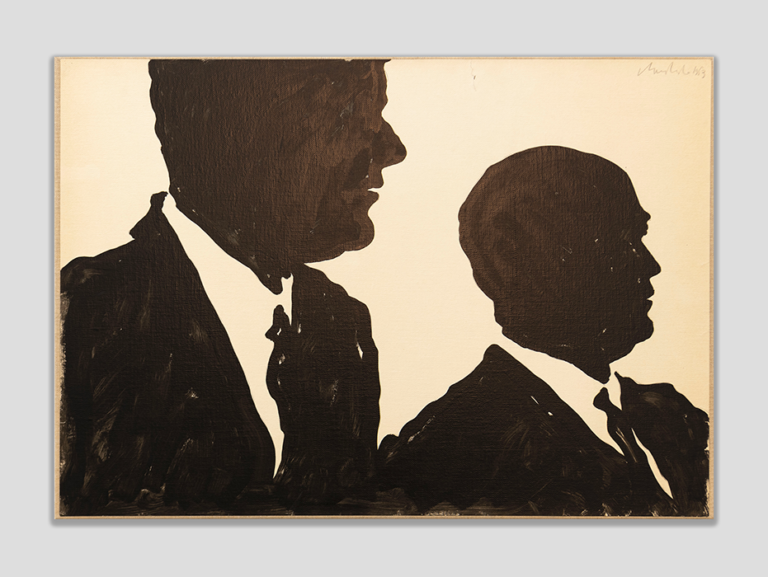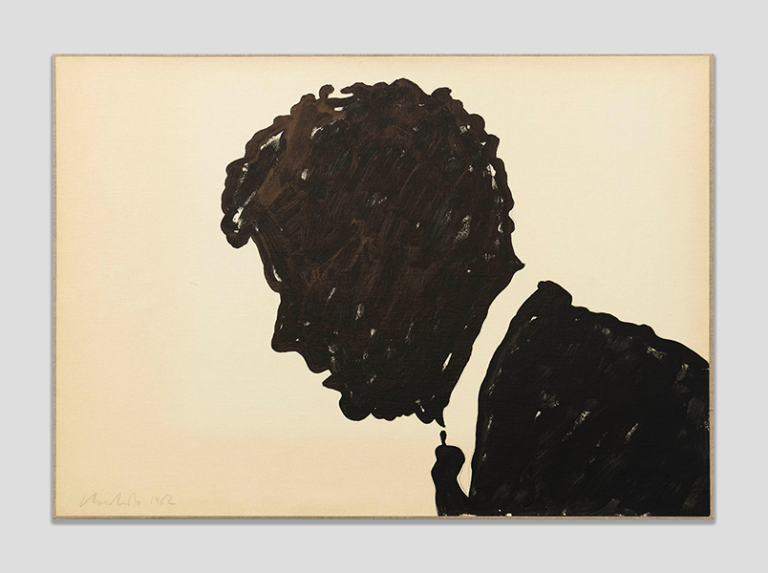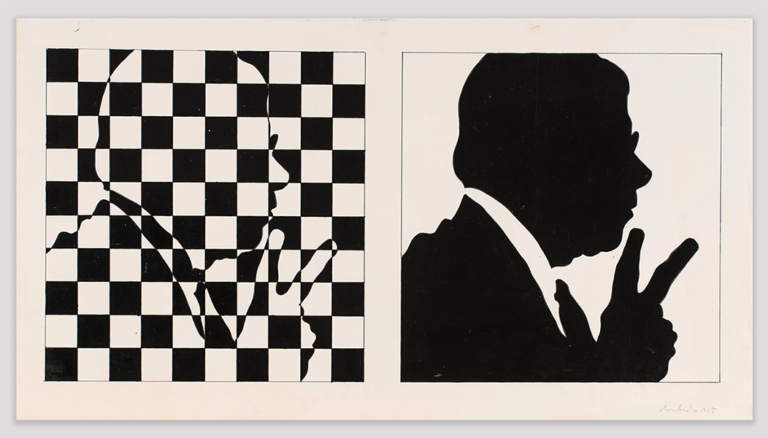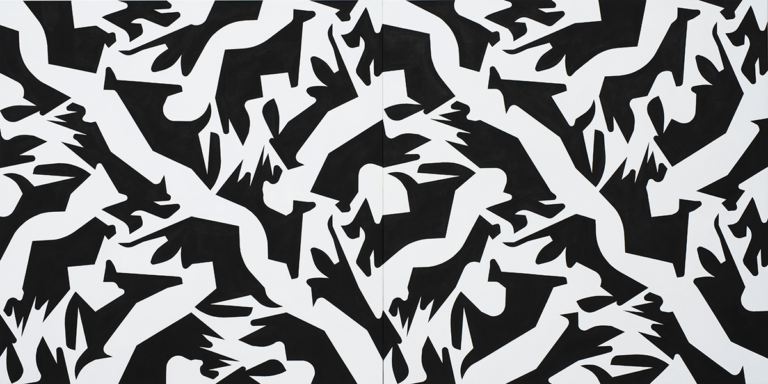 Cardi Gallery is proud to present its first exhibition of works by Italian artist Sergio Lombardo (b.1939). Active since the late 1950s, Lombardo was a key member of Italy's post-war avant-garde and the Scuola di Piazza del Popolo (Piazza del Popolo School), a group of artists based in Rome whose anti-establishment stance signalled a radically new chapter in Italian art.
Alongside Mario Schifano, Tano Festa and Pino Pascali, Lombardo played a crucial role in expanding the material and theoretical possibilities of painting at the time, embracing popular subject matter and making use of common industrial materials. Interlacing a critique of mass media with bold and expressive imagery, he and his contemporaries formed a new visual vocabulary that helped develop Pop Art into an international phenomenon. In his prolific work as a psychologist and theorist, Lombardo has continued to produce writings and multi-media works over the last six decades, many of which are presented here in London for the first time.
Installed over four floors of Cardi Gallery's Mayfair building, the exhibition Sergio Lombardo covers sixty years of the artist's practice, from the ground-breaking Monocromi (1958-61) and Gesti Tipici (1961-63) to the Superquadri (1965-68) and ongoing series of Stochastic Paintings (1980-present). Tracing his early adoption of rigorous formal systems, it explores Lombardo's theory of Eventualism, a branch of study that aims to reveal the psychological underpinnings of aesthetic experience. Predicated on the charged encounter that takes place between a viewer and an artwork, Eventualism places emphasis on the audience's affective reaction, rather than on any subjective content communicated by the artist.
CARDI GALLERY | LONDON
22 Grafton Street
W1S 4EX - London - UK
Monday-Friday 10.00 am - 6.00 pm
Saturday 11.00 am - 6.00 pm
ARTIST
Sergio Lombardo
DOWNLOAD
ENQUIRIES