Paolo Canevari
Self-portrait / Autoritratto
February 21 - June 06, 2021
Cardi Gallery London
---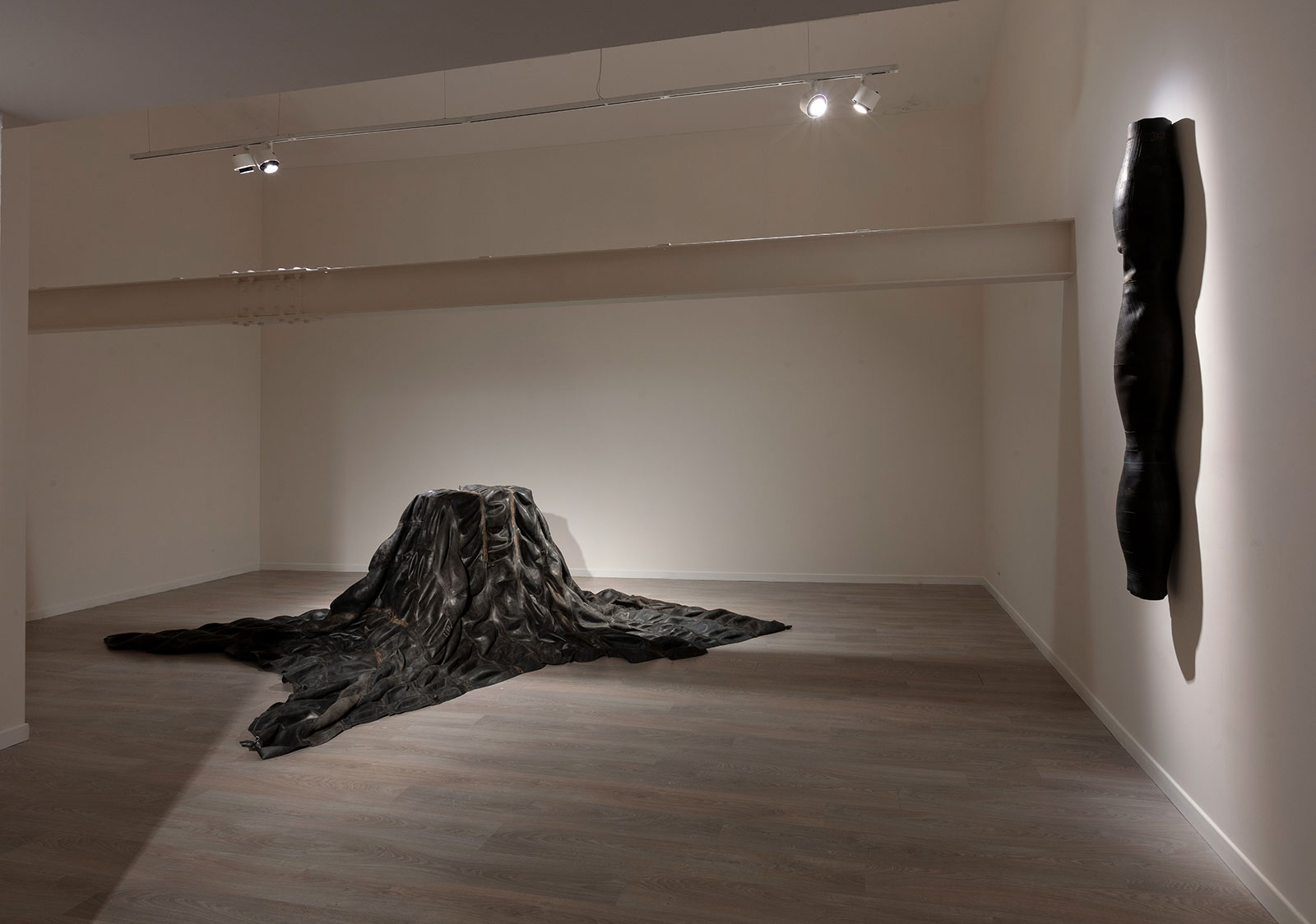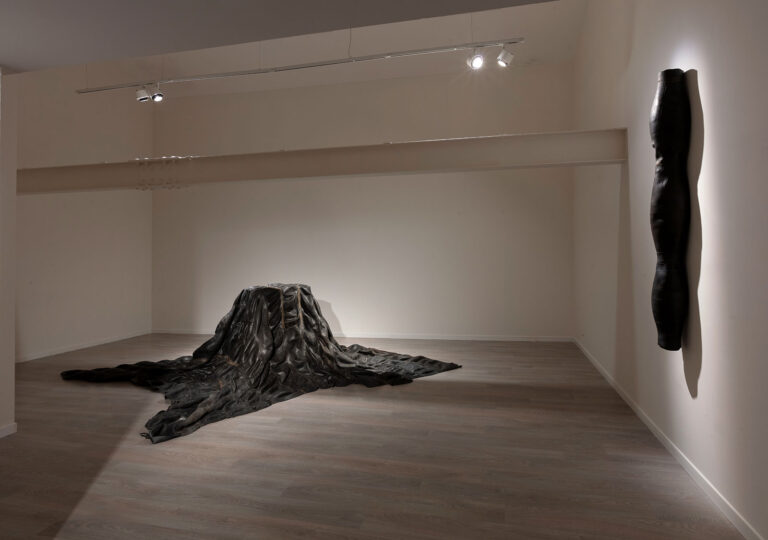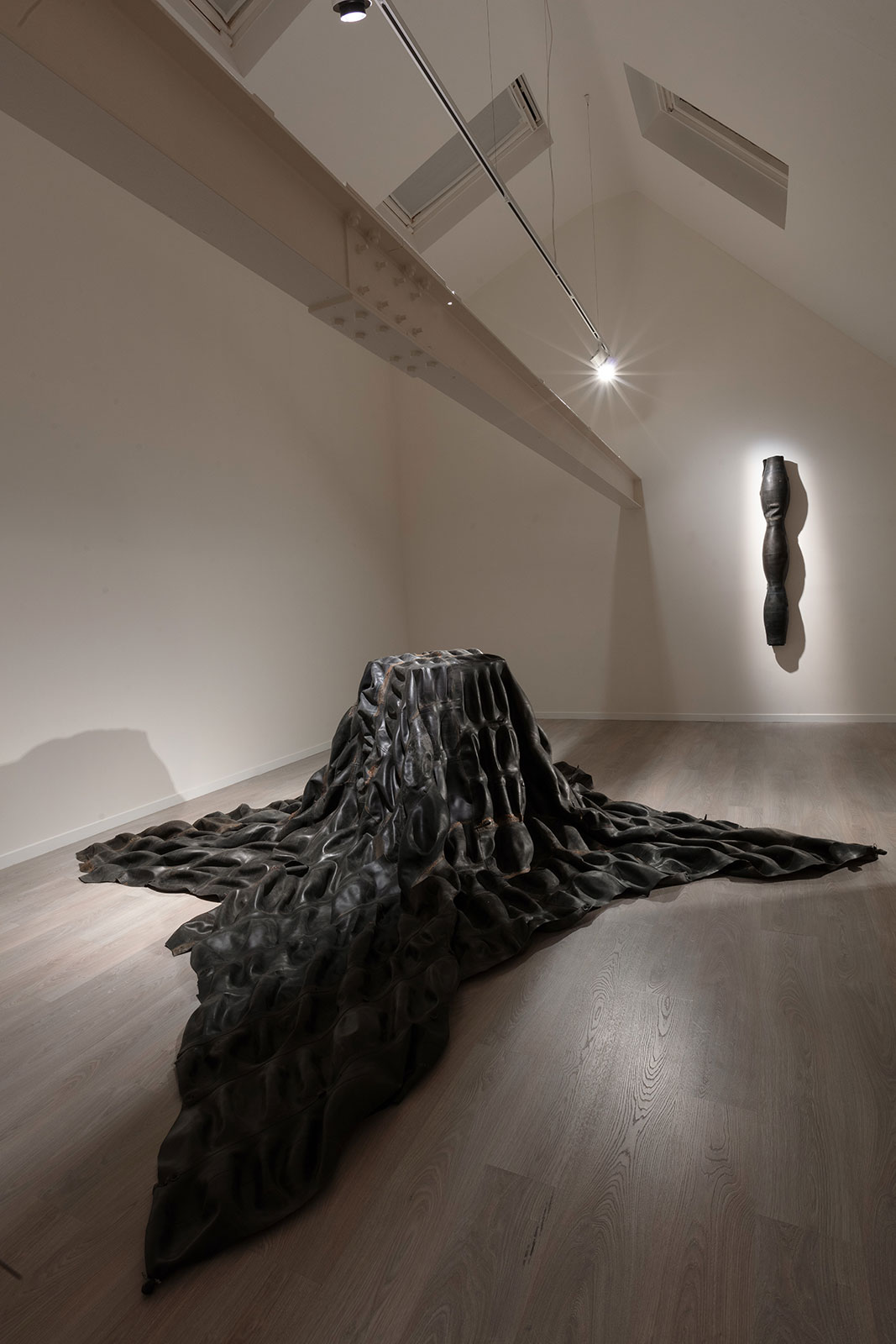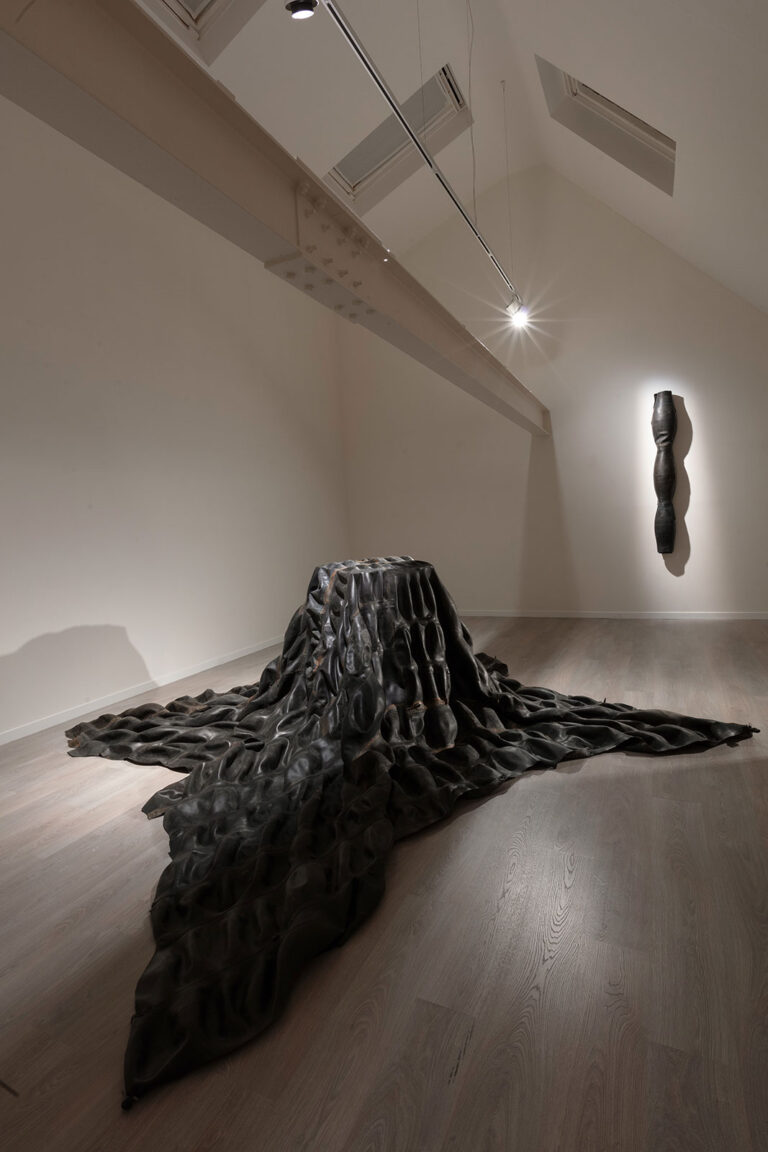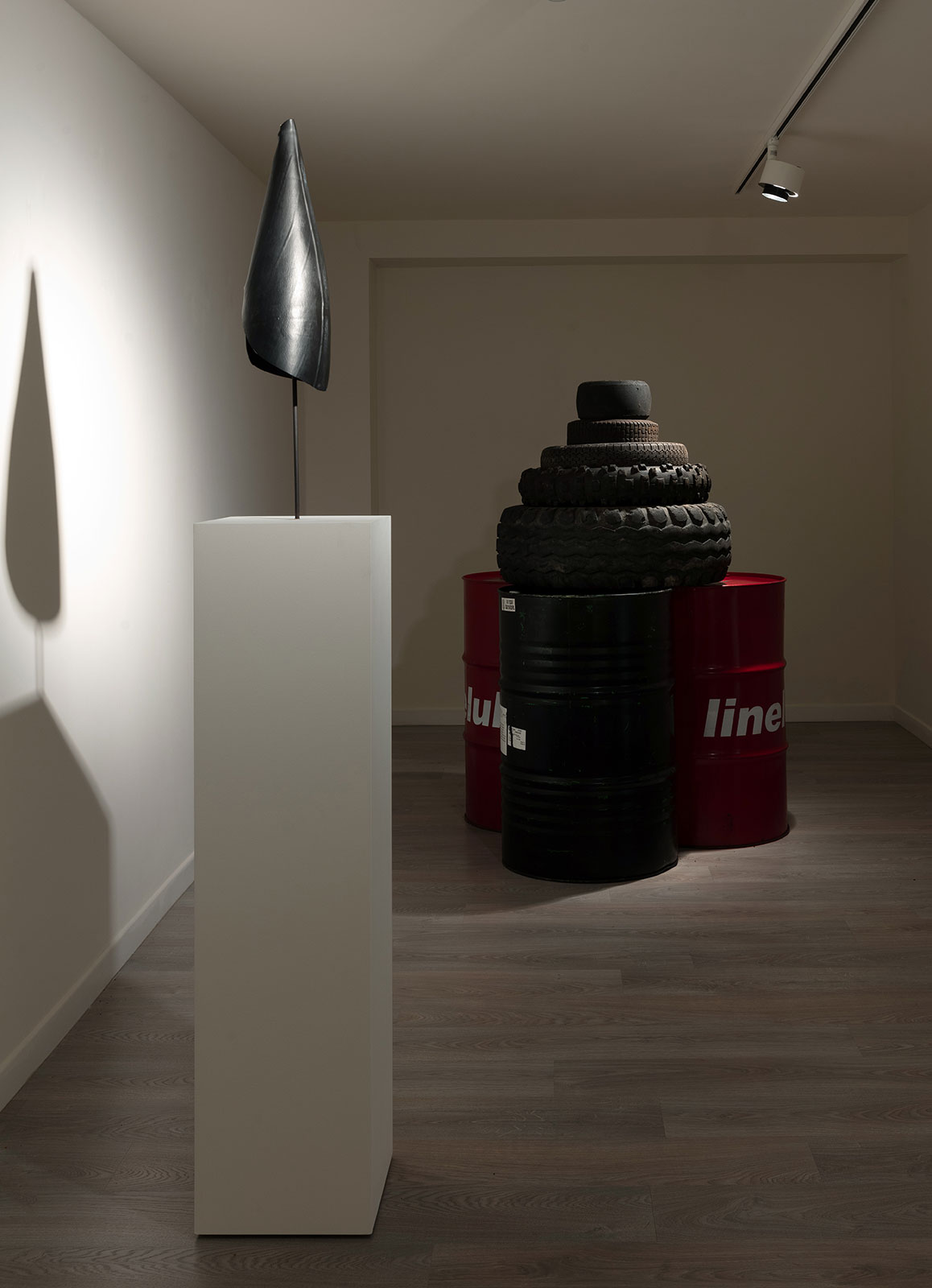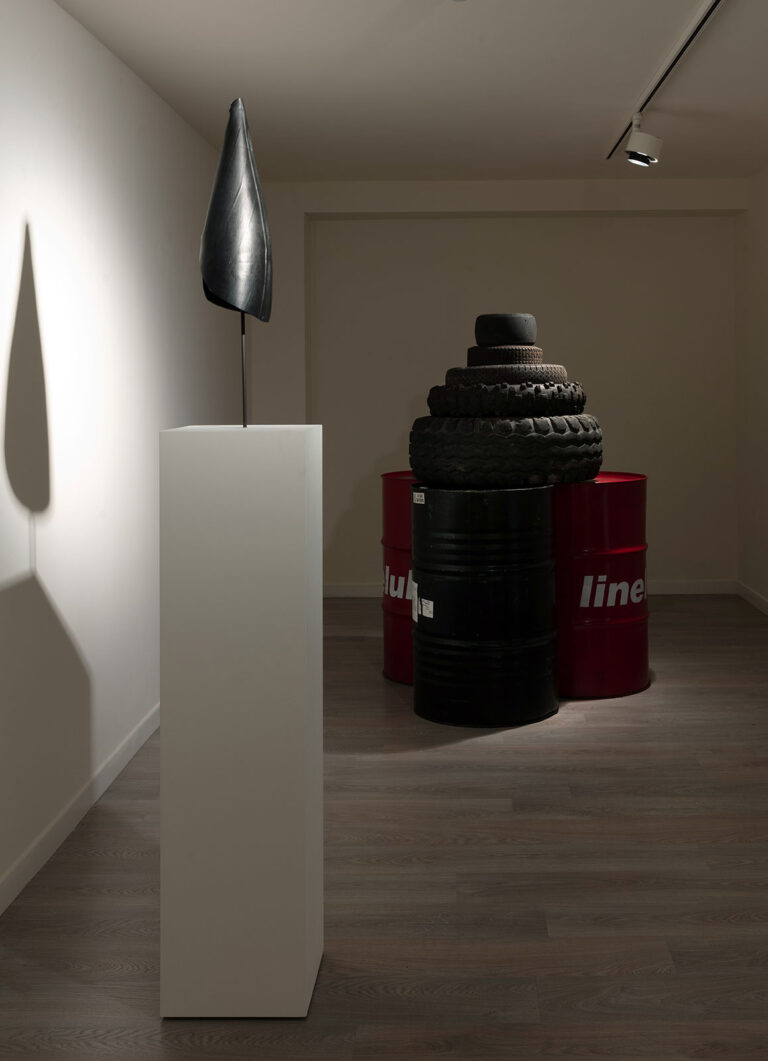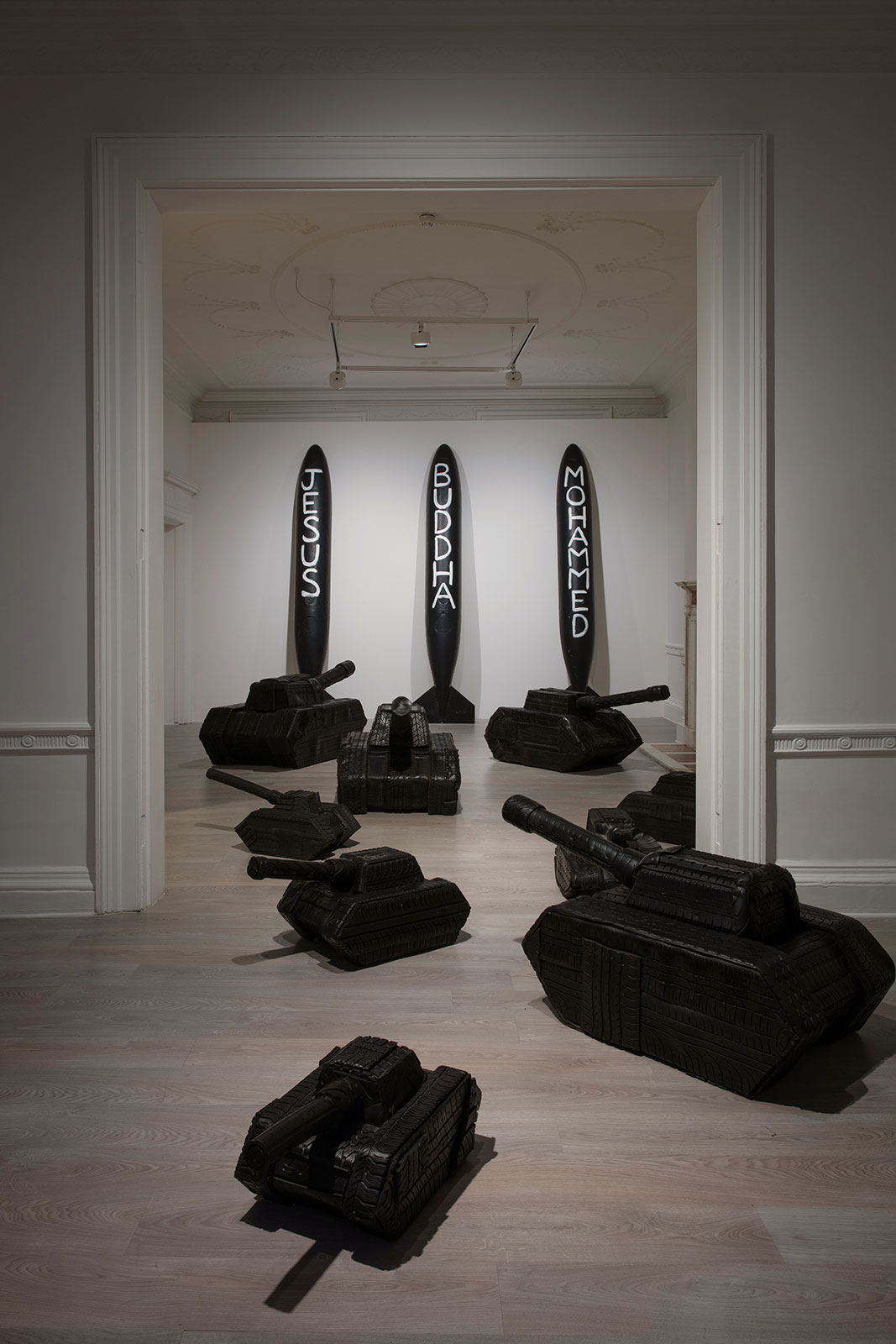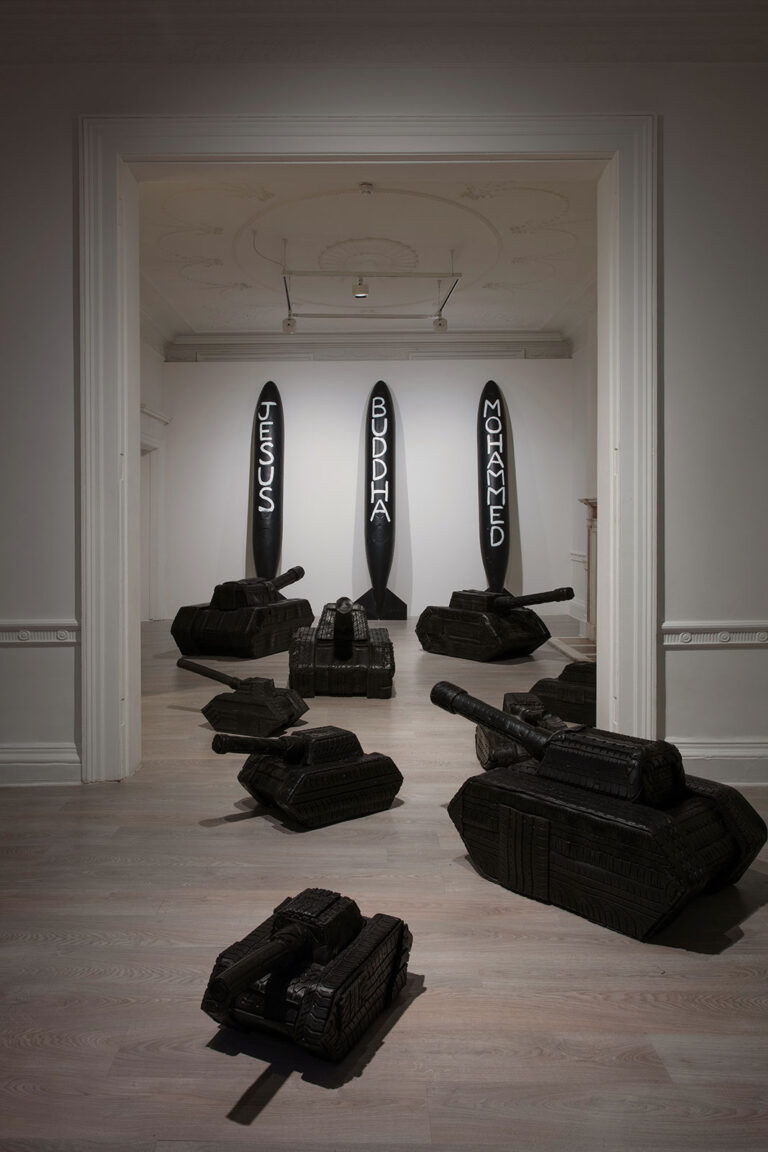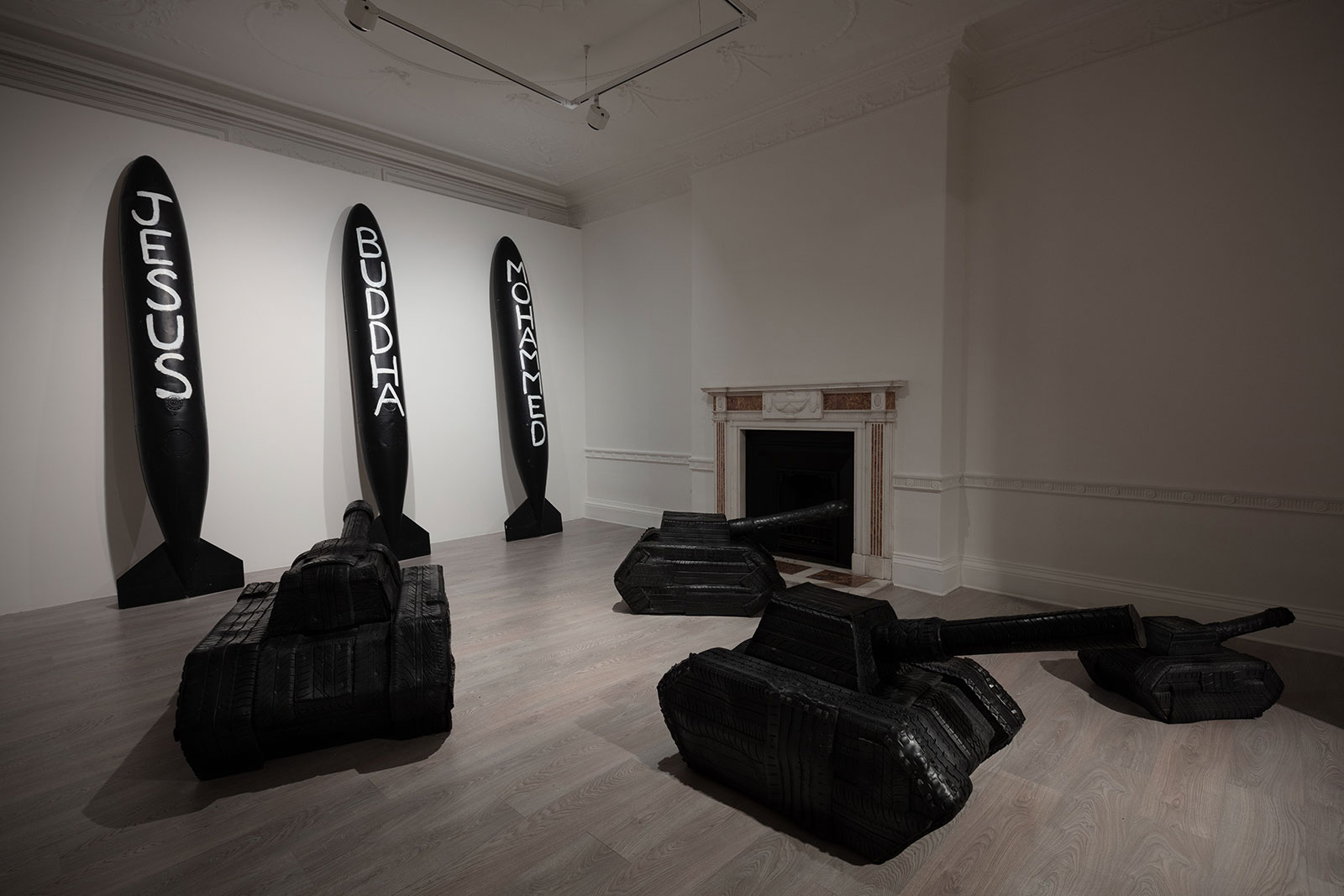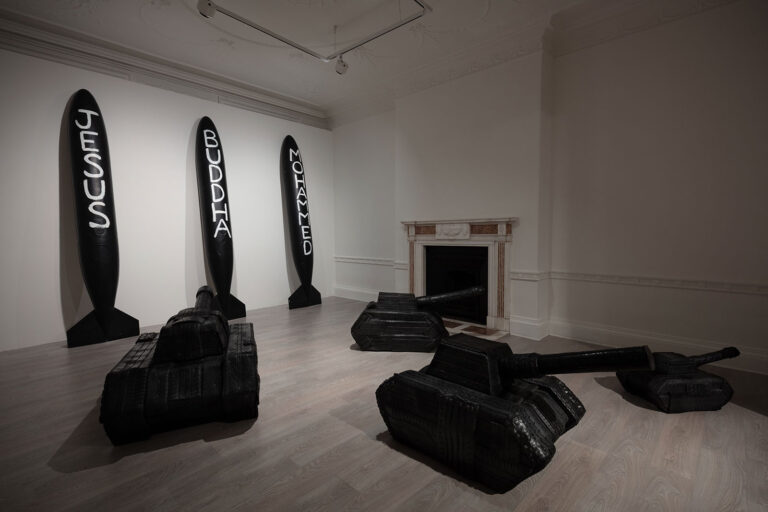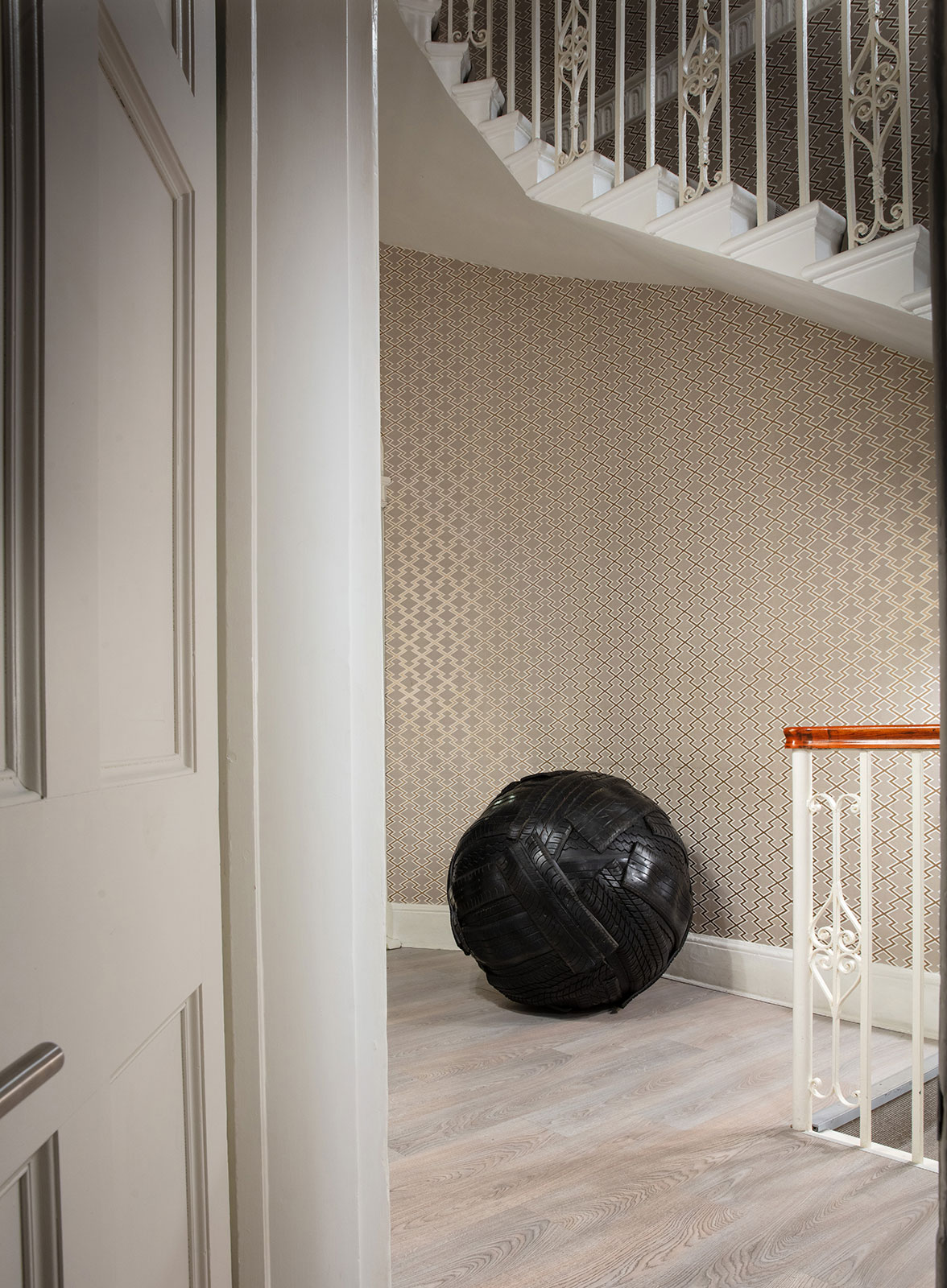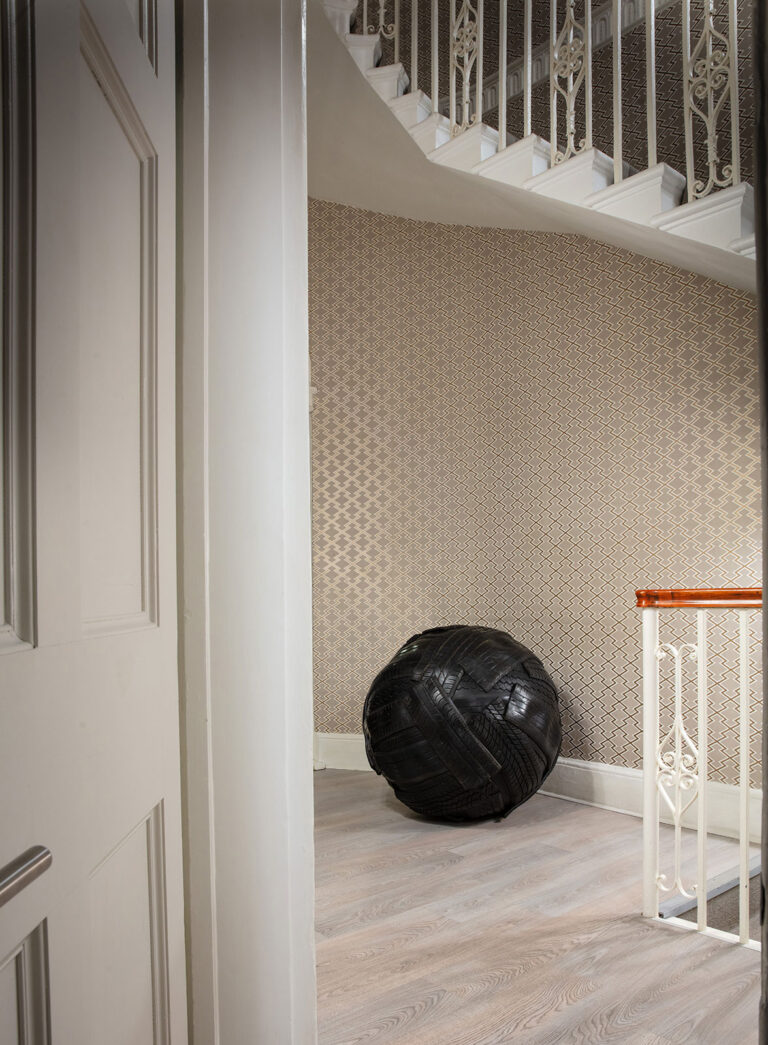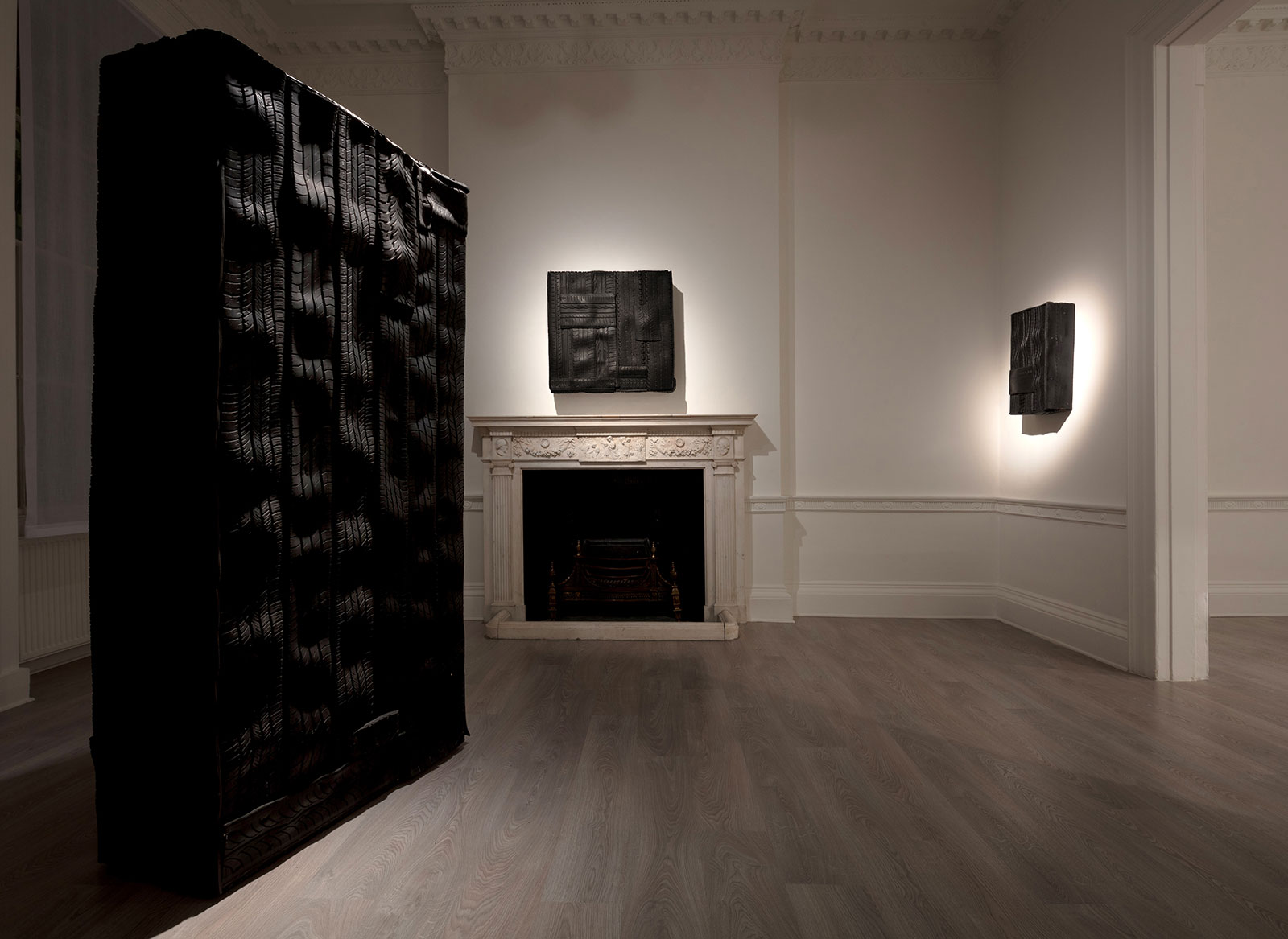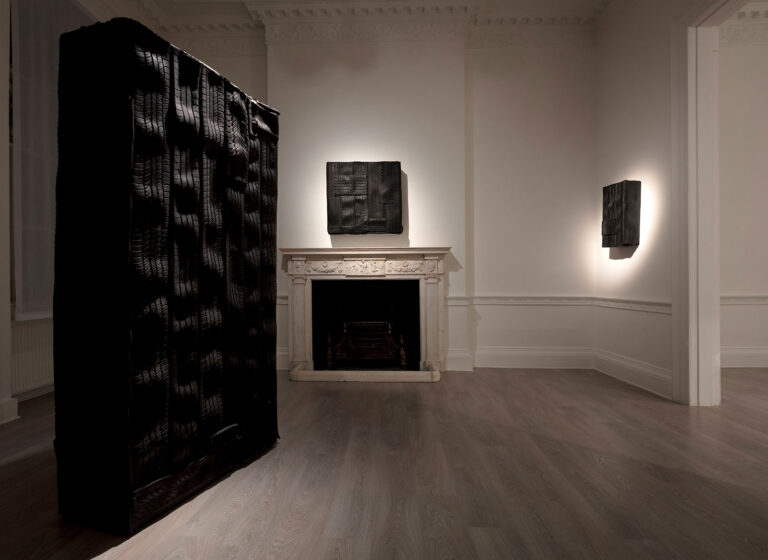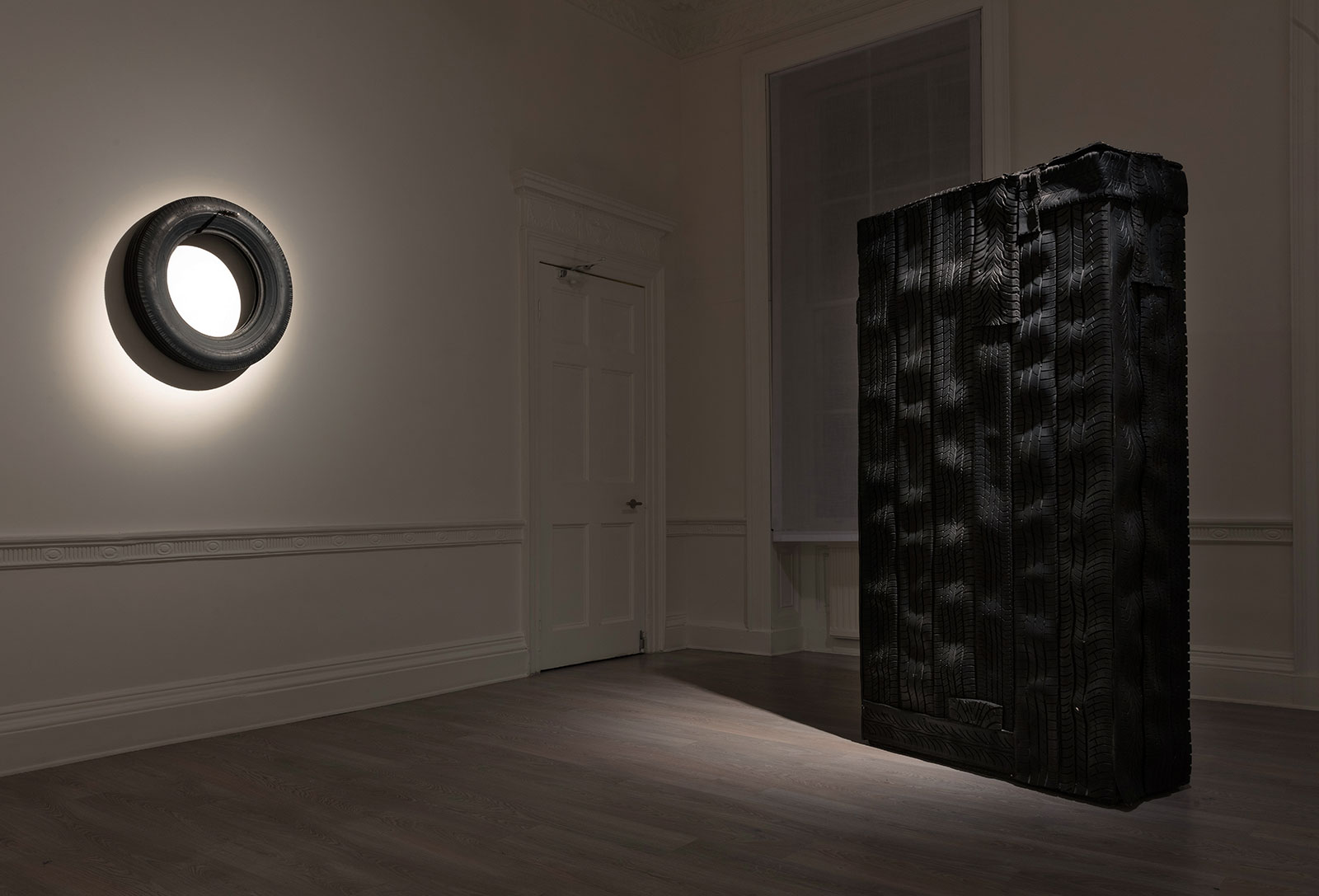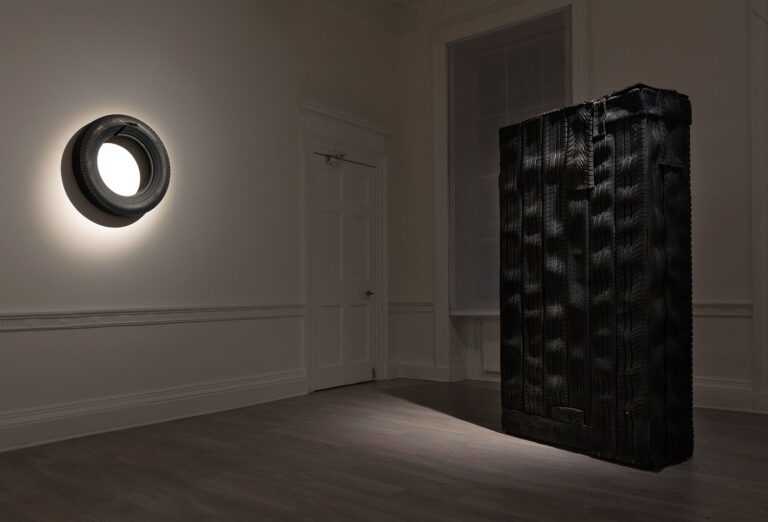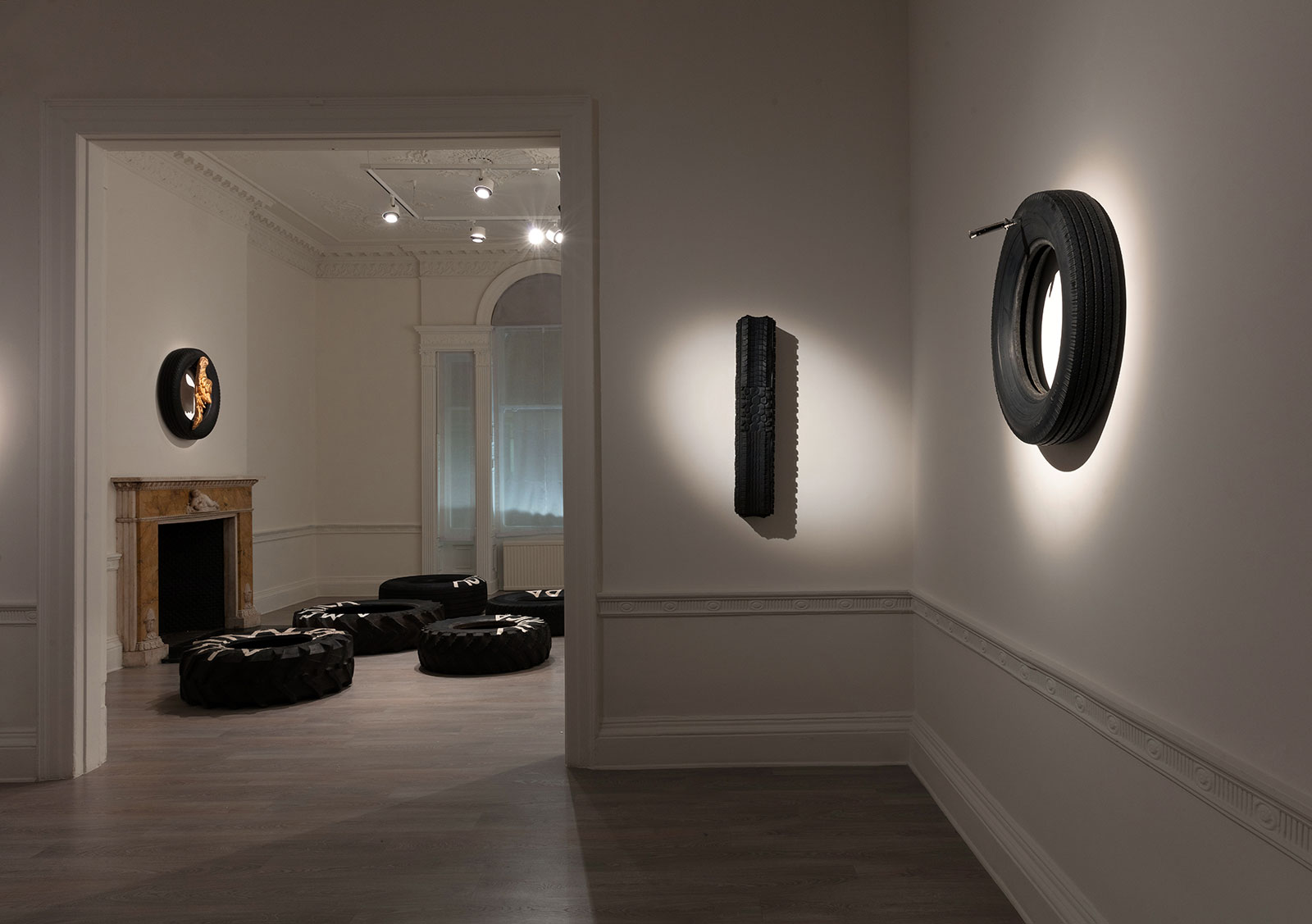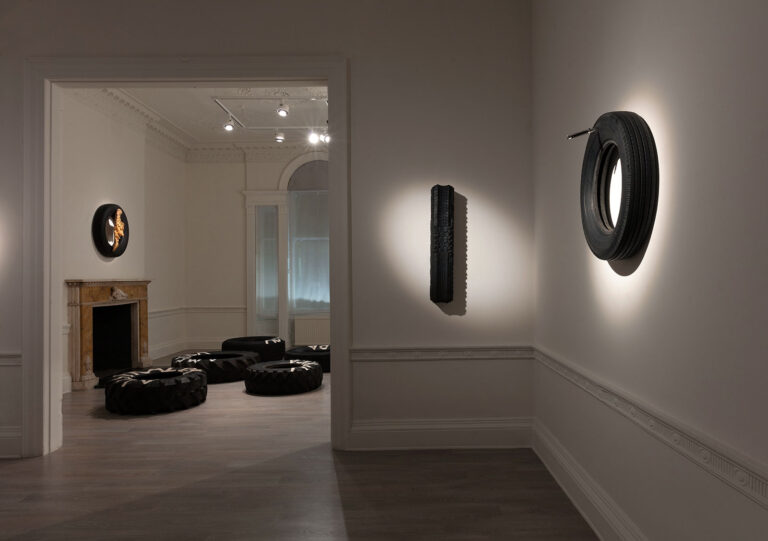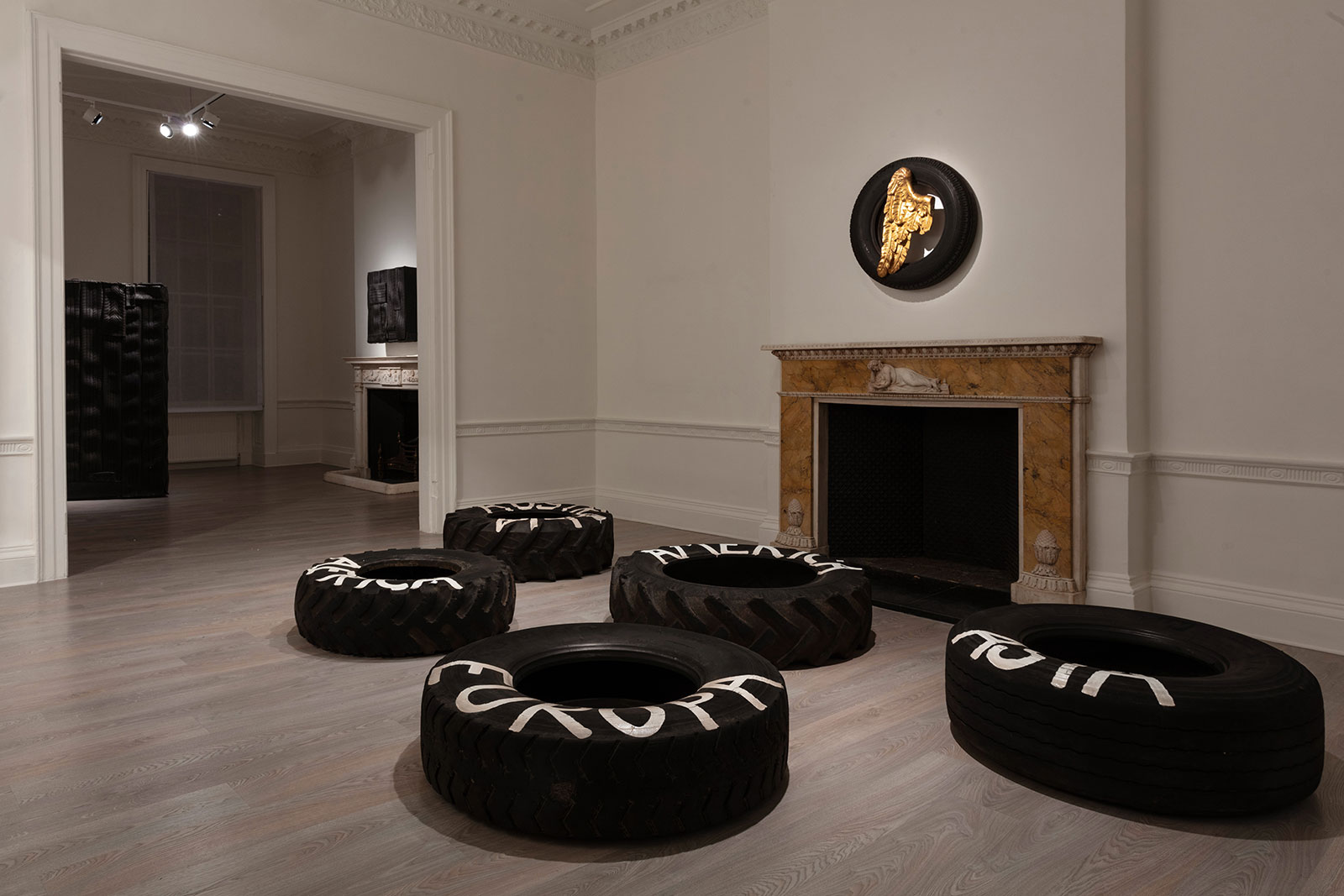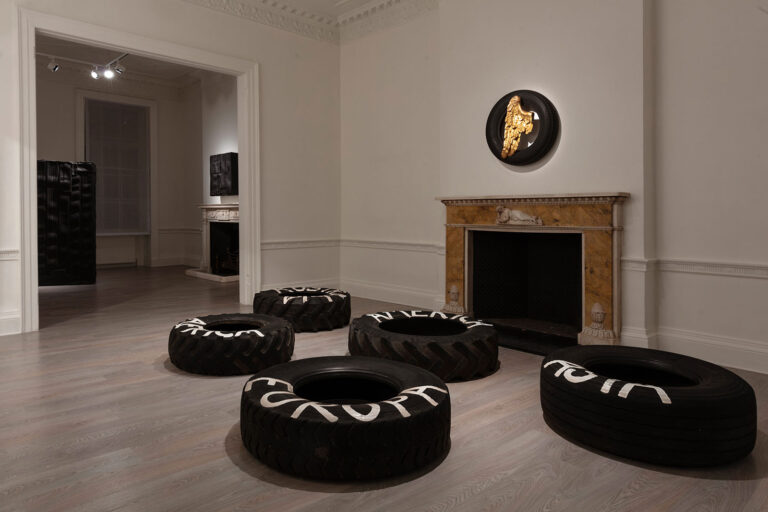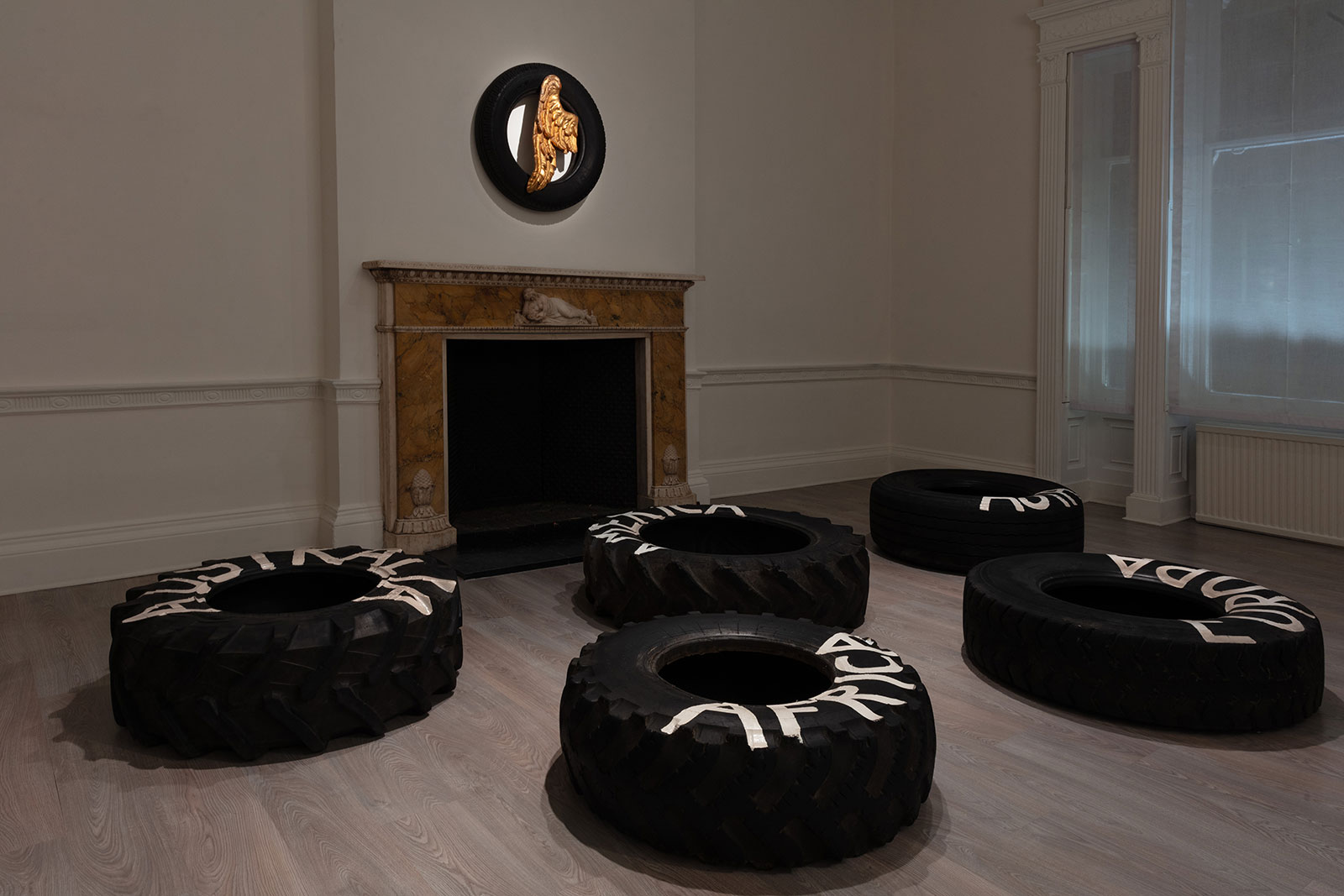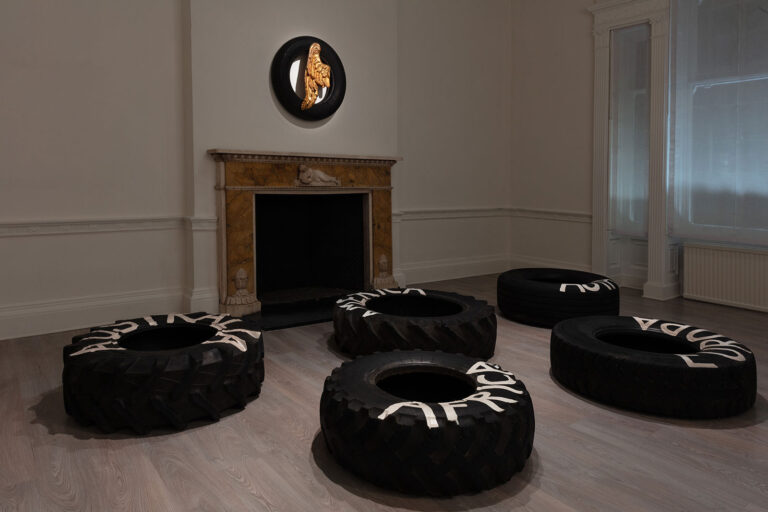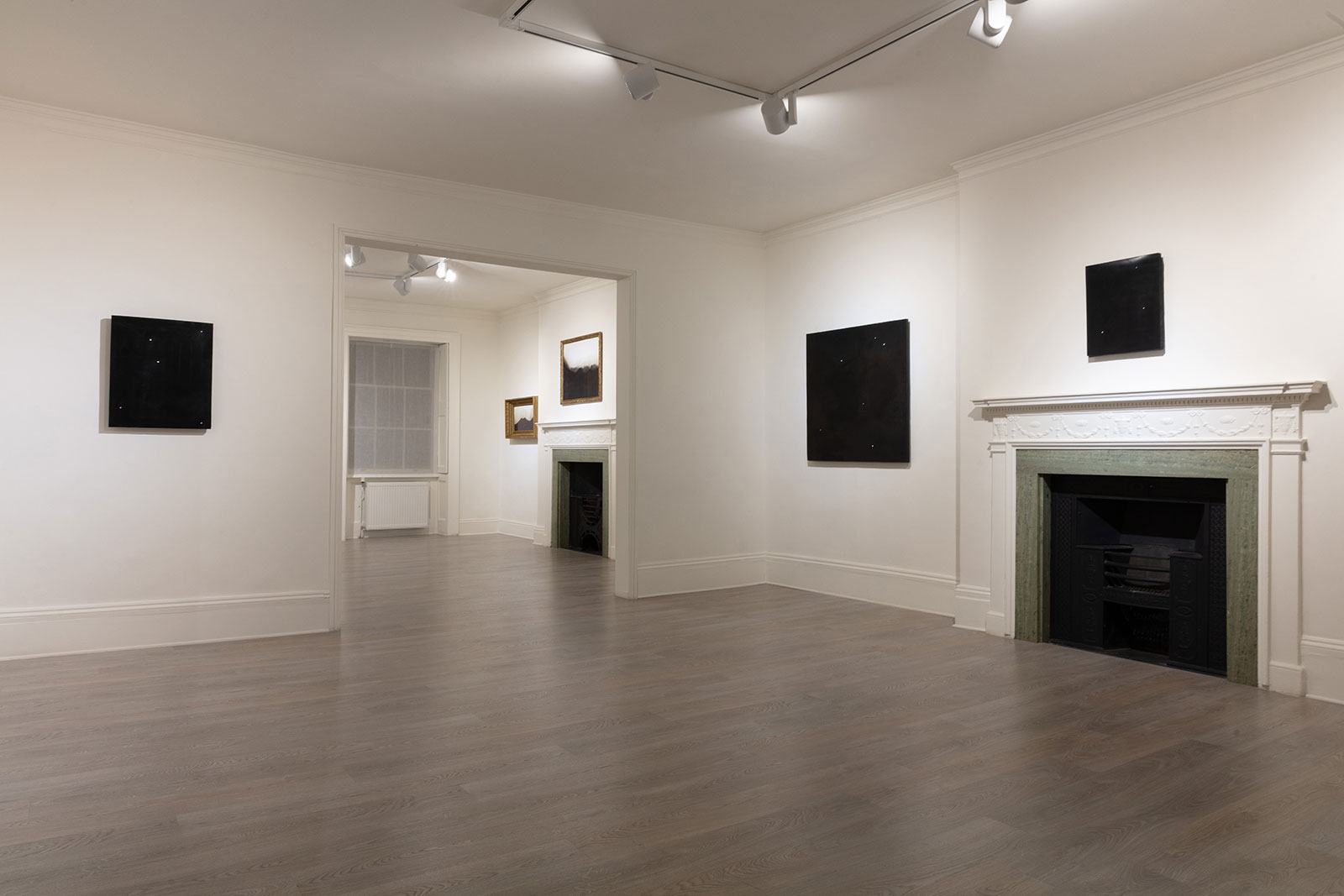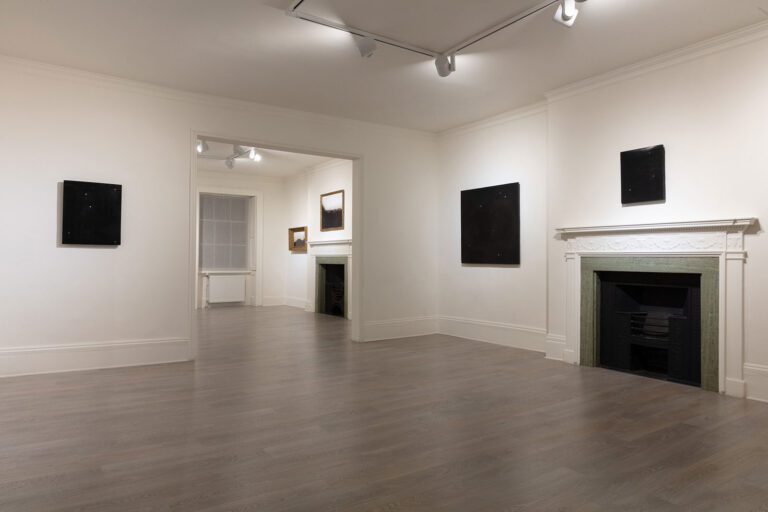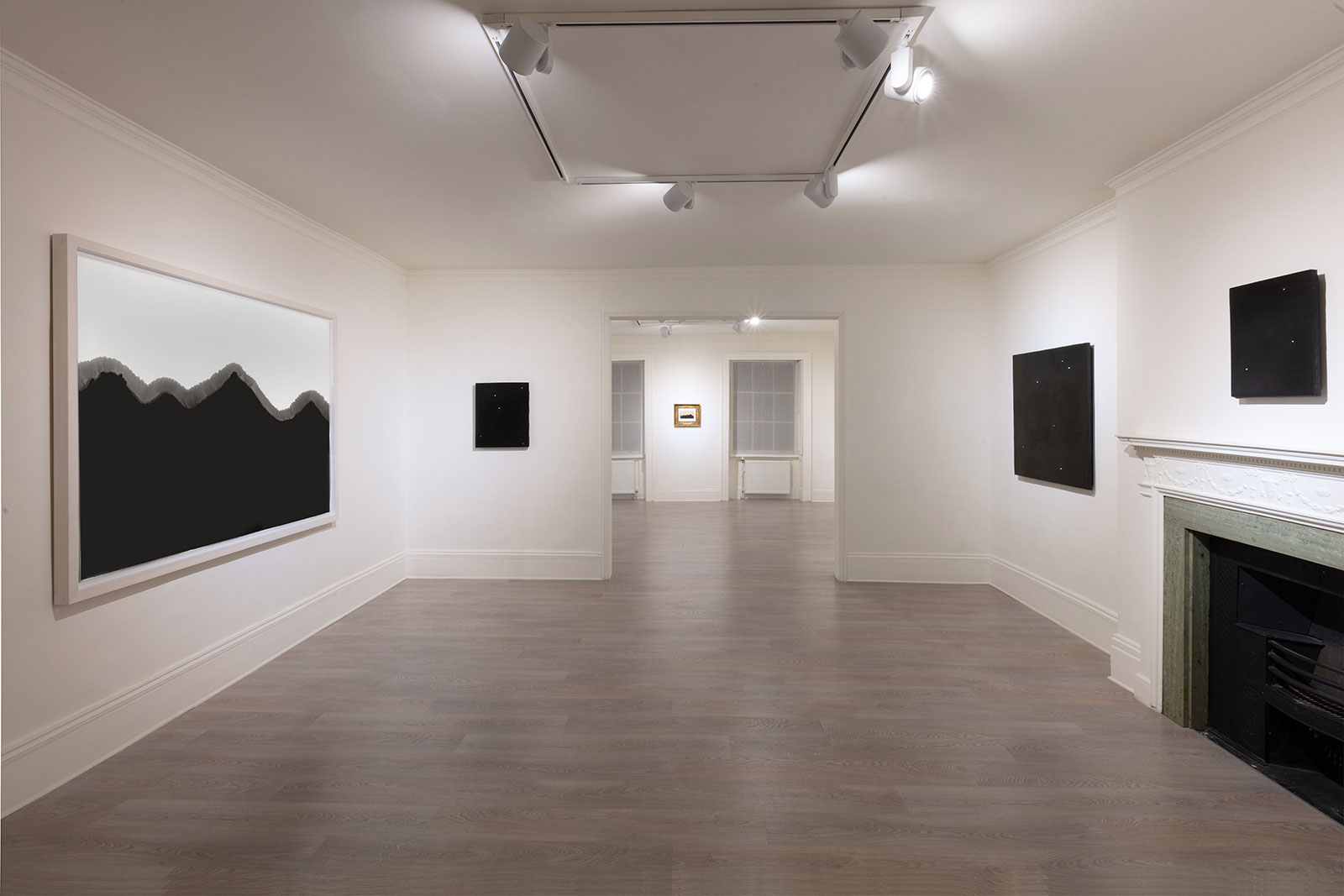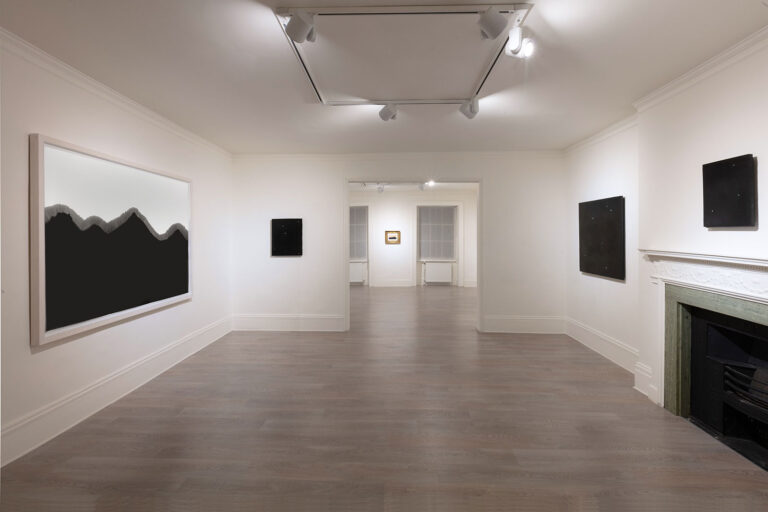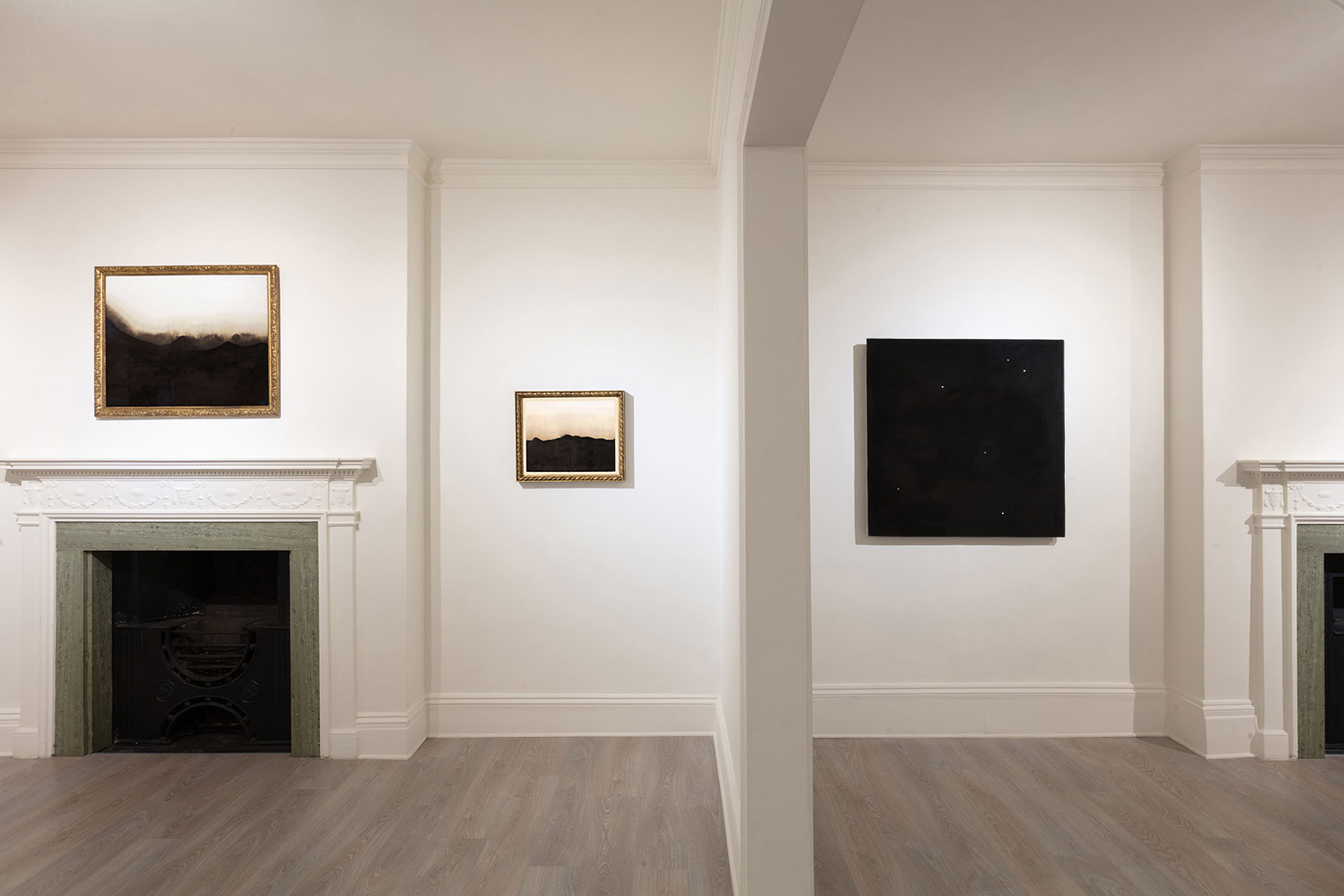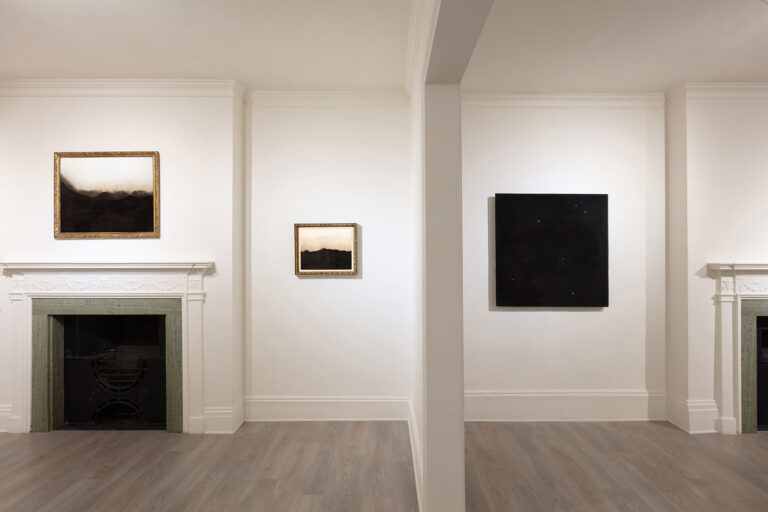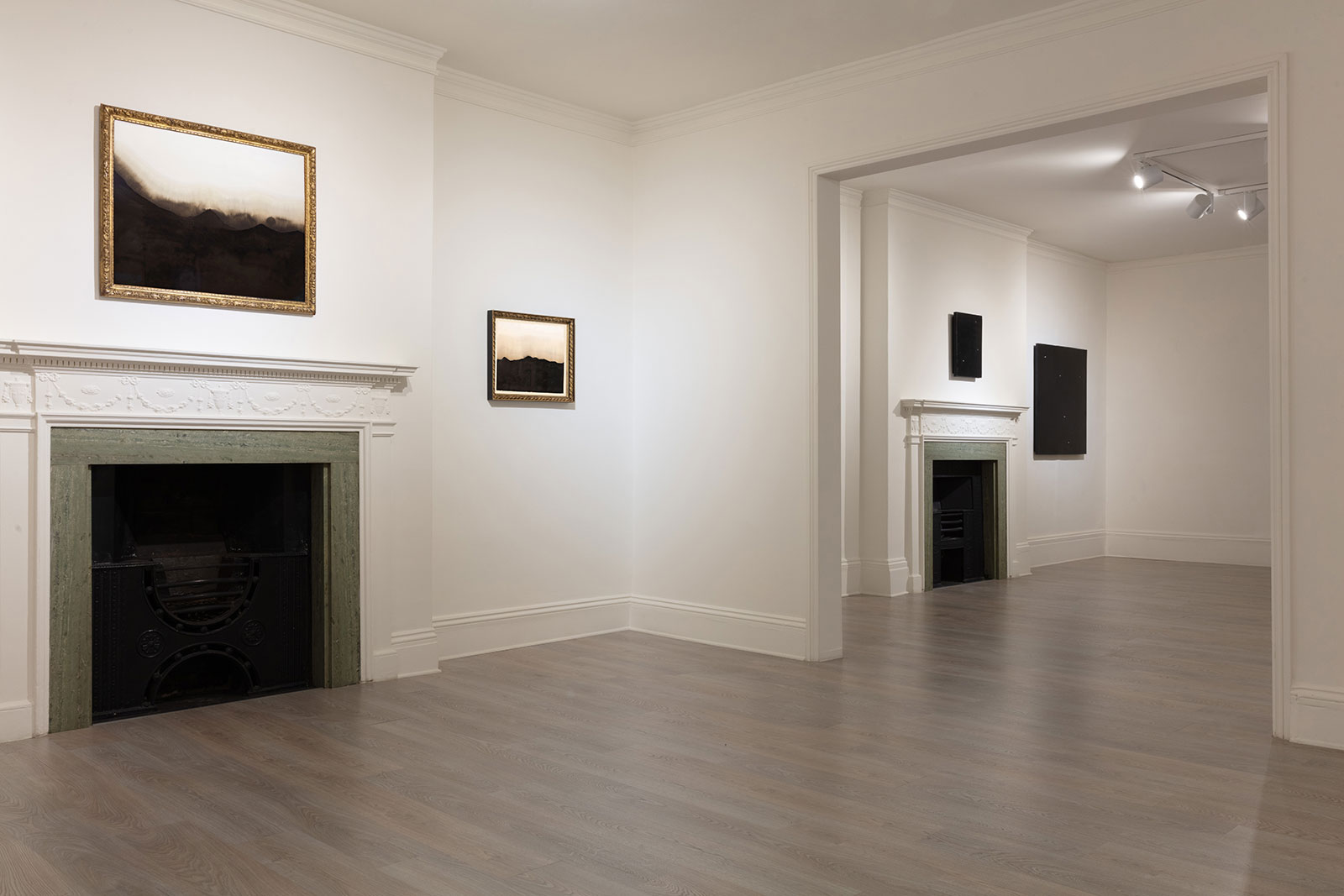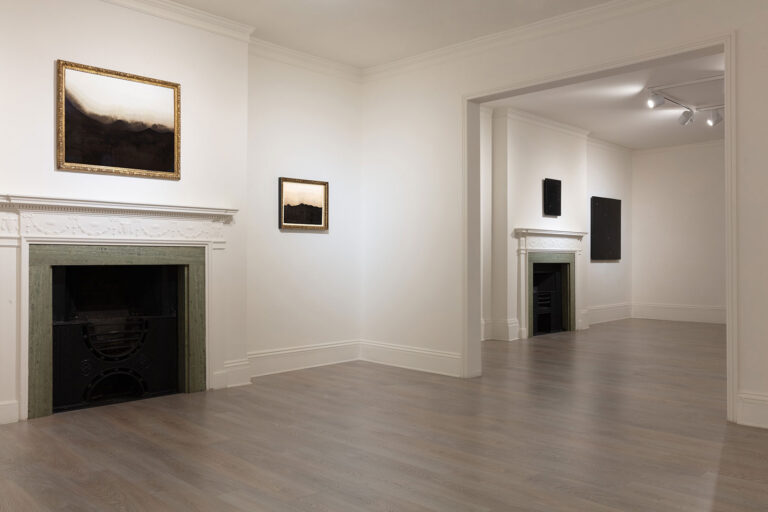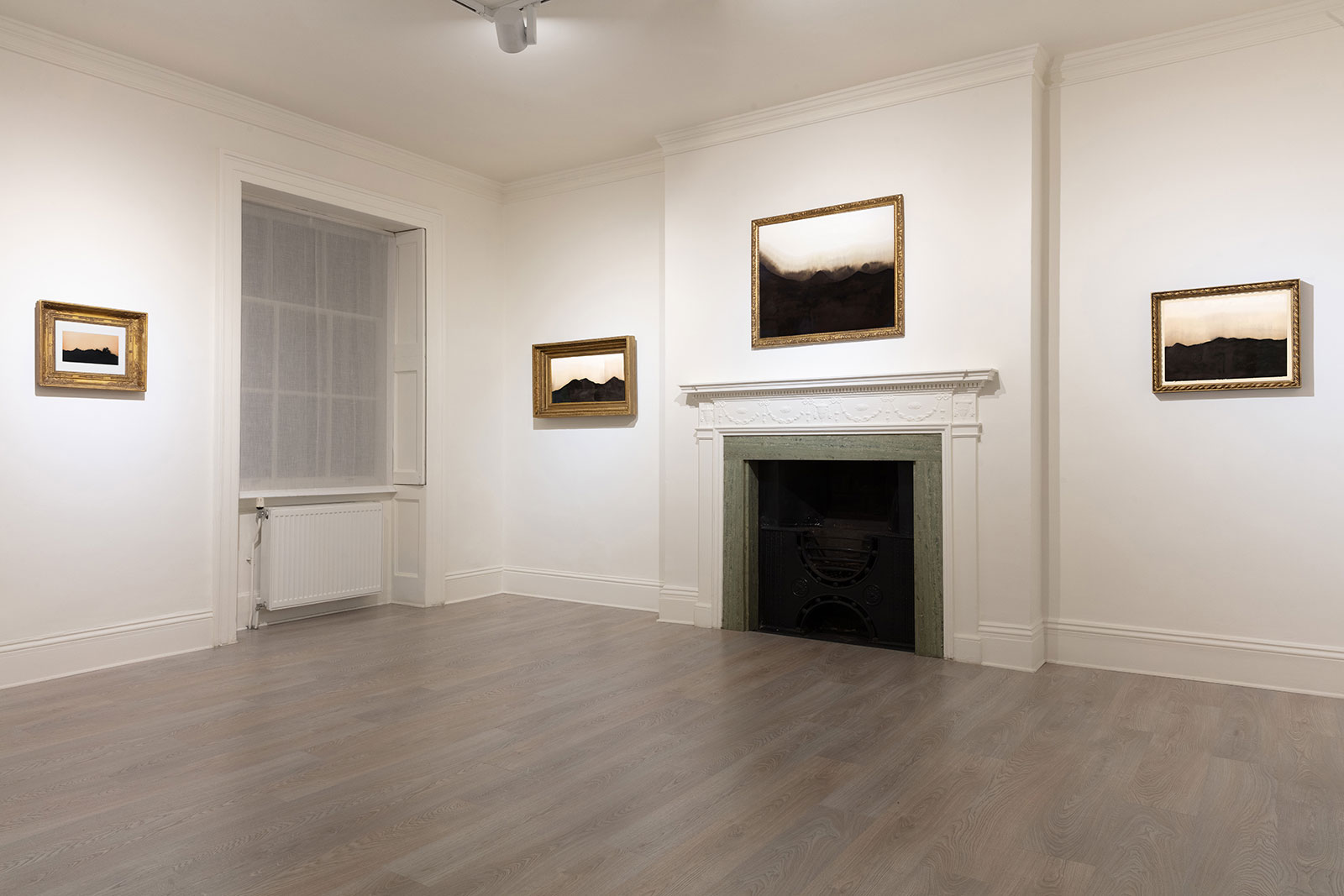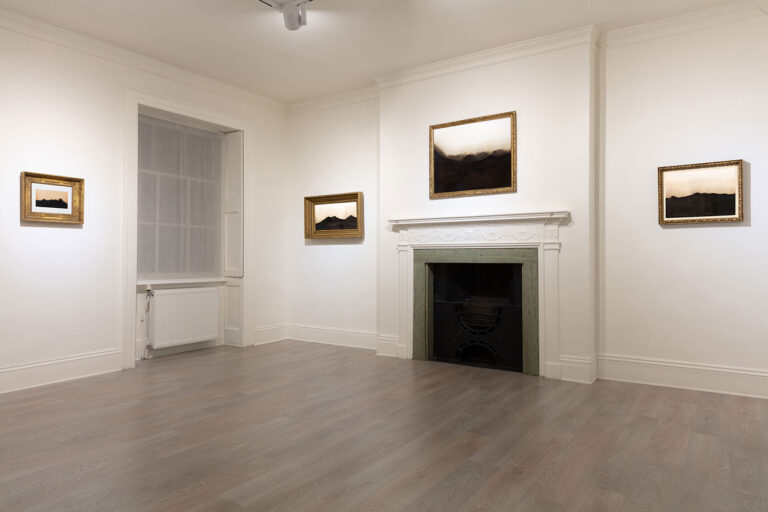 Installation view
© 2021 Cardi Gallery. Photo: Health Cooper.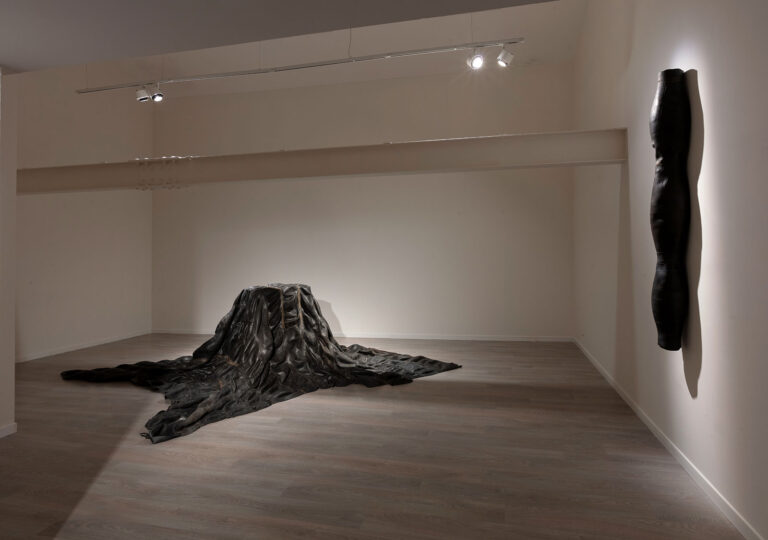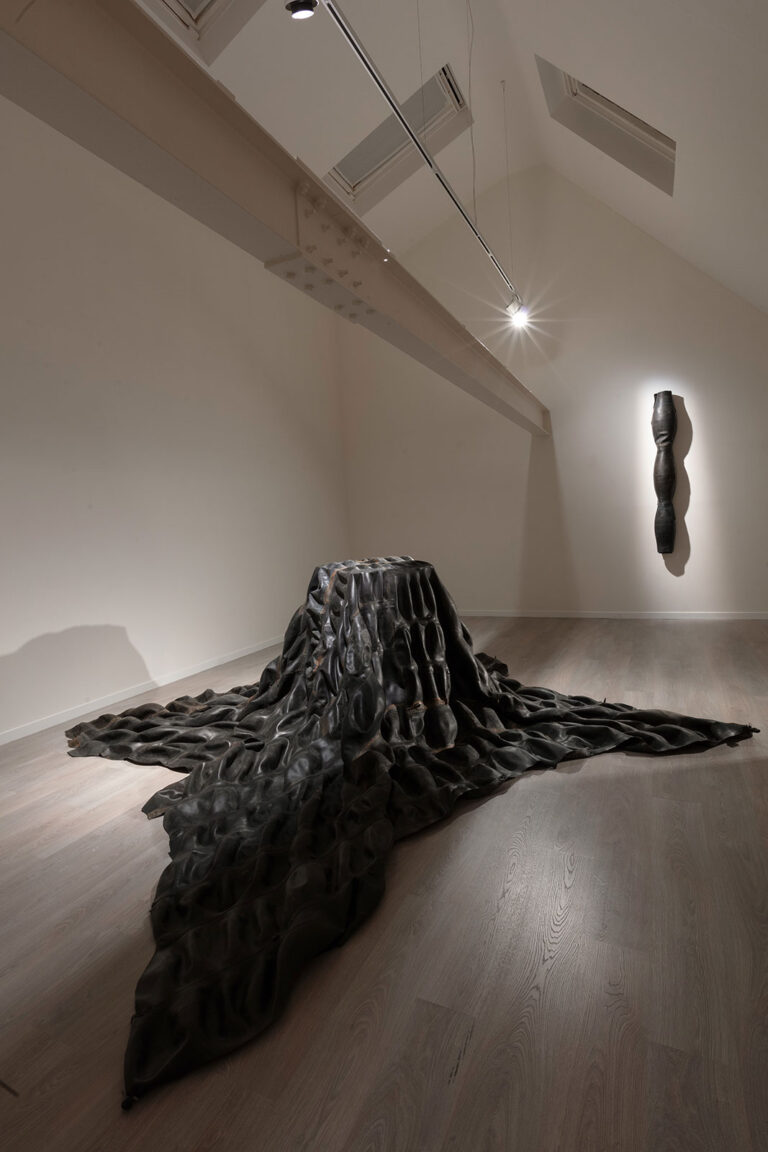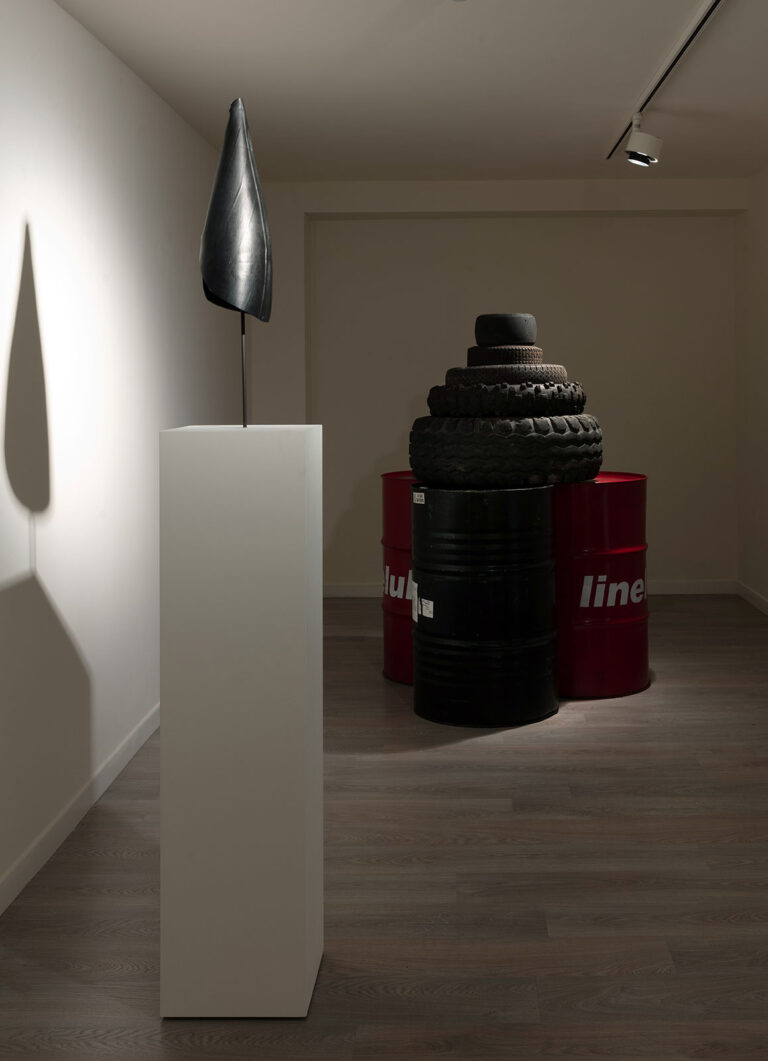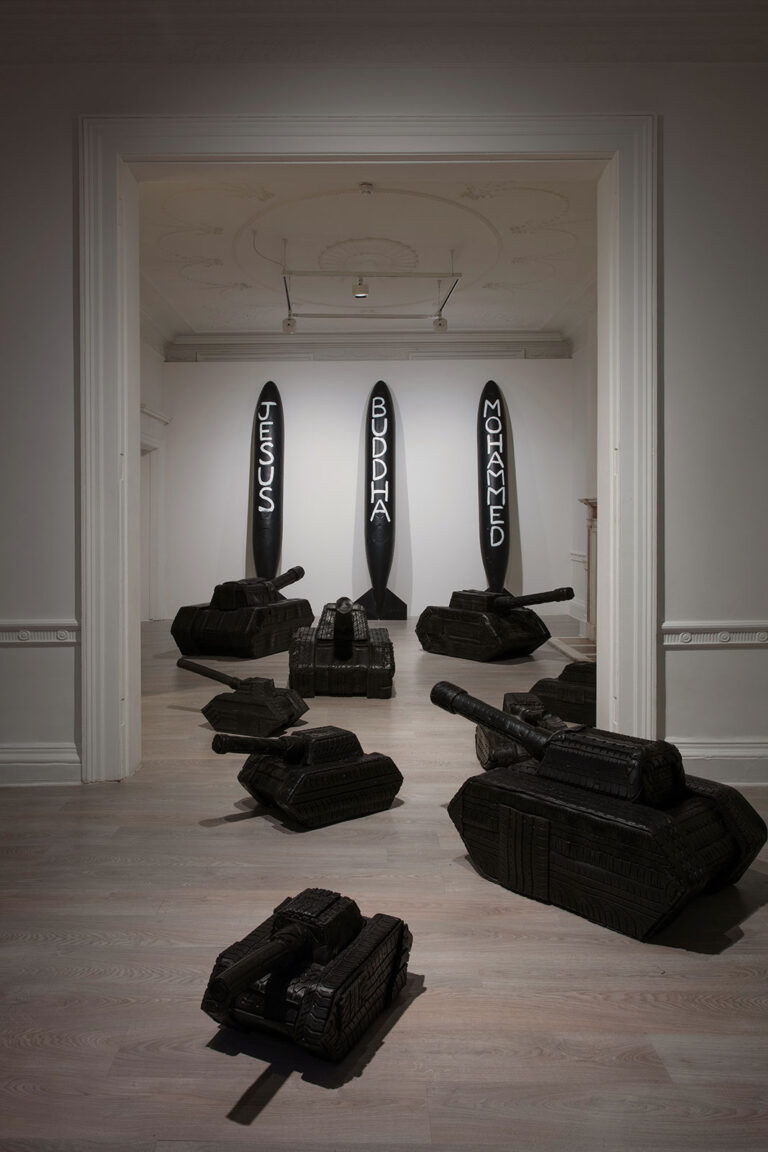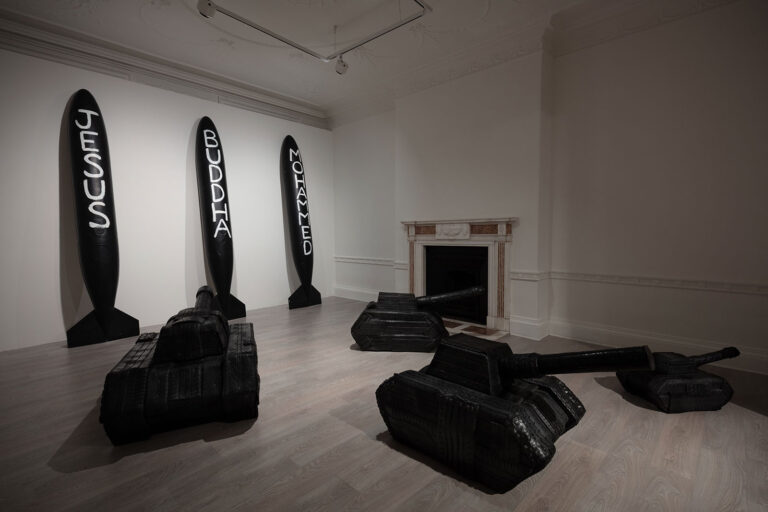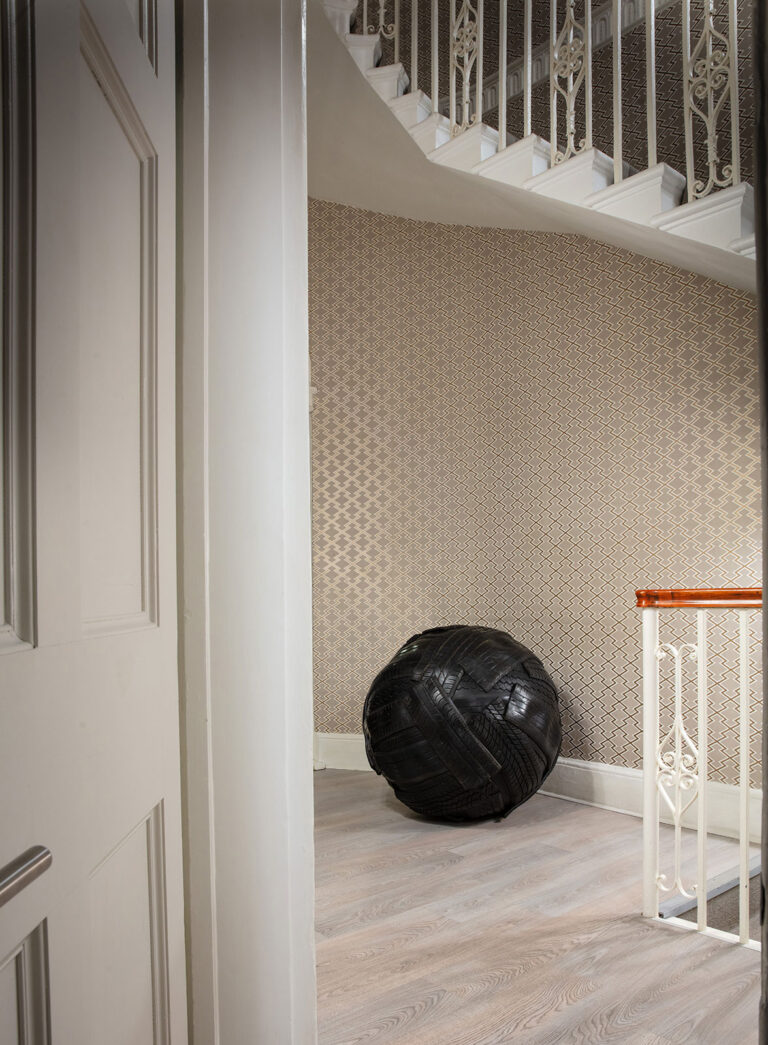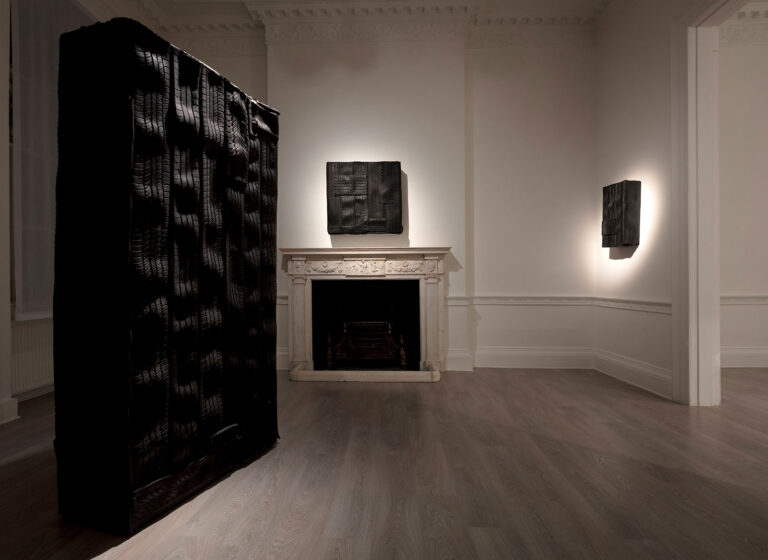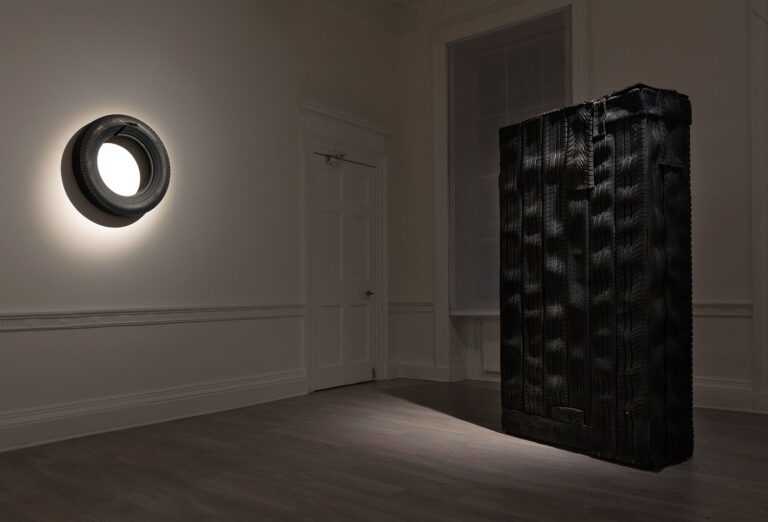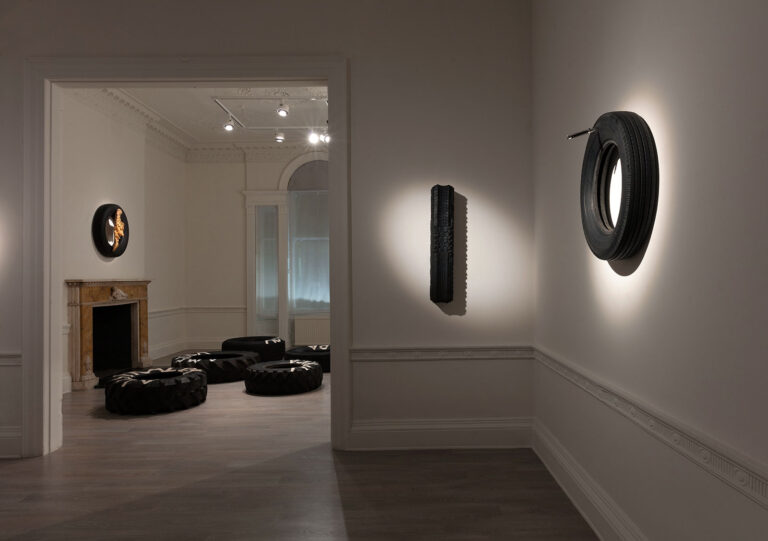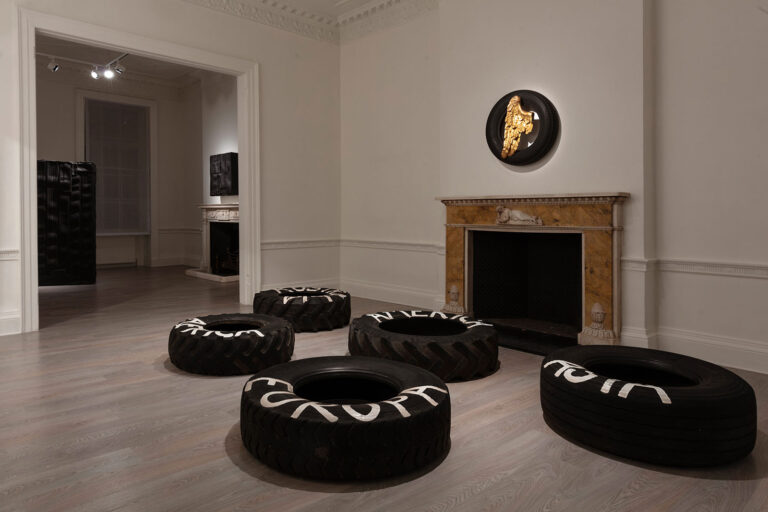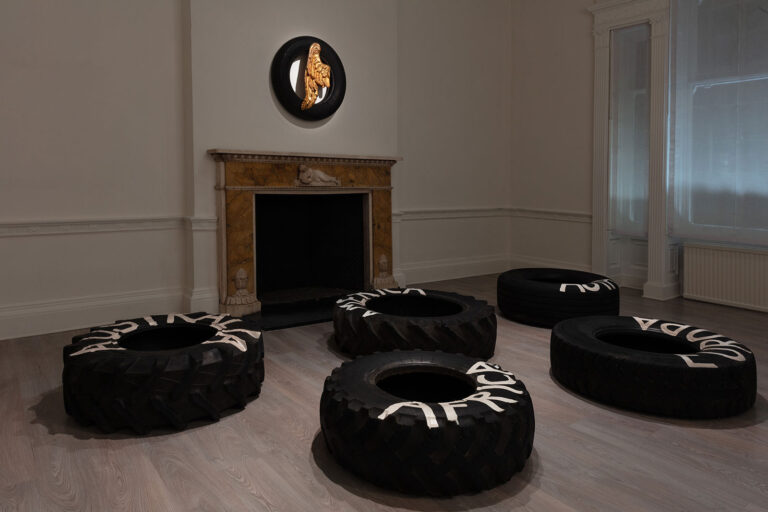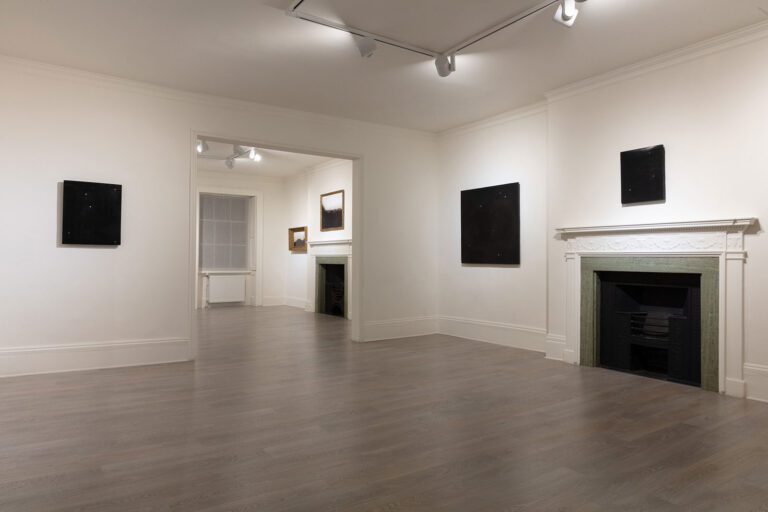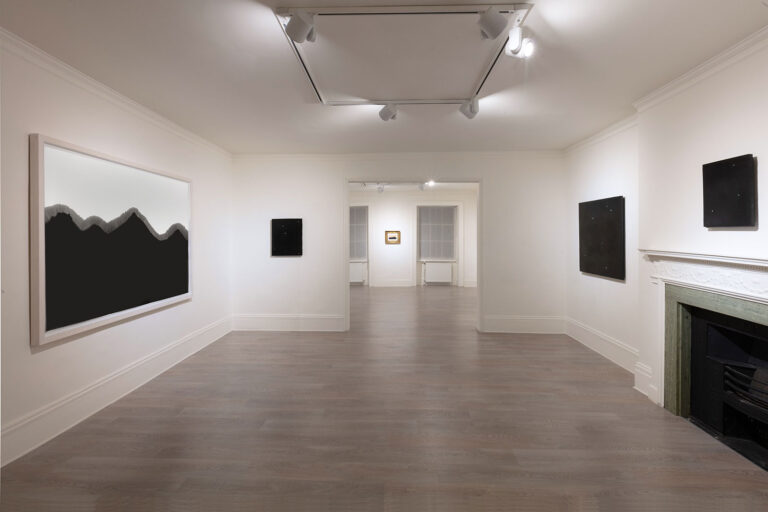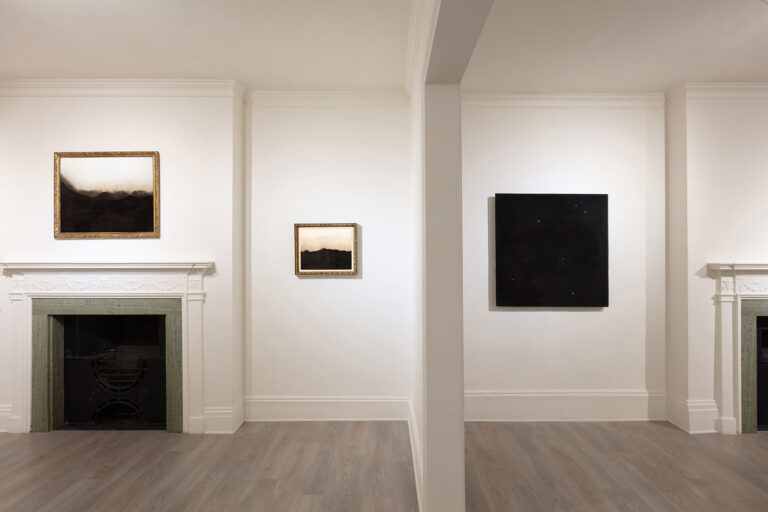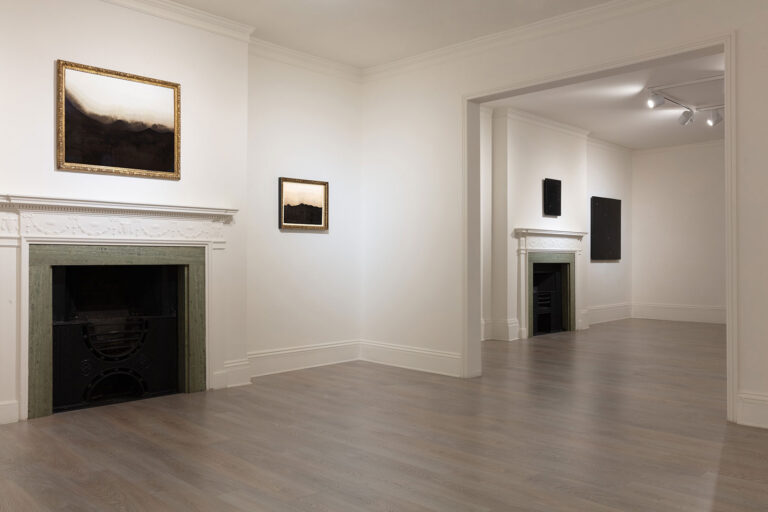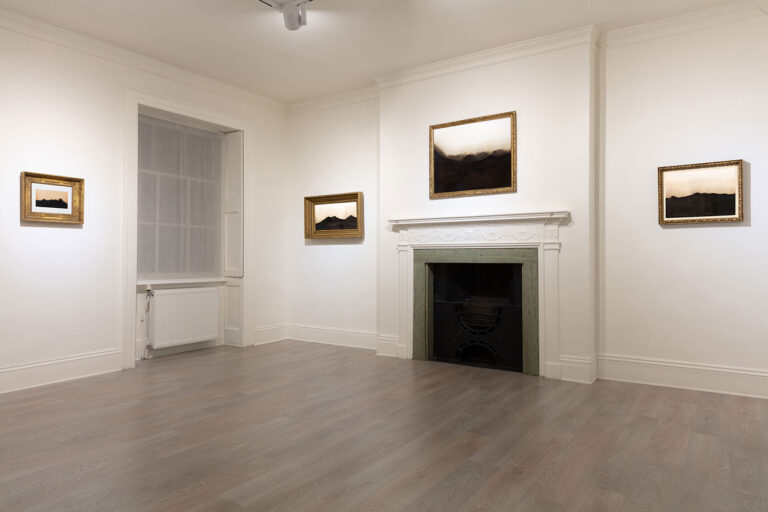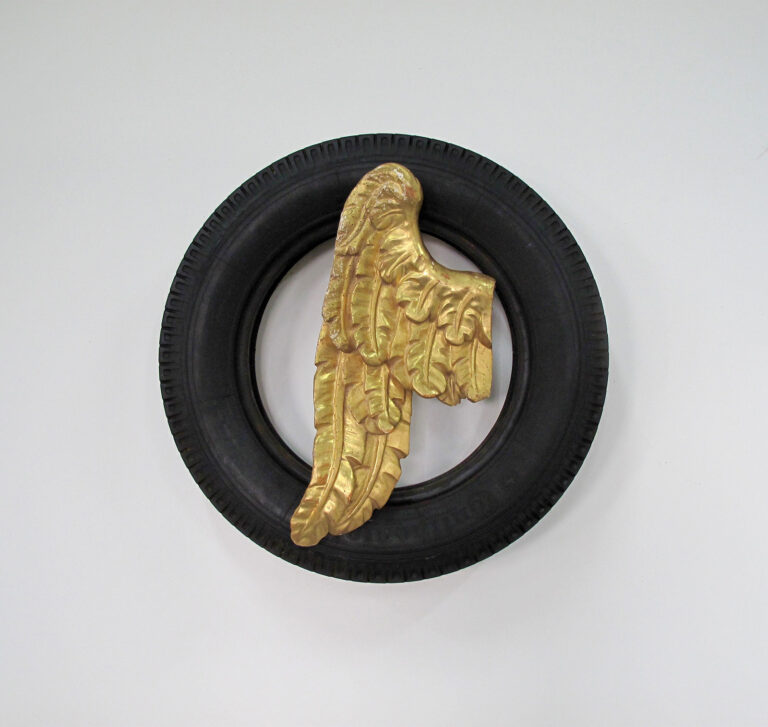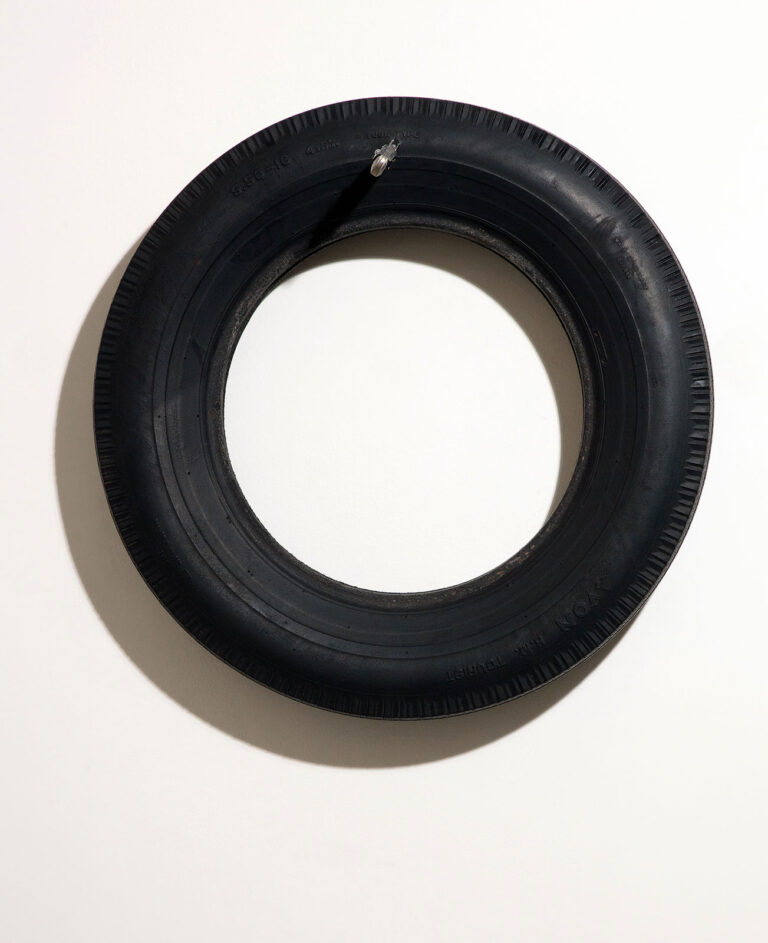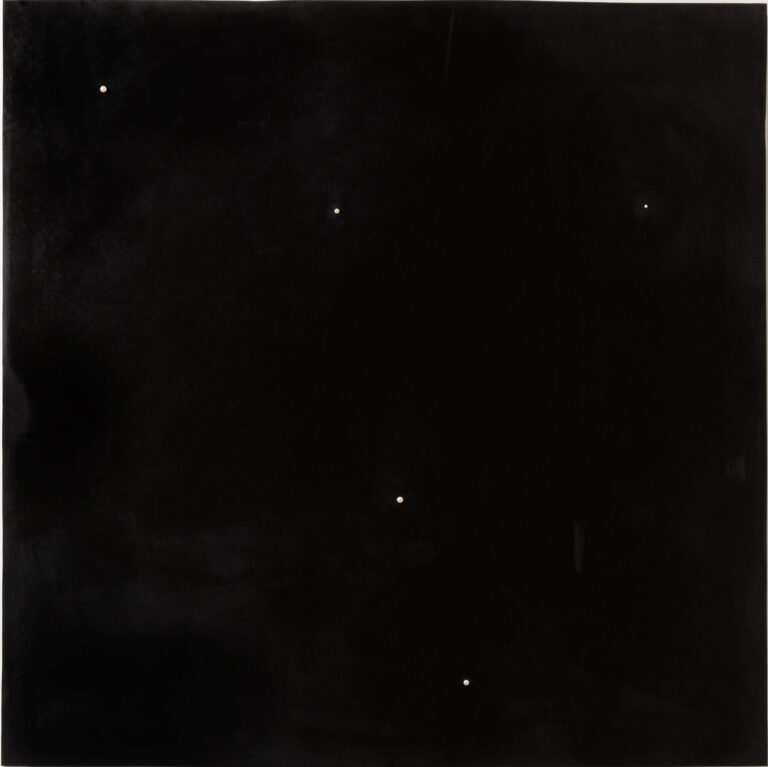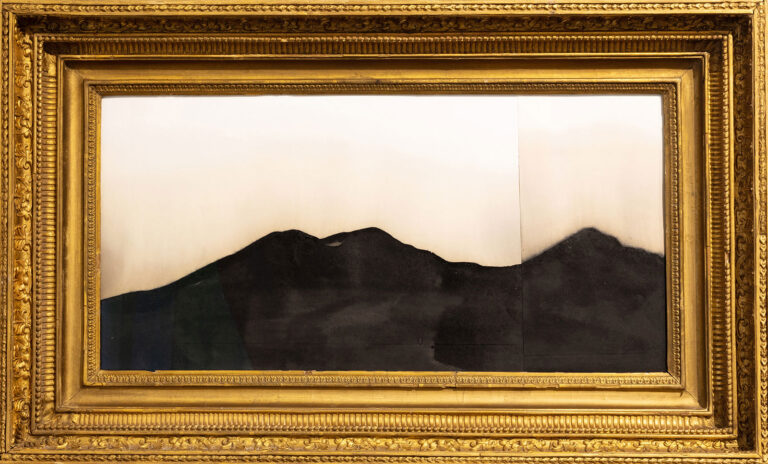 About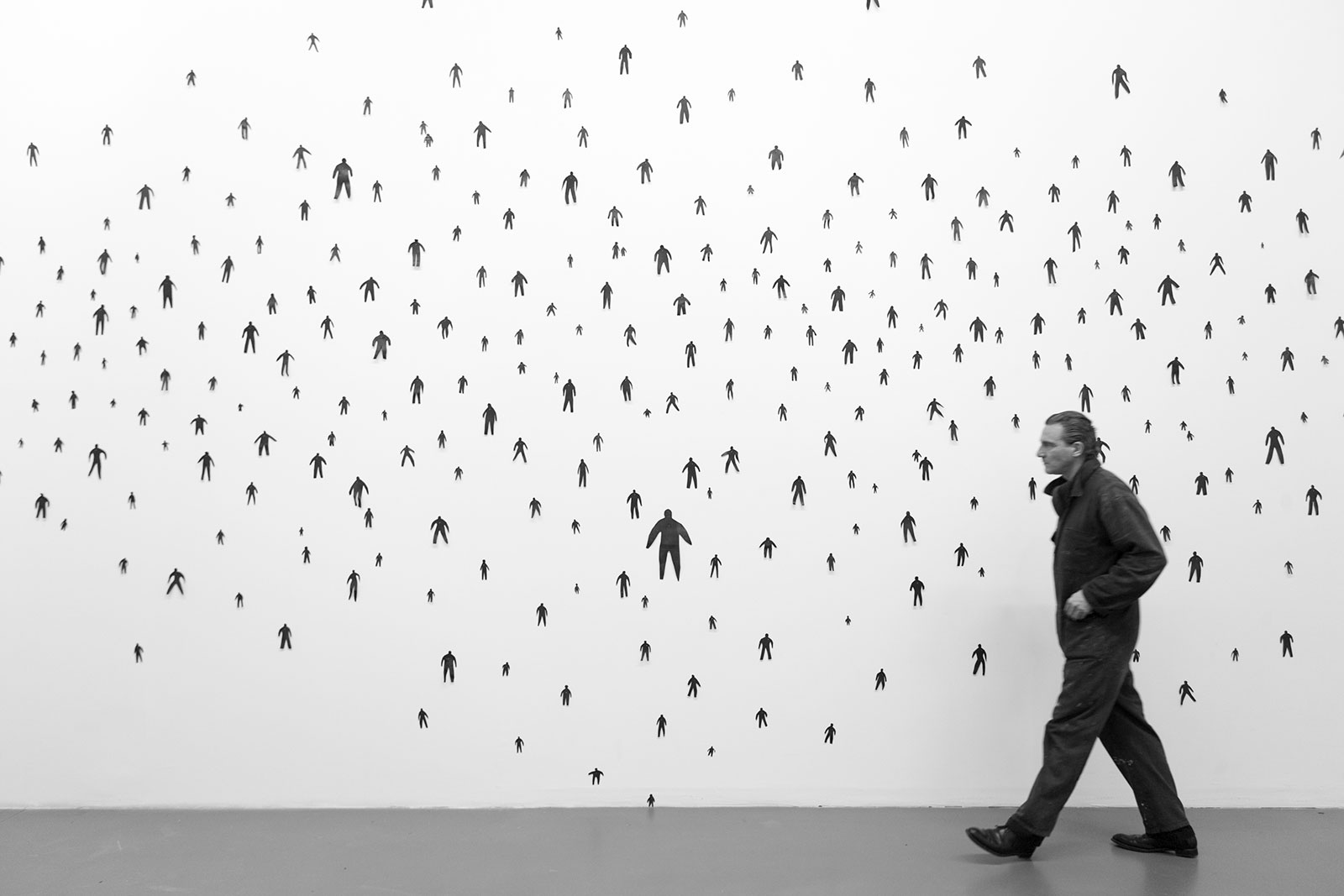 Paolo Canevari portrait.
© 2021 Cardi Gallery.
Cardi Gallery is proud to present Self-portrait / Autoritratto, the first major solo show in the UK dedicated to the work of Paolo Canevari (b. 1963, Rome). Unfolding over four storeys, it presents a portrait of the artist's practice through installations, sculptures, and drawings the Italian artist produced over the last thirty years, many of which are on display for the first time.
Breaking away from the tradition of painting and the renewed interest for the medium dictated by the growing art market, by the late 1980s Canevari chose to move in the footsteps of American Minimalism and Arte Povera. By the early 1990s he began working with the industrial, readily available materials that he soon became associated with: inner tubes and tyres.
His inner tube works only rarely result from the manipulation of the material into fixed objects like Totem, 1990 and, K.K.K., 1998. The sculptural identity of the pieces is more often ephemeral, shaped as they are by the action of gravity against an elastic medium: inflated, piled up to constitute impossible architectural forms, simply sliced open and pinned to walls or ceilings, or vulcanised into monumental drapes like Materia Oscura, 1990 – 2020. In contrast to such airy, quasi-metaphysical forms, Canevari's employment of used tyres points towards traces left by far more mundane, earth-bound journeys. The perfection of the circular tyre shape is at times maintained yet compositionally adulterated by alien elements, such as an antique gilded wing in Angel, 1998 or a switchblade knife in Self-Portrait, Autoritratto, 1998. In other instances, the tyres are cut into strips to create rigid, monolithic surfaces as in the ThANKS and the Landscape series, created in the second half of the 2000s.
Throughout his career, the artist has continued to transform inner tubes and tyres both formally and conceptually, while enriching his vocabulary to include further materials often related to the oil industry, such as synthetic rubber (Constellations, from the series Monuments of the Memory, 2018), exhaust motor oil (Paesaggi, from the series Monuments of the Memory, 2019 and 2020), and the empty oil drums used as an eerie stand for The Cake, 2002/2003.Canevari employs a brutalist aesthetic that allows him to operate at the threshold of irony and disquiet, confronting the audience with stark, political, and philosophical commentary. His manipulation of materials transforms them into ambiguous symbols of the systemic violence that permeates today's declining globalised world, where the threat of war – whether in the name of spiritual or monetary values – is constant and humankind's memory is tragically too short. While his works speak of the ecological failure of humankind, highlighting the rhetoric of socioeconomic power structures, the artist leaves them open to interpretation in a non-prescriptive, poetic manner.
CARDI GALLERY | LONDON
22 Grafton Street
W1S 4EX - London - UK
ARTIST
Paolo Canevari
DOWNLOAD