Mario Merz
Solo Show
October 01 - December 31, 2016
Cardi Gallery London
---
About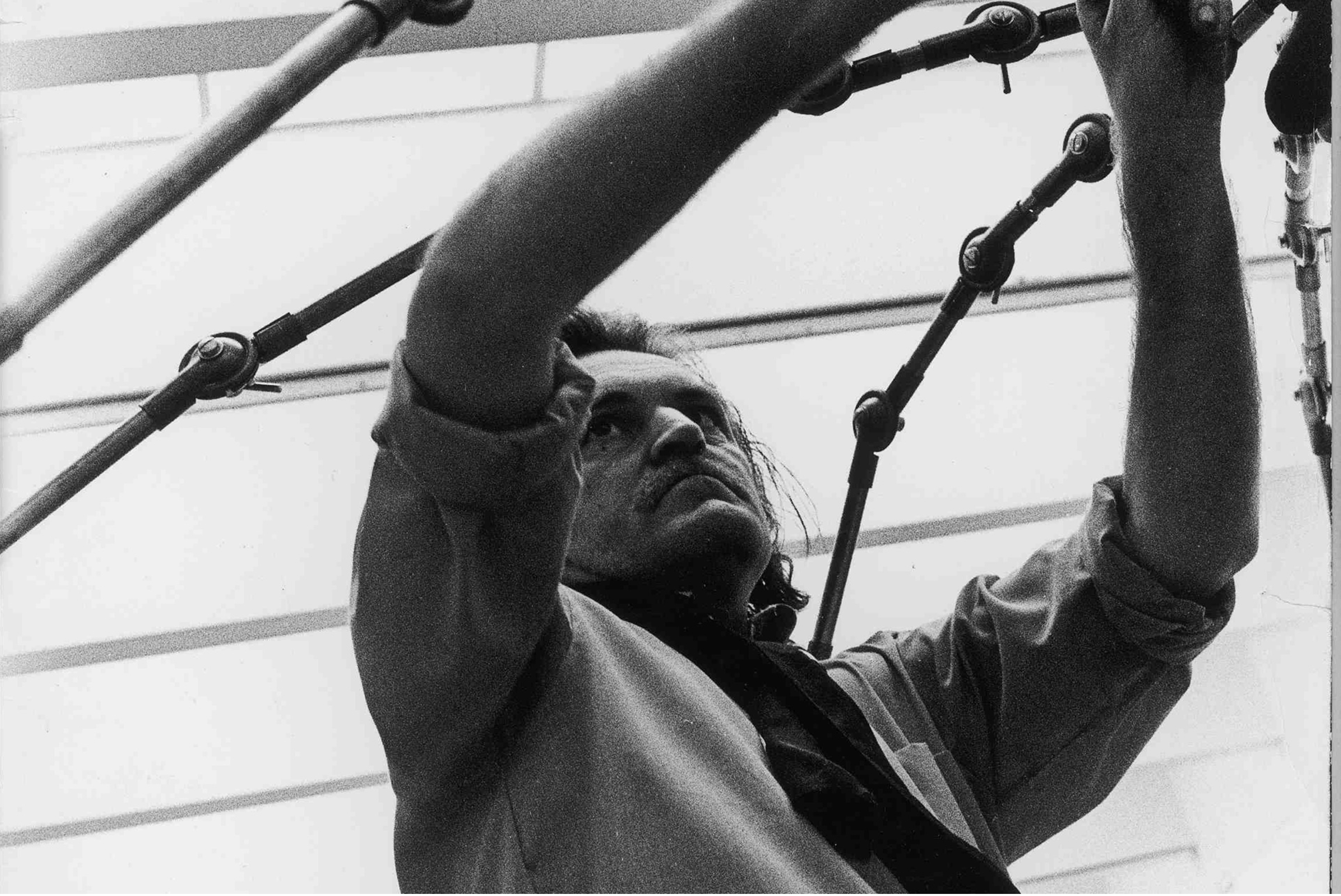 Mario Merz grew up in Turin and attended medical school for two years at the Università degli Studi di Torino. During World War II he joined the anti-Fascist group Giustizia e Libertà and was arrested in 1945 and confined to jail, where he drew incessantly on whatever material he could find. In 1950 he began to paint with oil on canvas. His first solo exhibition, held at Galleria La Bussola, Turin, in 1954, included paintings whose organic imagery Merz considered representative of ecological systems. By 1966 he began to pierce canvases and objects, such as bottles, umbrellas, and raincoats with neon tubes, altering the materials by symbolically infusing them with energy. In 1967 he embarked on an association with several artists, including Giovanni Anselmo, Alighiero Boetti, Luciano Fabro, Jannis Kounellis, Giulio Paolini, Giuseppe Penone, Michelangelo Pistoletto, and Gilberto Zorio, which became a loosely defined art movement labeled Arte Povera by critic and curator Germano Celant.
From 1968 Merz produced his typical igloos, in which he found a metaphorical shape for the connection between inside and outside, for the sheltering and the protecting. One year later Mario Merz's work repeatedly featured Fibonacci numbers. In 1977 he returned to gestural, color-intensive painting, but combined it with objects, Fibonacci numbers and other iconographic motifs.
He participated in significant international exhibitions of Conceptual, Process, and Minimalist Art, such as Arte povera + azioni povera at the Arsenali dell'Antica Repubblica, Amalfi, and Live in Your Head: When Attitudes Become Form at the Kunsthalle Bern in 1968; the latter exhibition traveled to Krefeld, Germany, and to London. His first solo European museum exhibition took place at the Kunsthalle Basel in 1975, and a major retrospective was organized by the Solomon R. Guggenheim Museum, New York, in 1989.
CARDI GALLERY | LONDON
22 Grafton Street
W1S 4EX - London - UK
ARTIST
Mario Merz