Ben Vautier
Sehnsucht
February 01 - April 08, 2022
Cardi Gallery London
---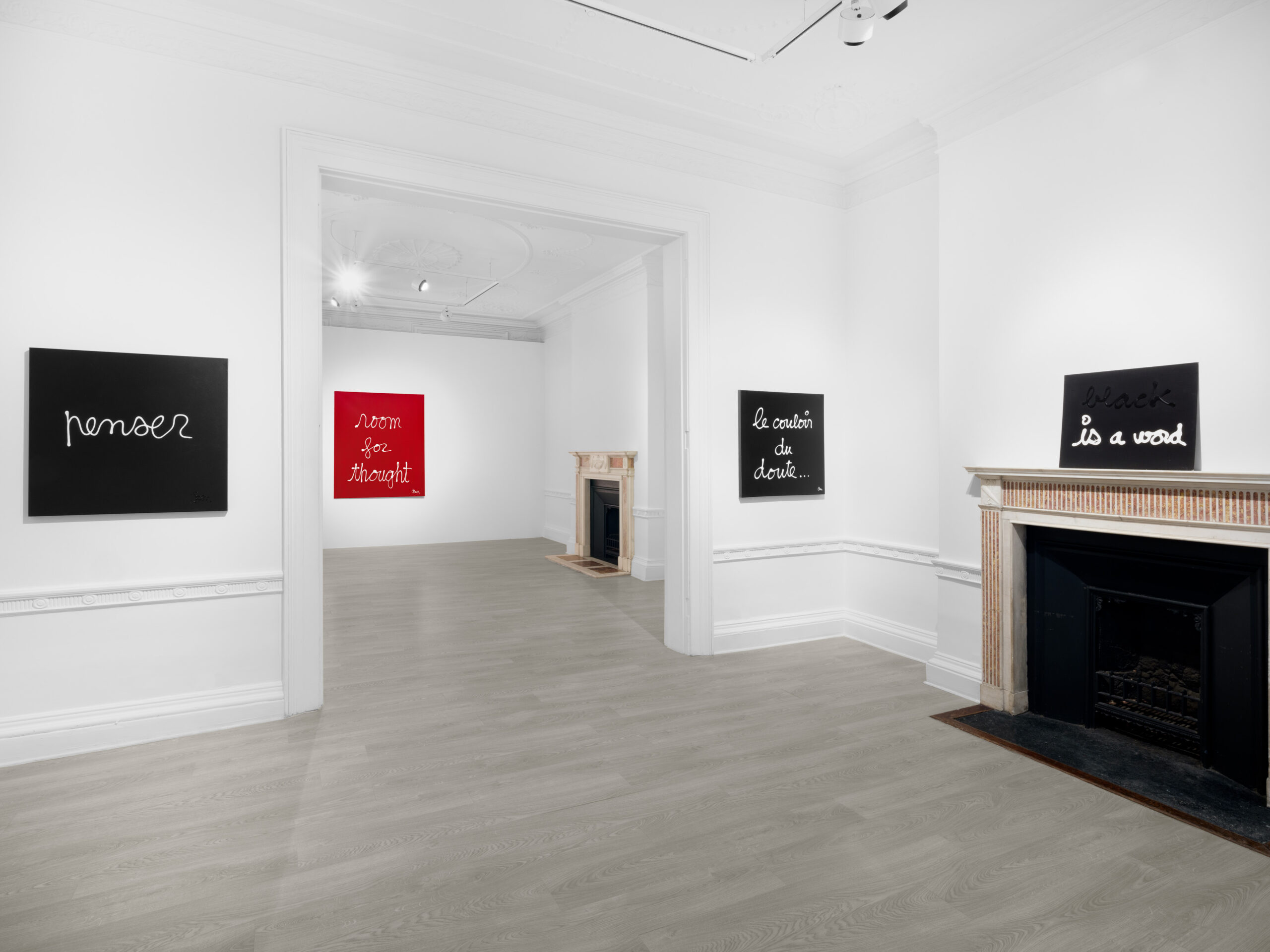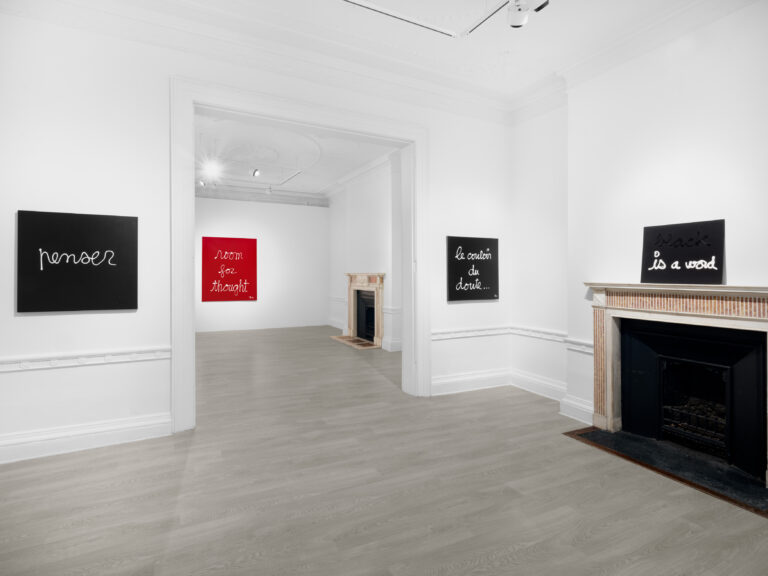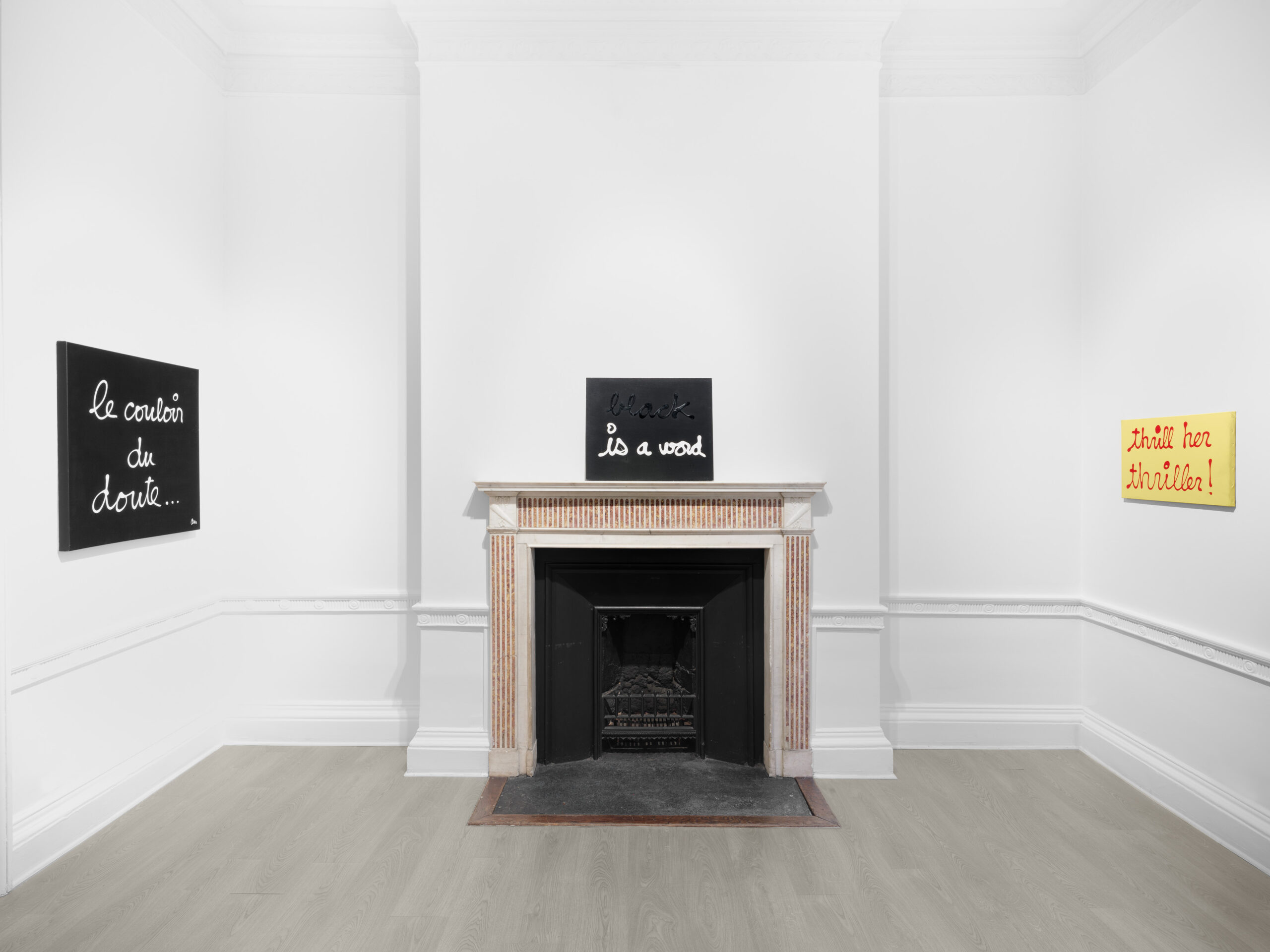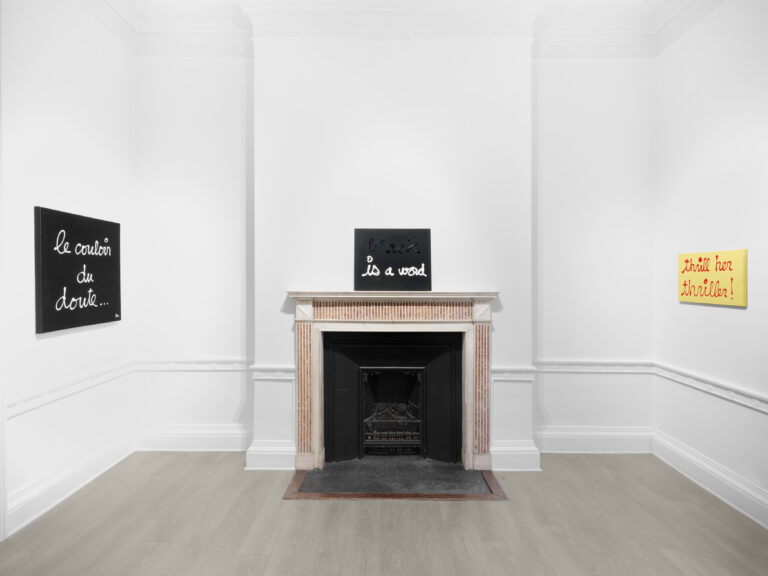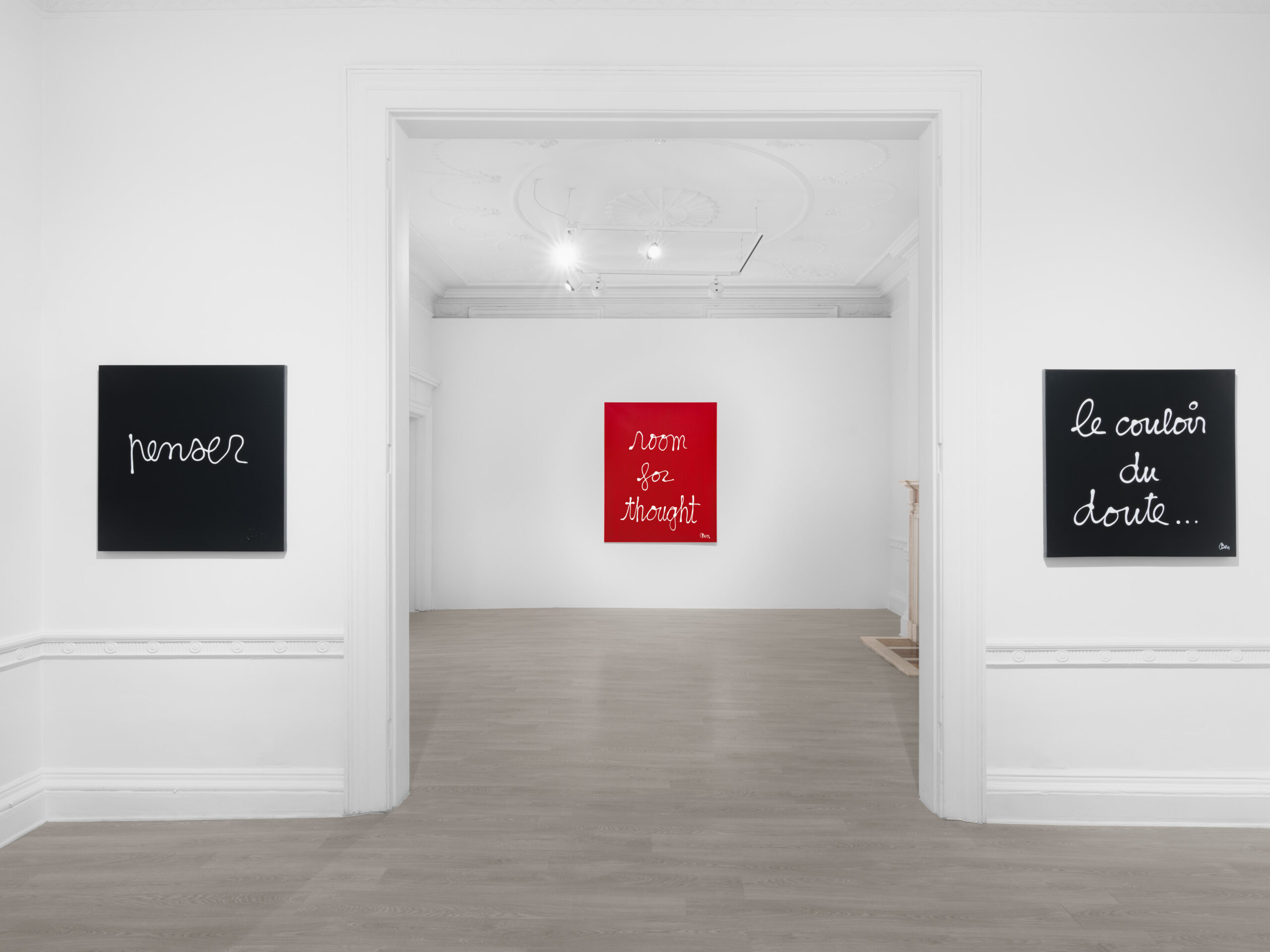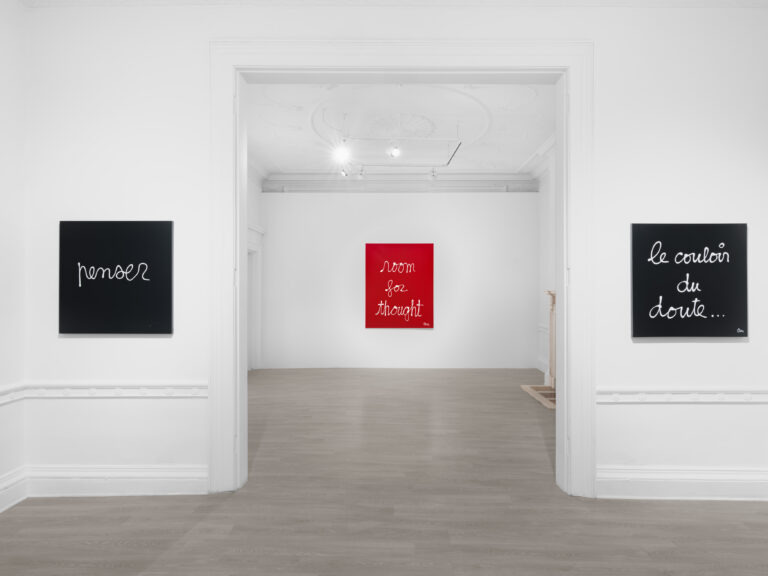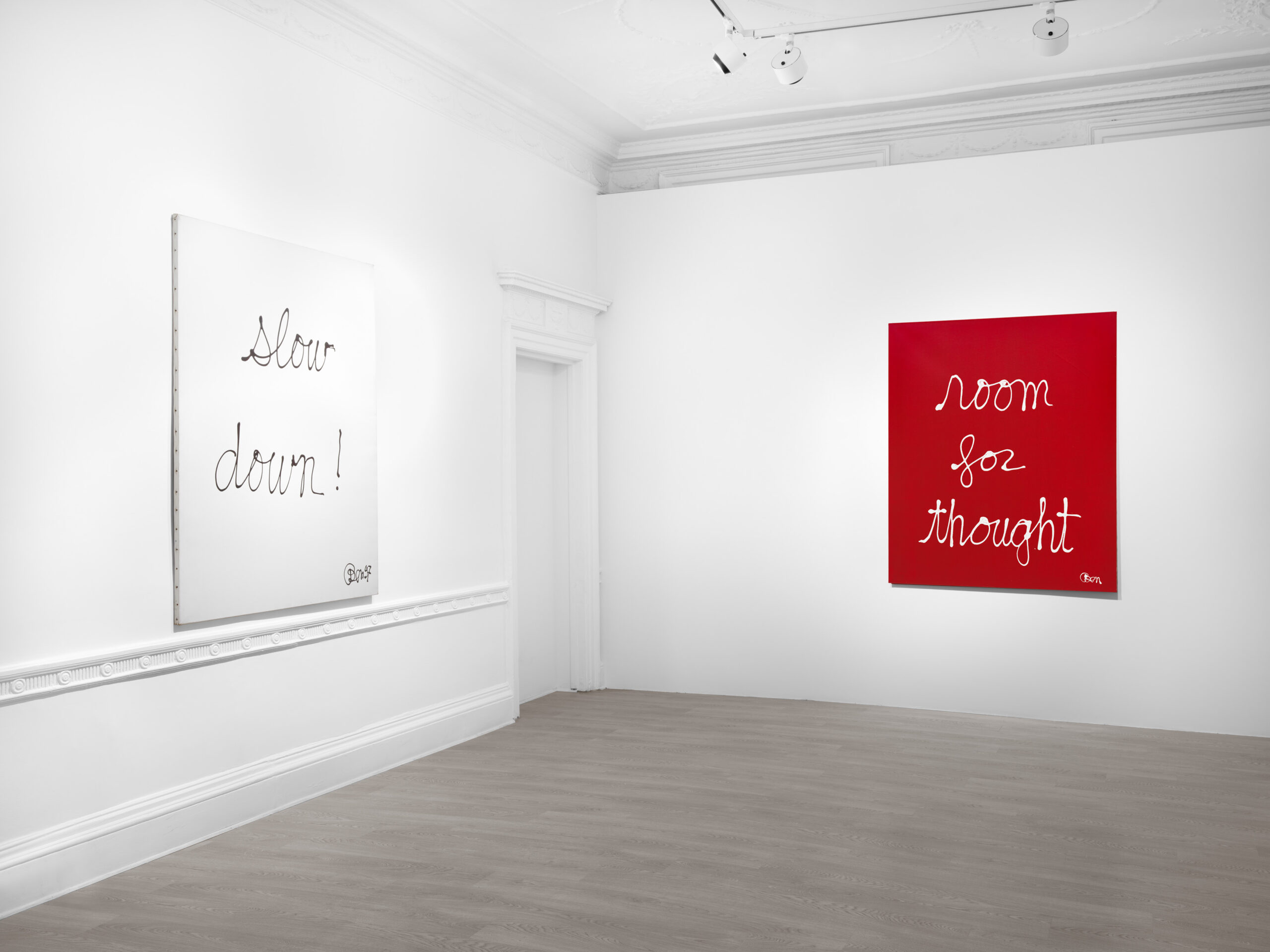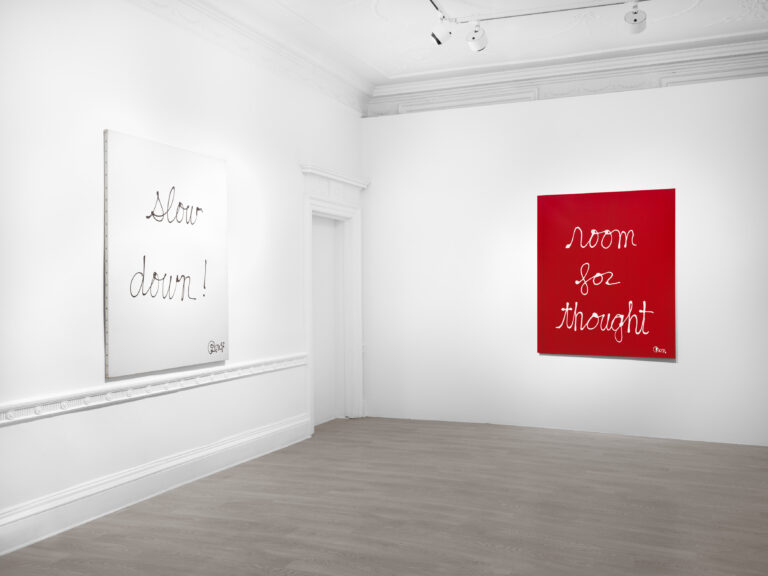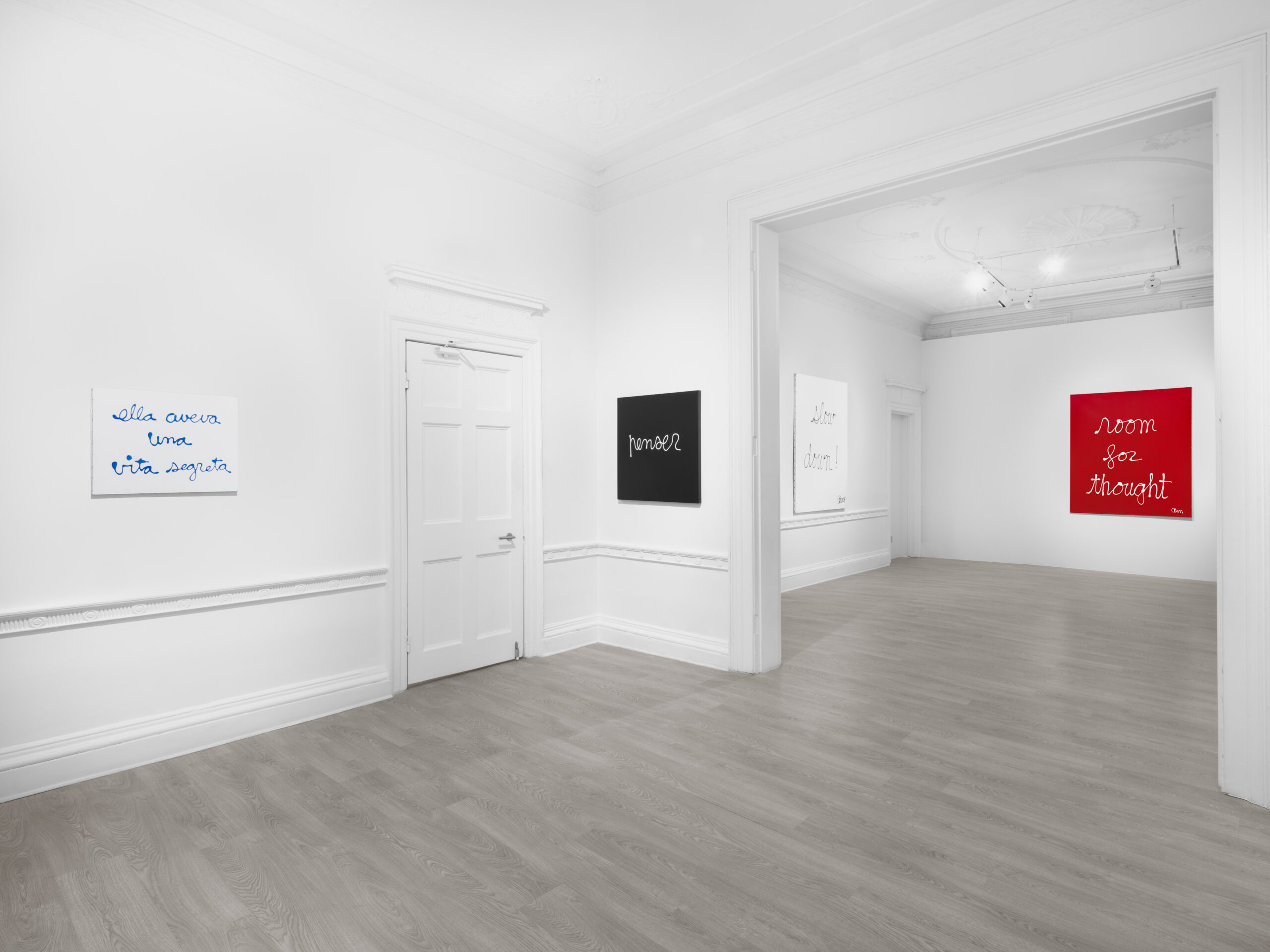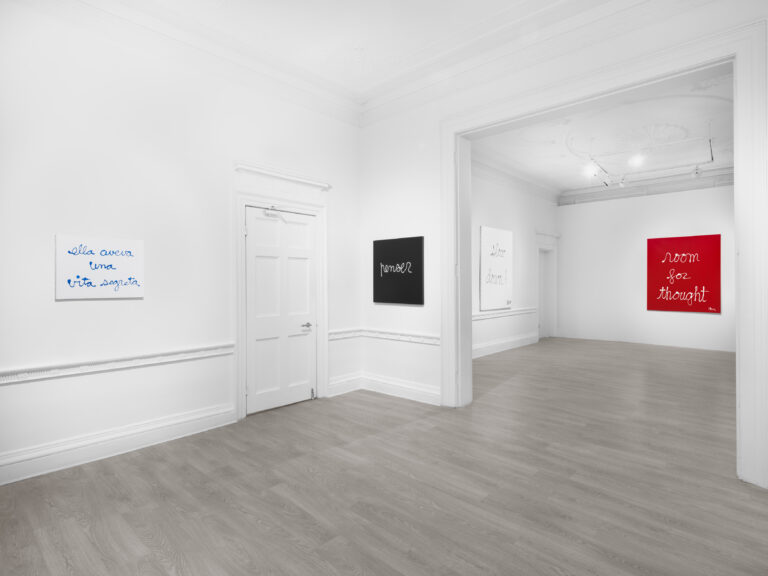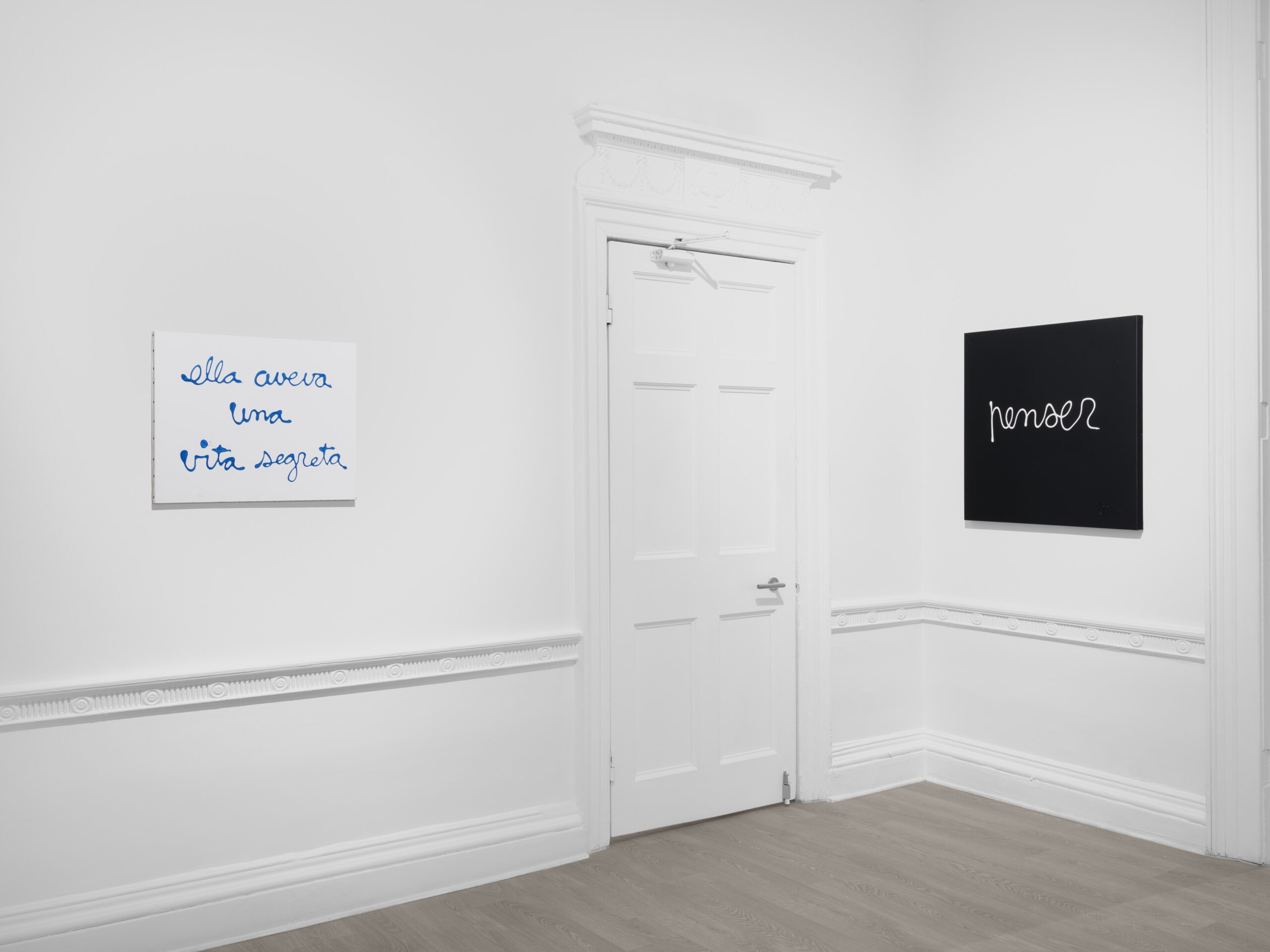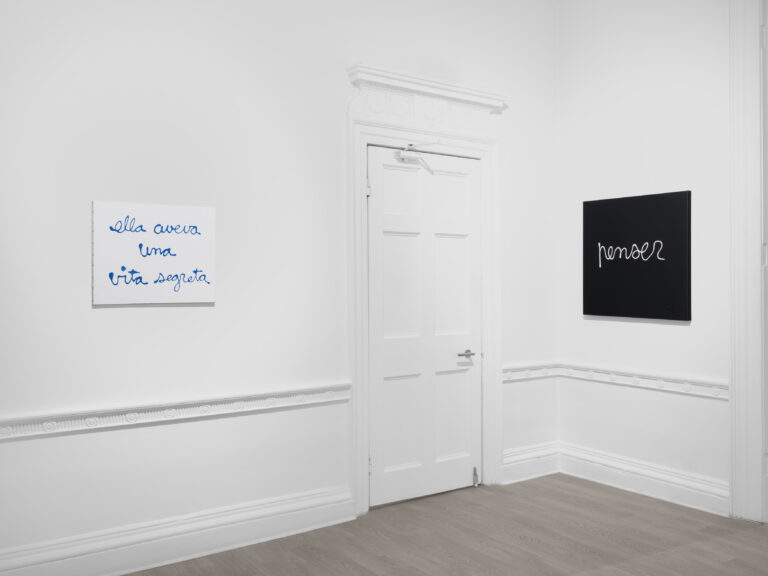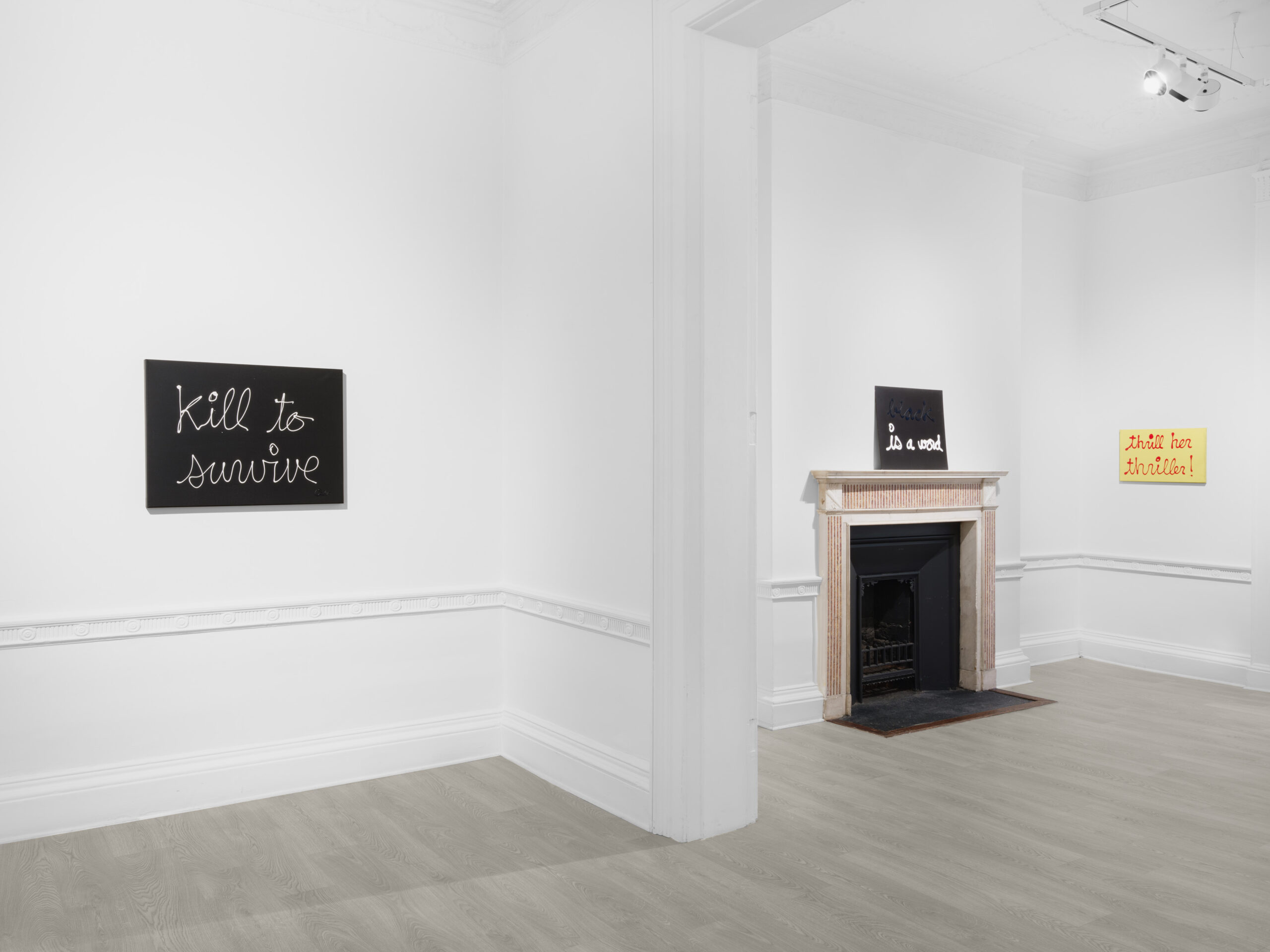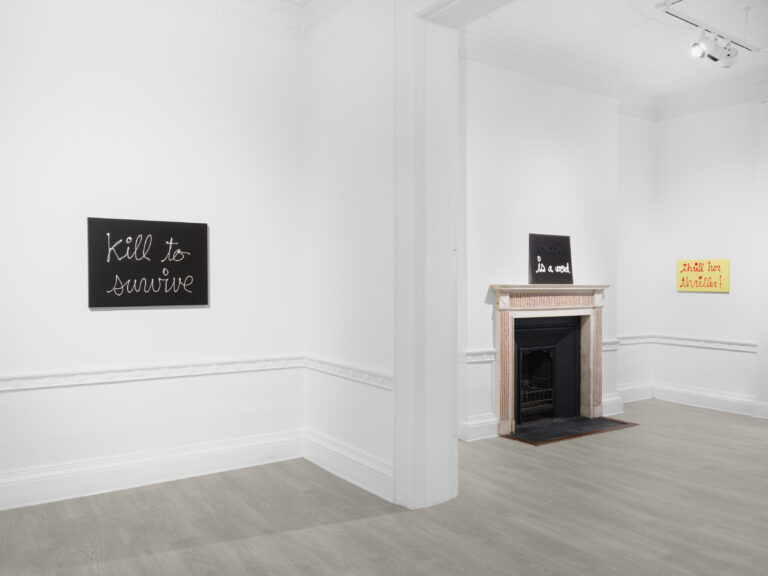 Installation view
© 2022 Cardi Gallery. Photo: Eva Herzog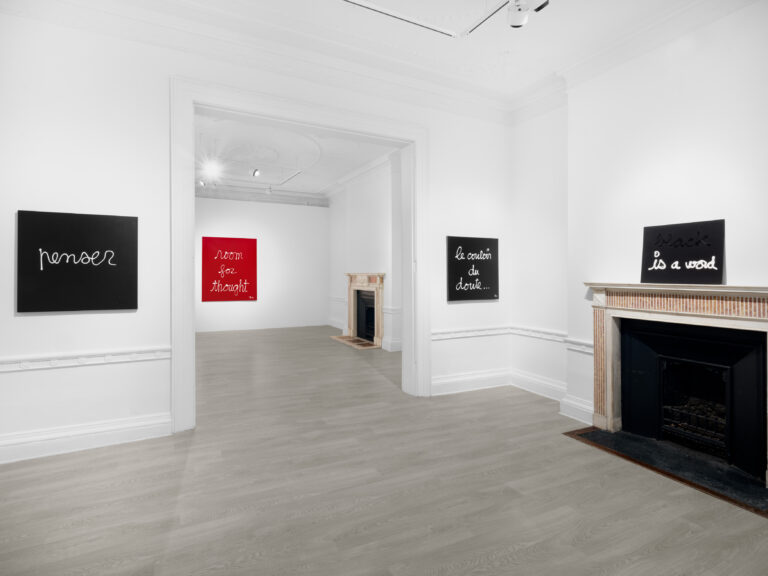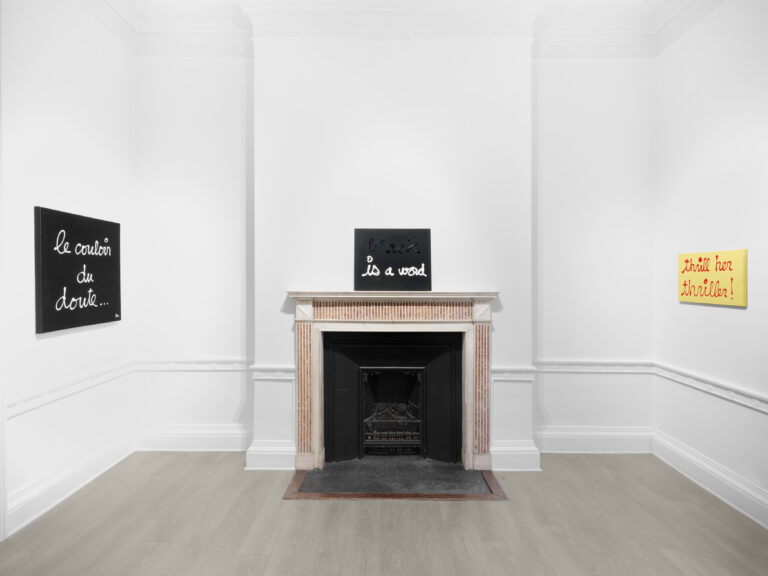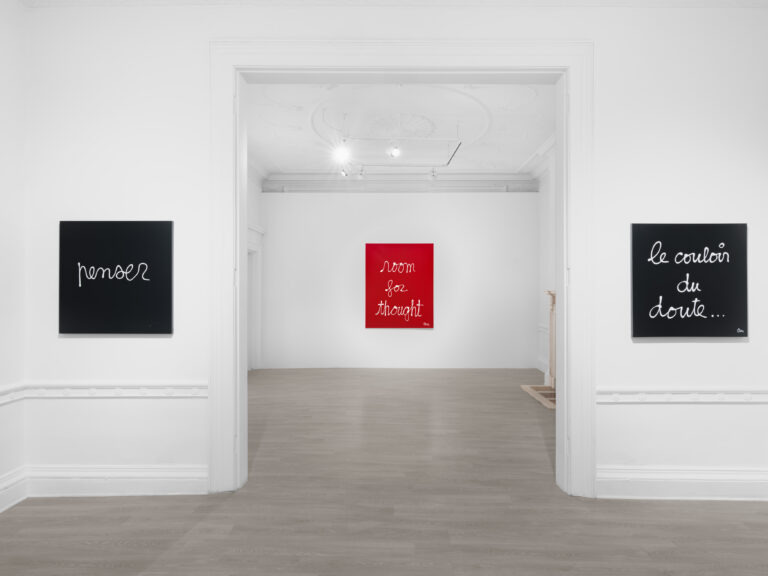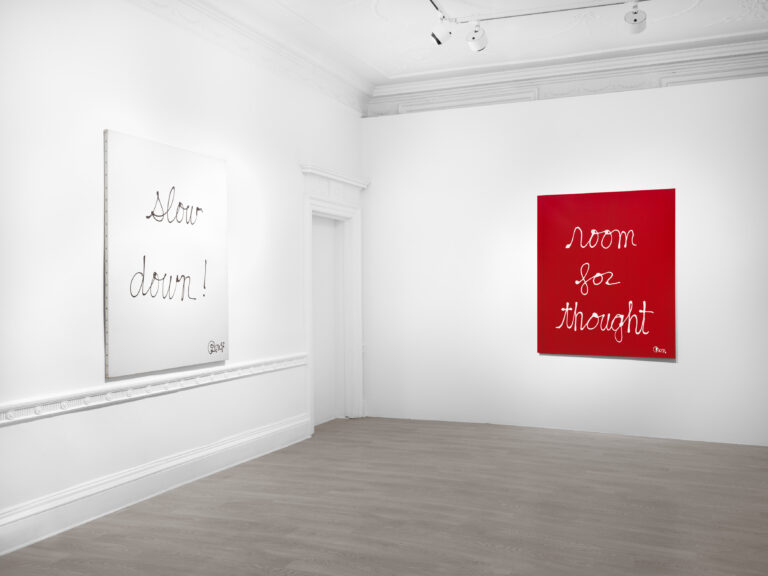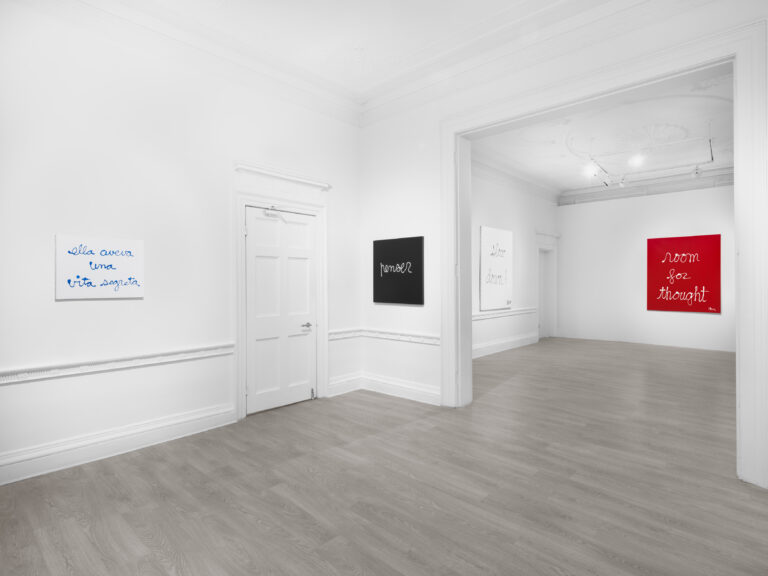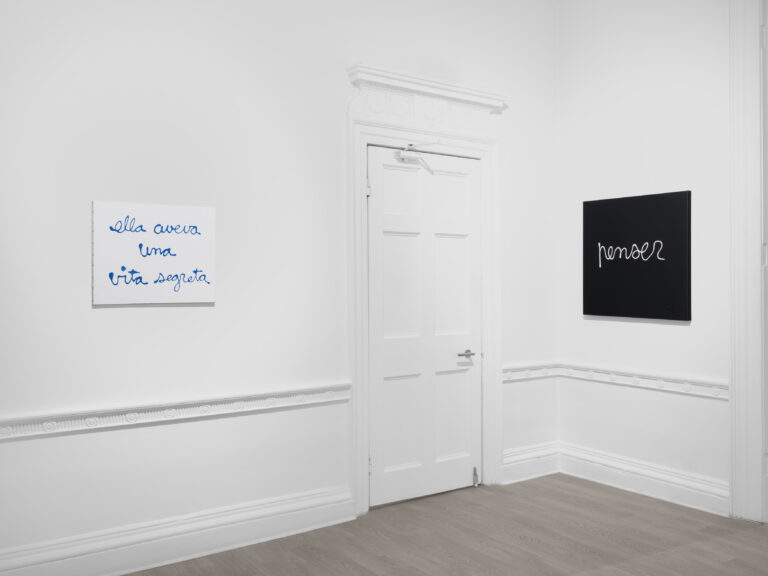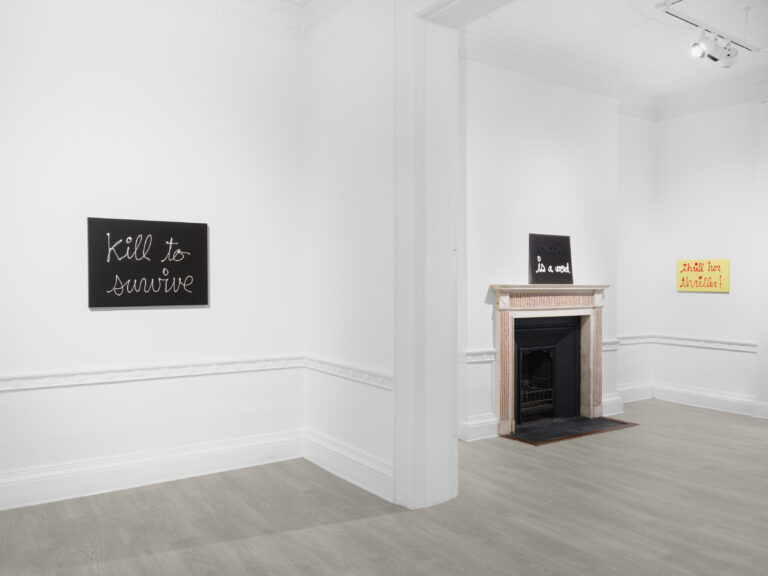 About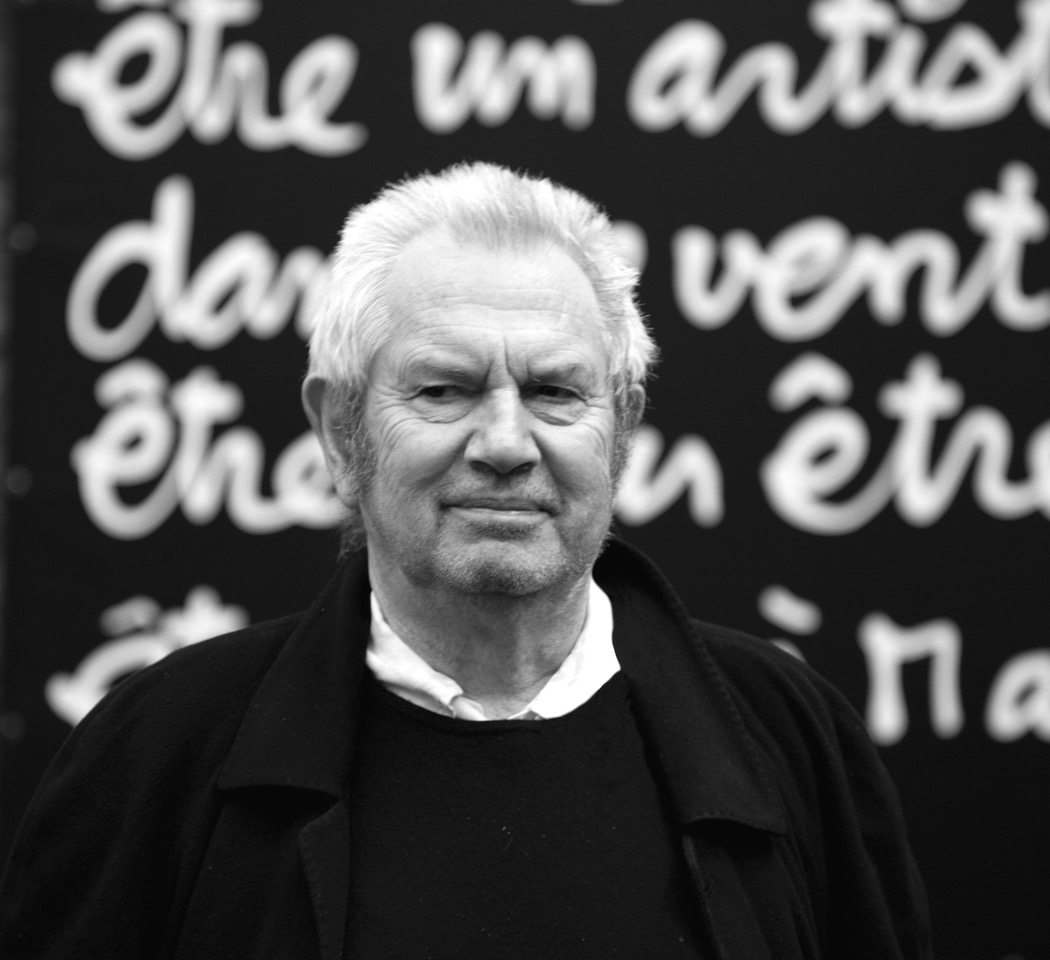 Cardi Gallery is proud to present, Sehnsucht, the first ever solo show in Britain dedicated to French artist Ben Vautier (b. Naples, 1935; lives and works in Nice). Displayed on the ground floor of the Grafton Street
townhouse is a selection of paintings he created between 1975 and 2016.
The show marks Ben's return to Mayfair after sixty years of absence. In October 1962, invited by Daniel Spoerri to partake in the Festival of Misfits, for two weeks Ben took residence in a cage behind Gallery One's shop window in North Audley Street, a living sculpture on display around the clock, surrounded by a maze of boldly painted texts on panels. London proved pivotal for the development of his practice: it was here that he first met George Maciunas, the father of newly formed Fluxus, and he soon became the "100% Fluxus man", completely blurring the boundaries between art and life through irreverent performances gigs, and bringing theatre into the streets.
CARDI GALLERY | LONDON
22 Grafton Street
W1S 4EX - London - UK
ARTIST
Ben Vautier
DOWNLOAD