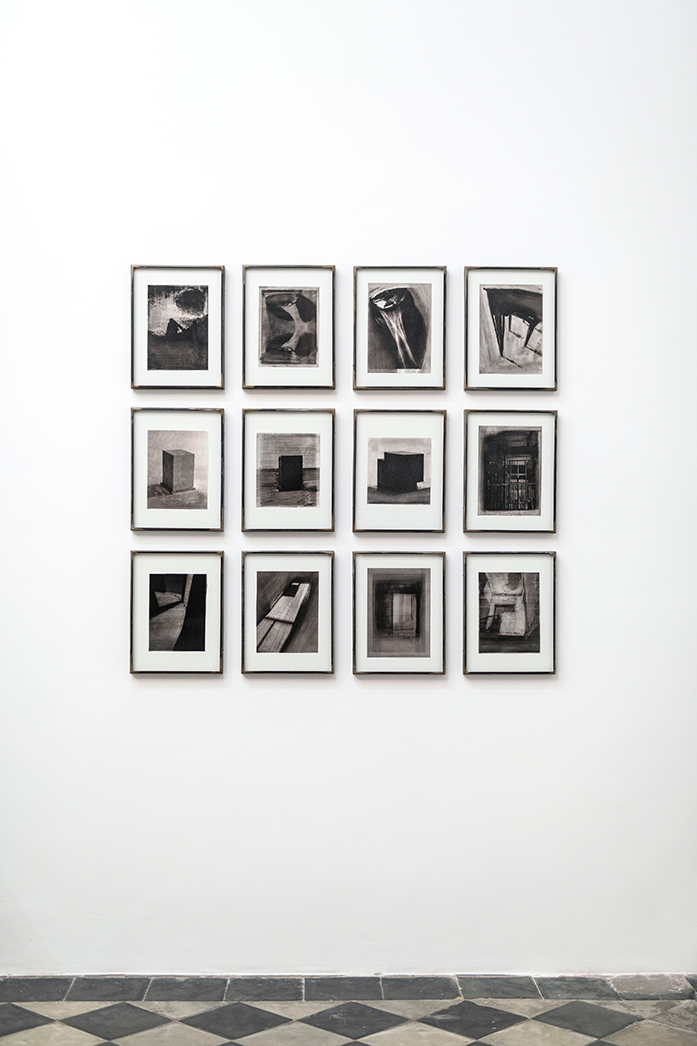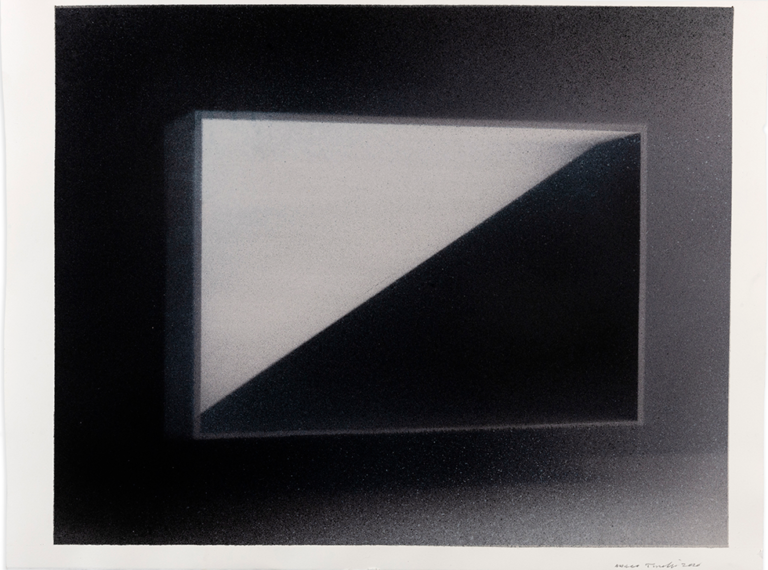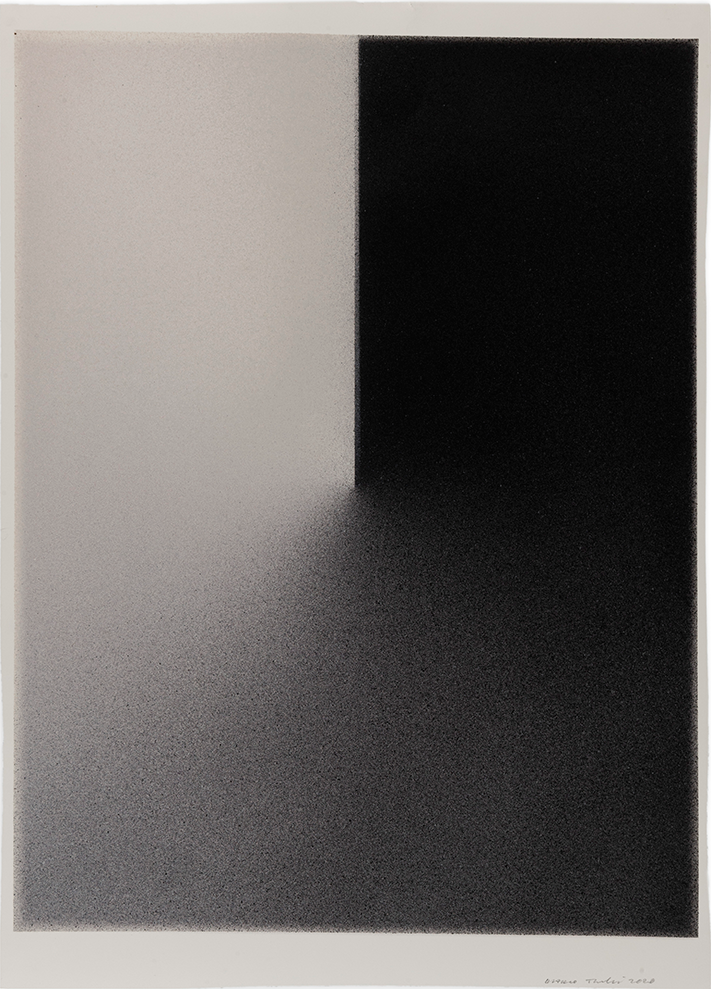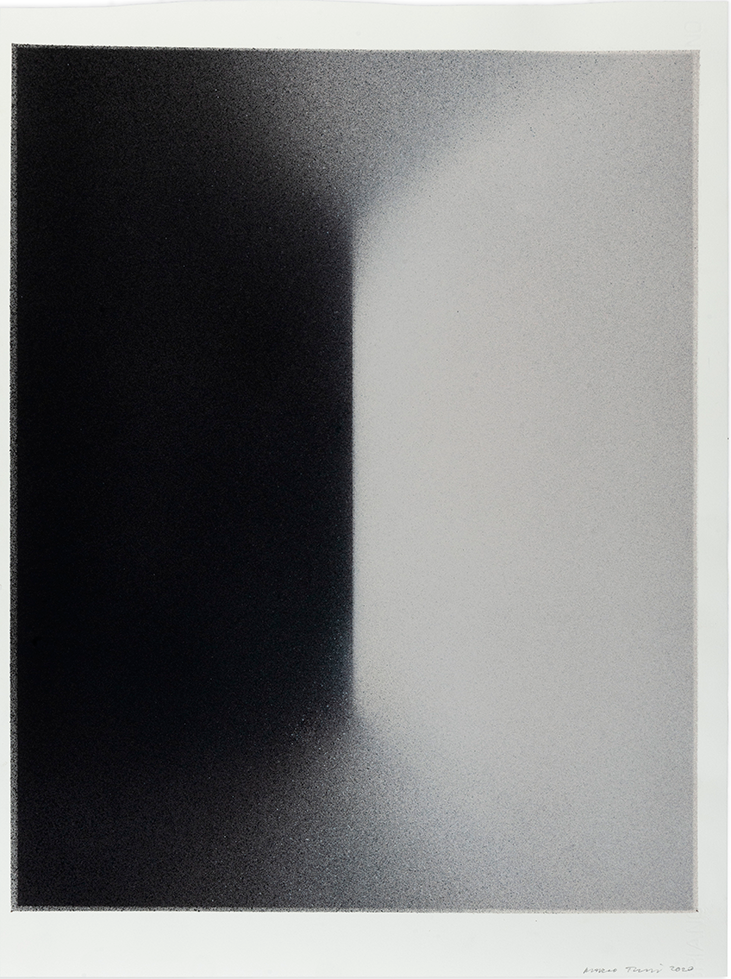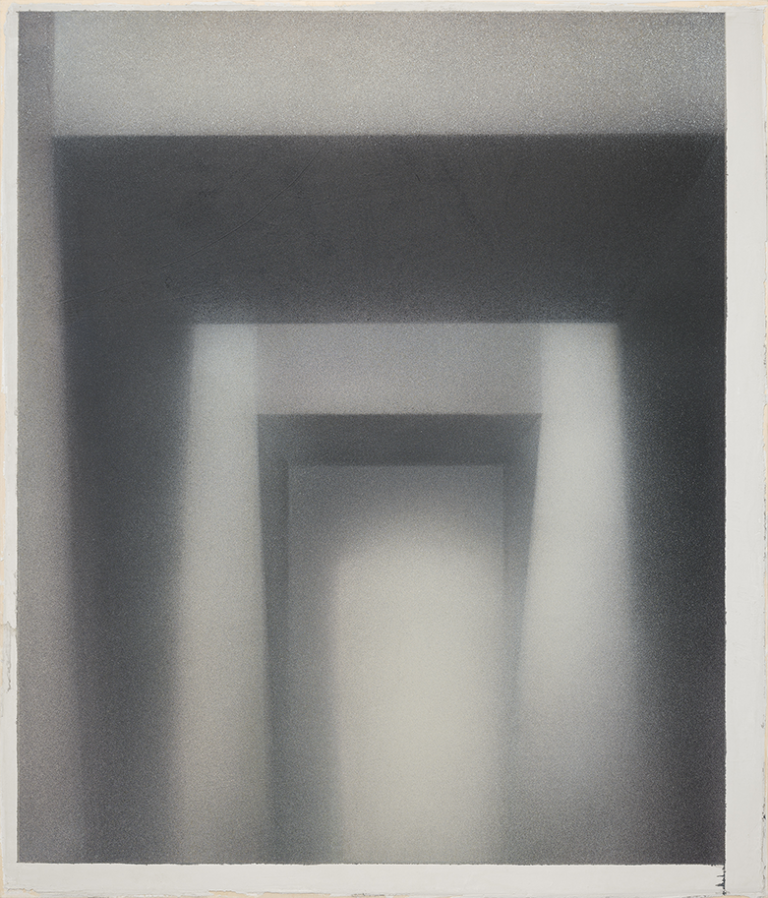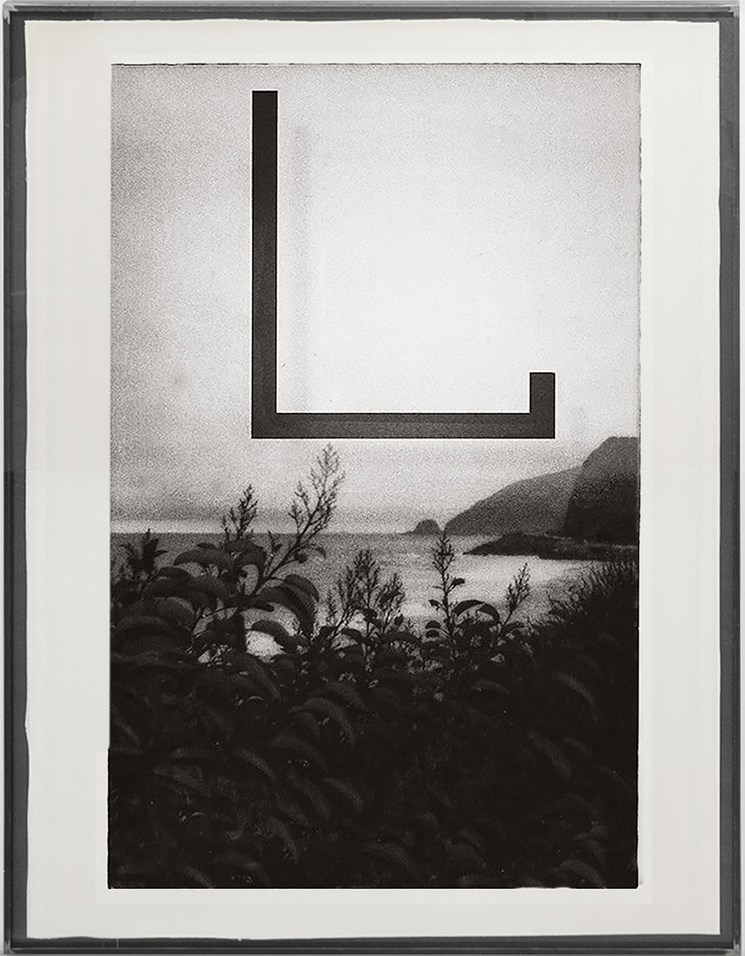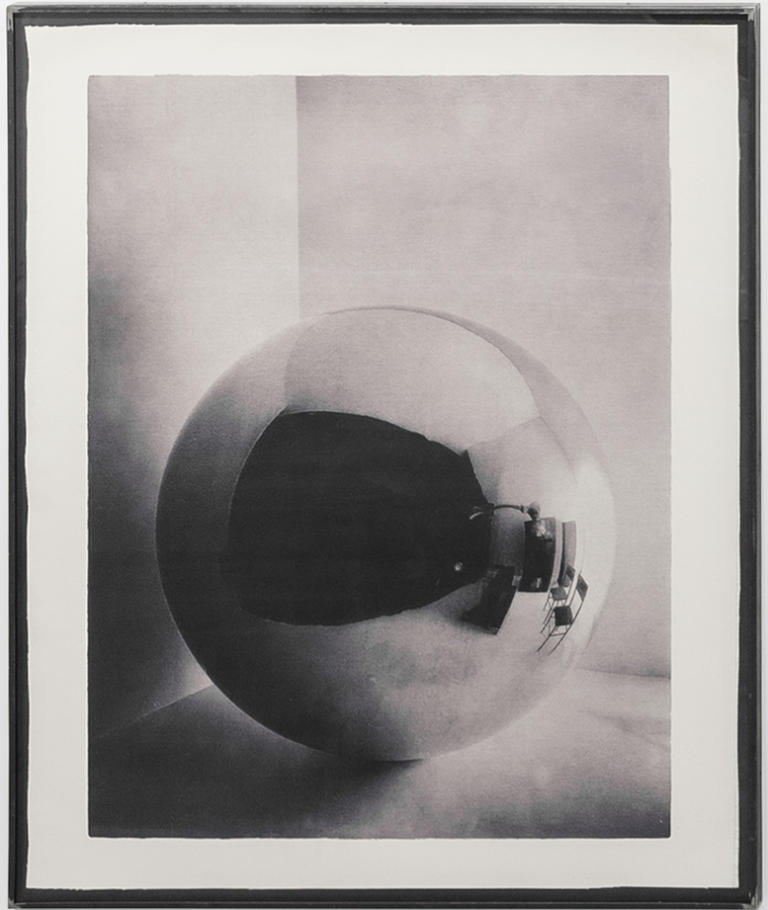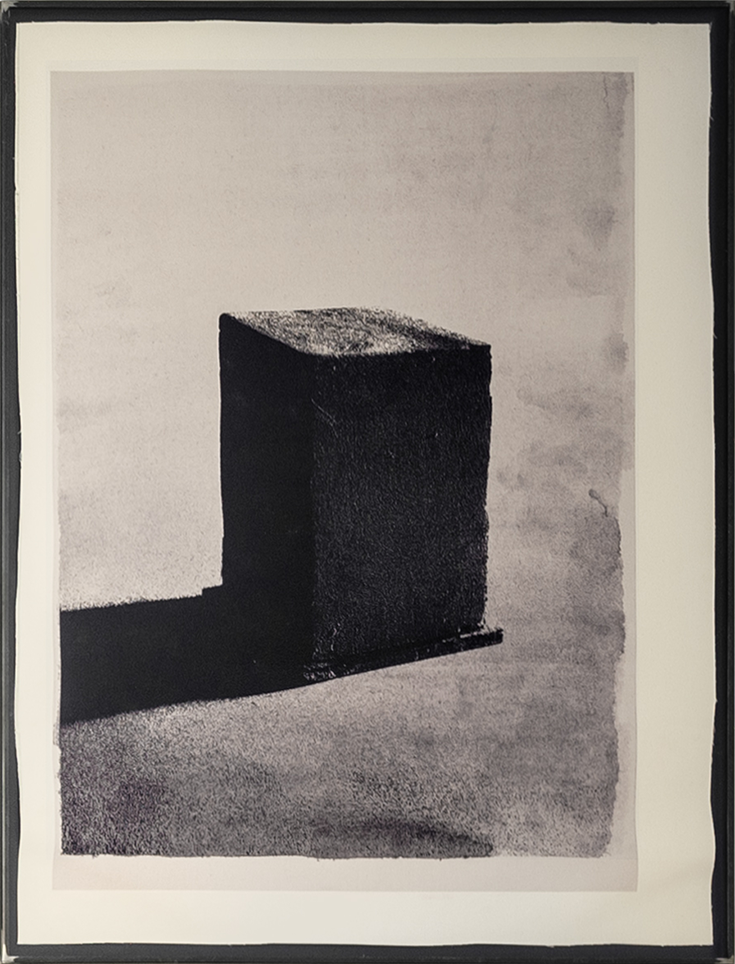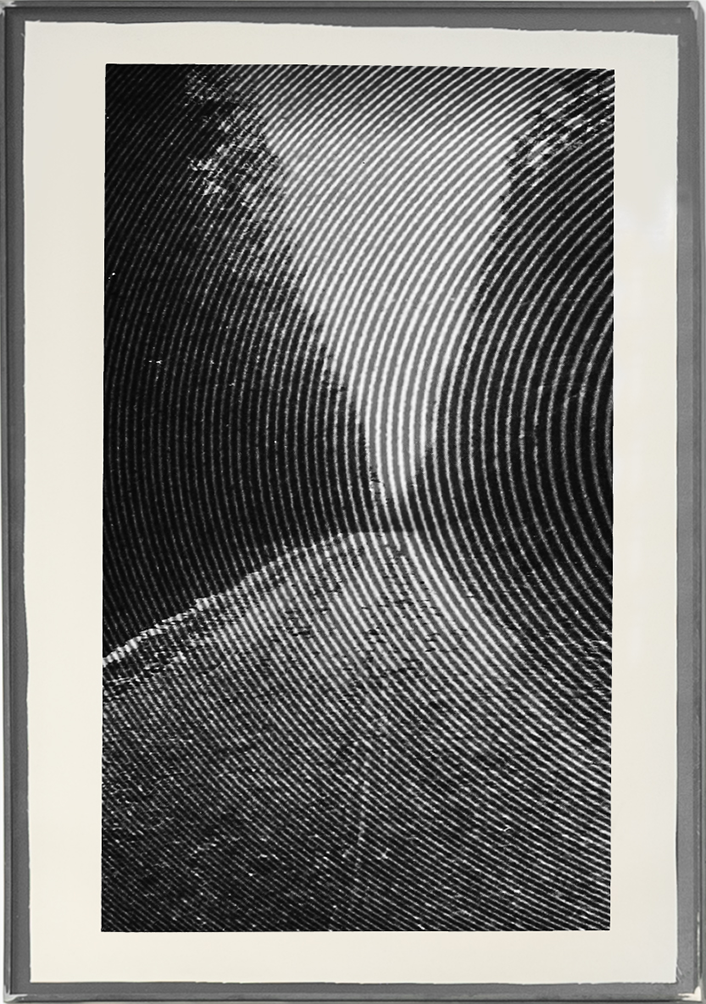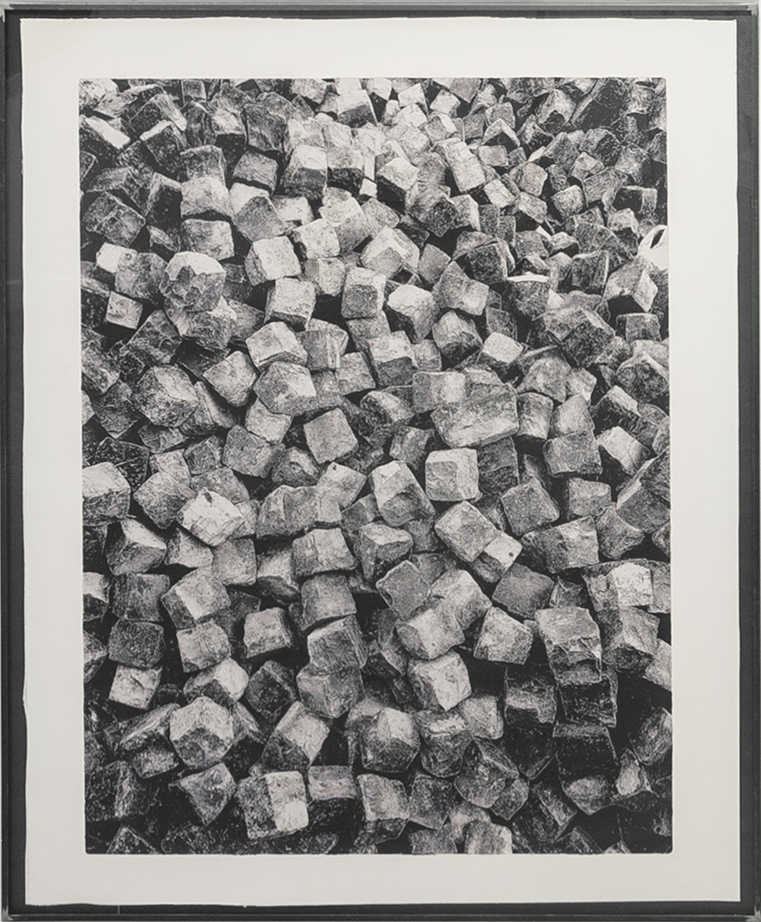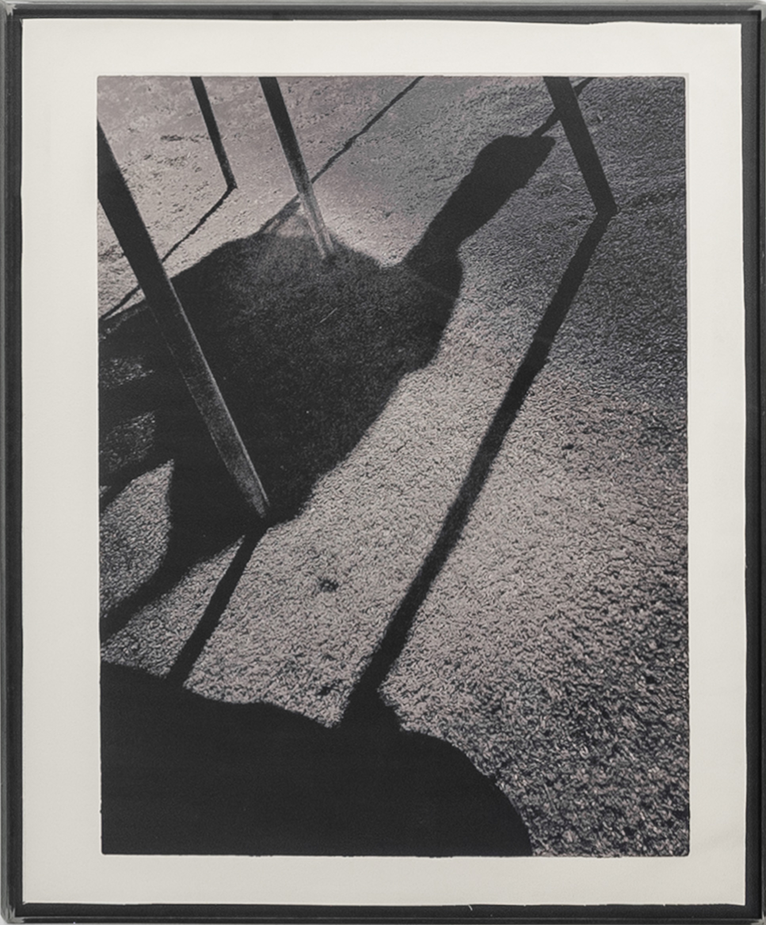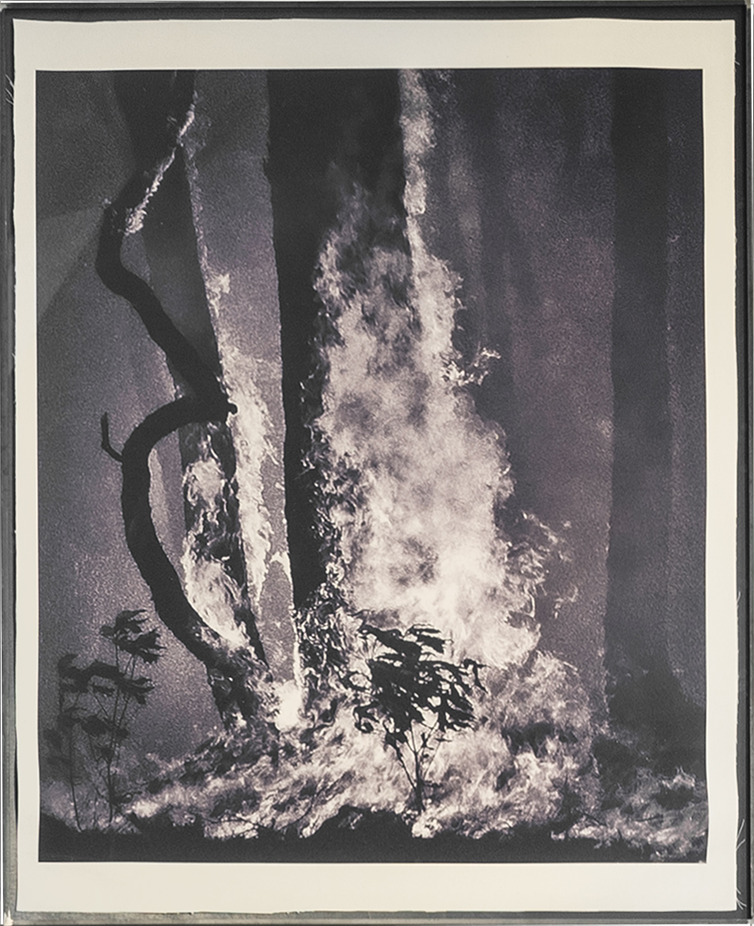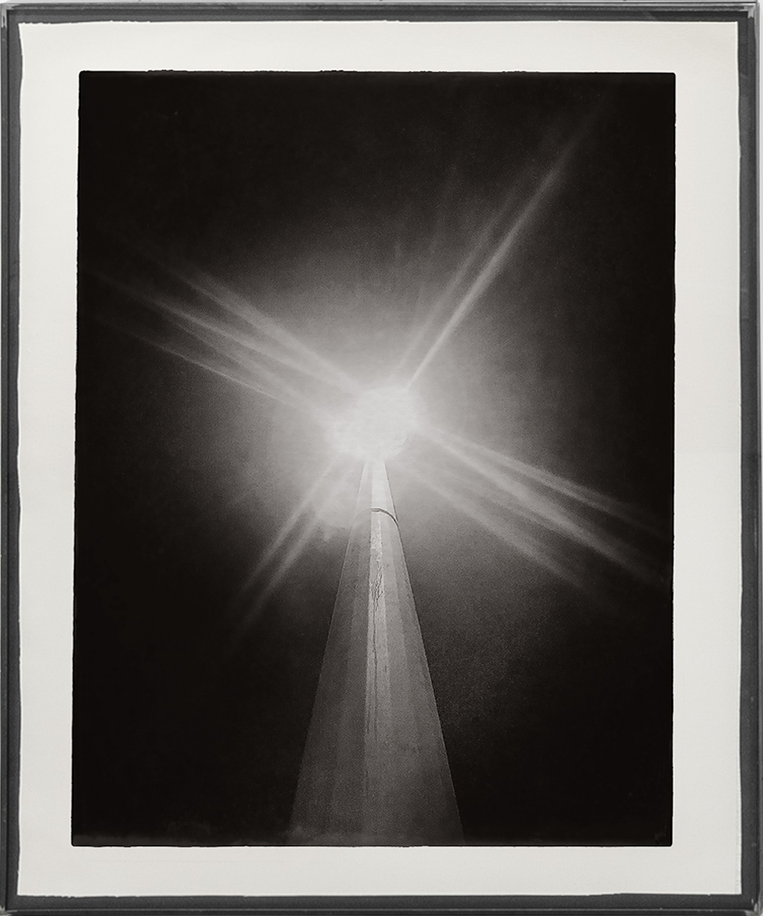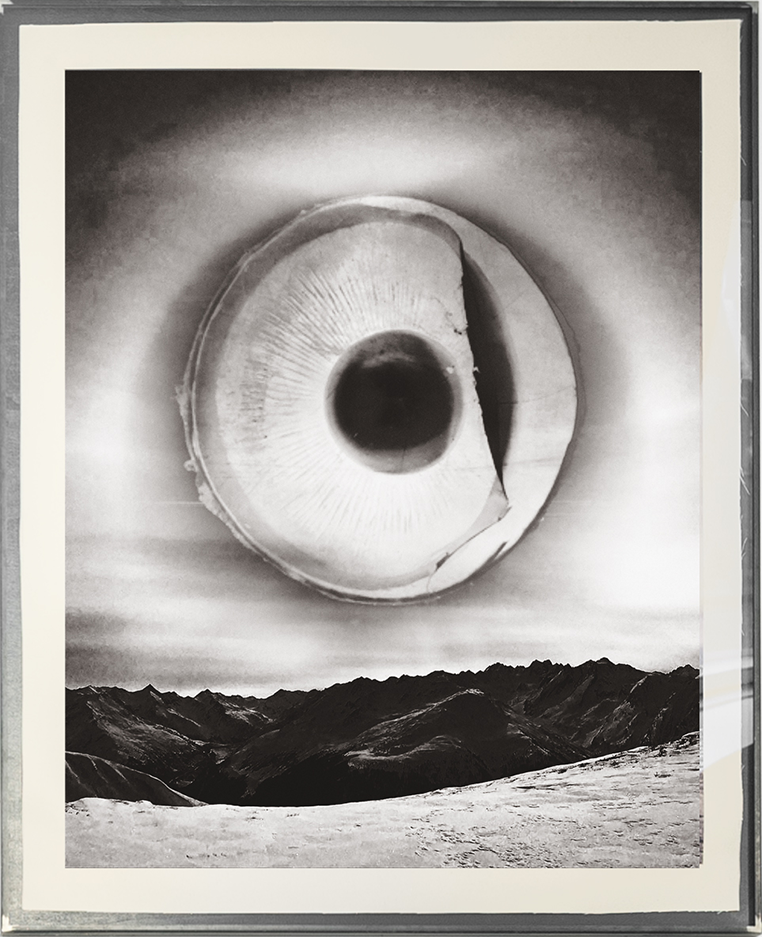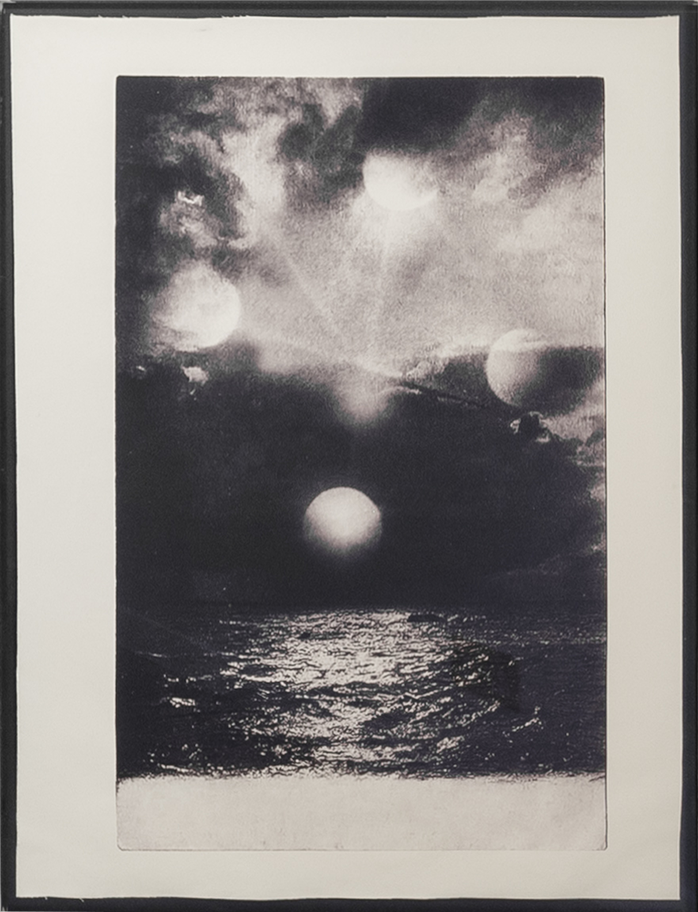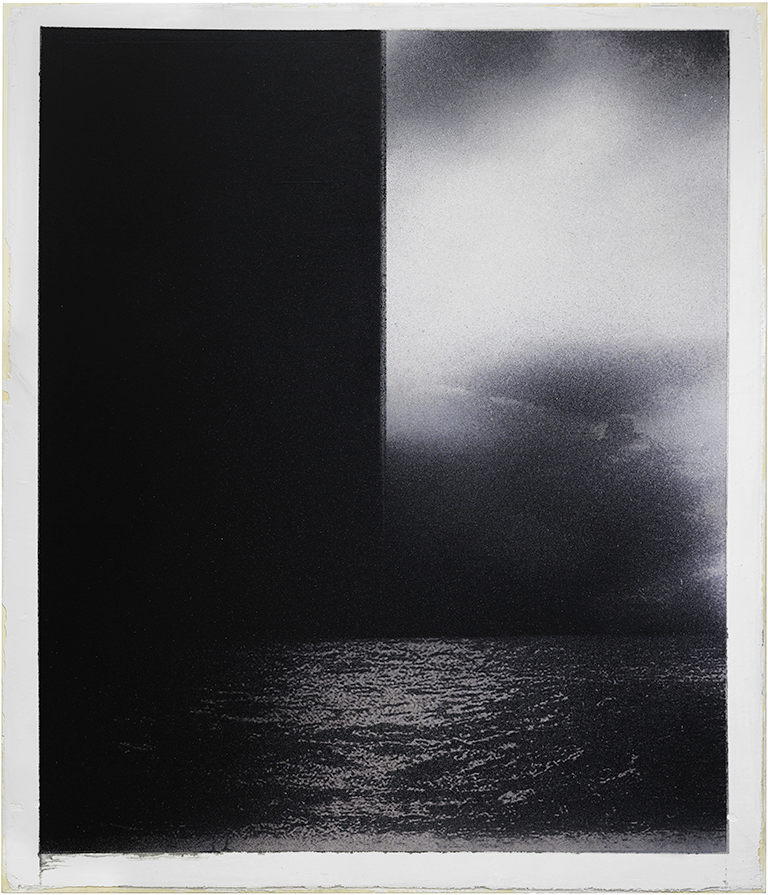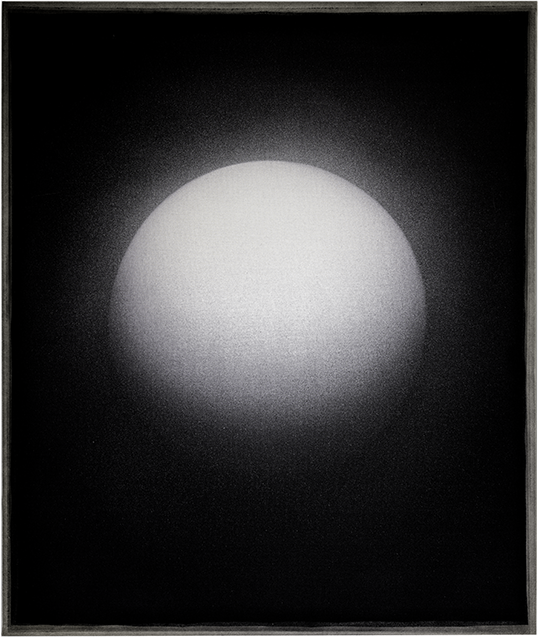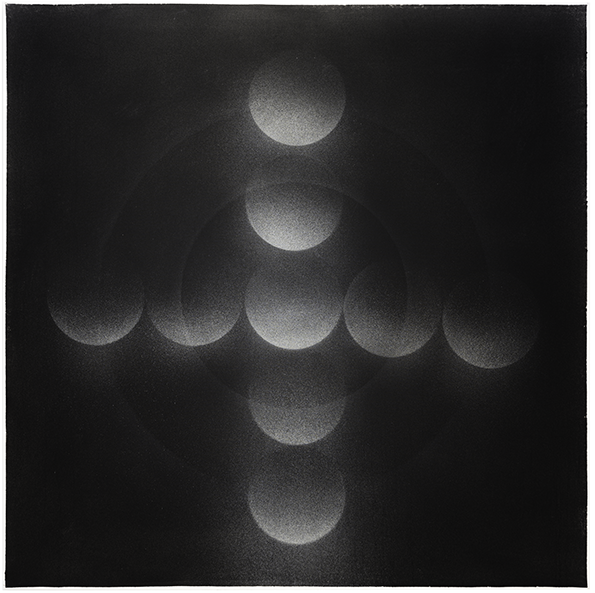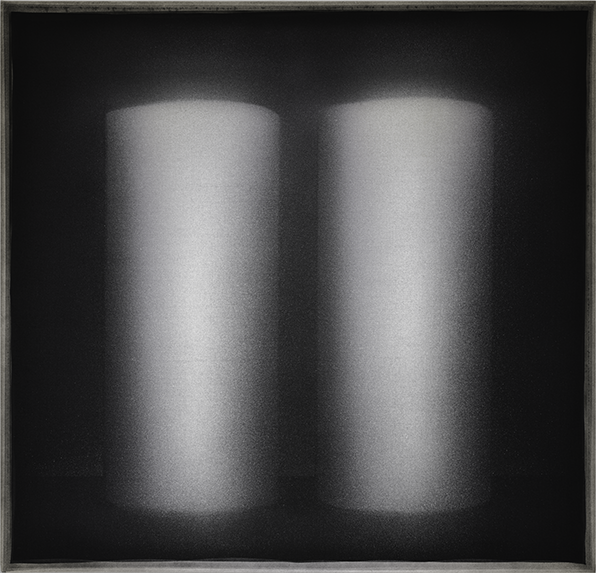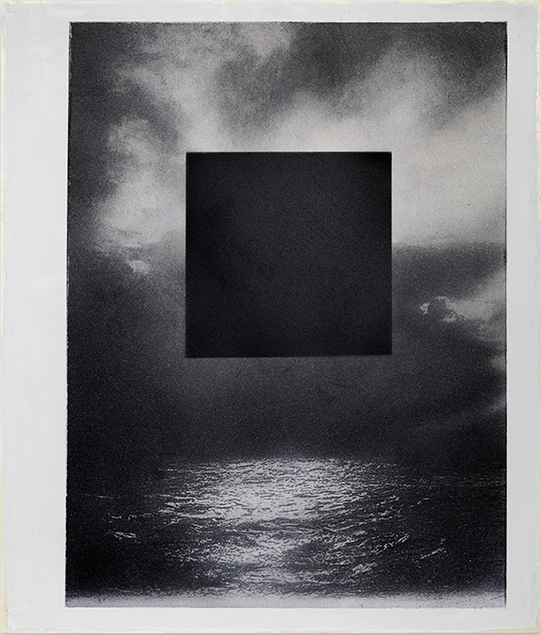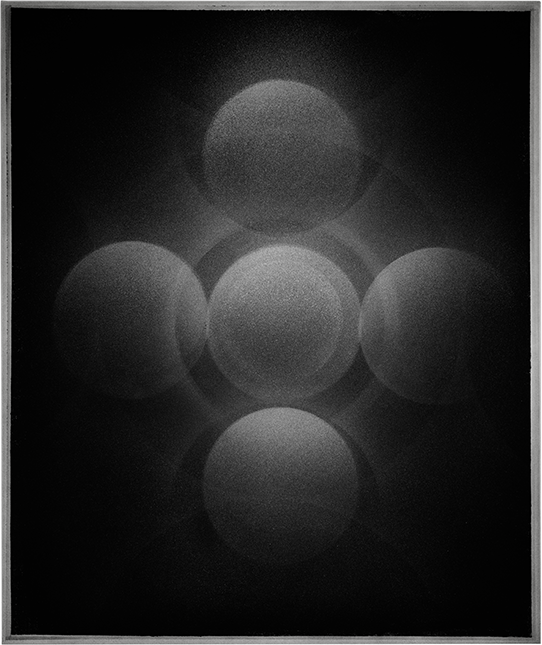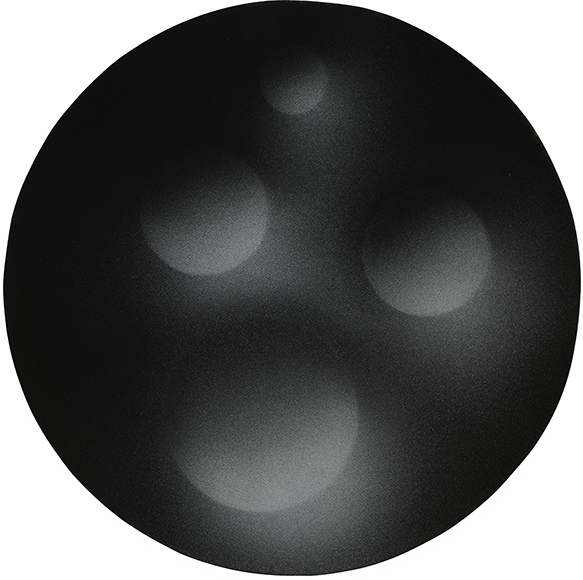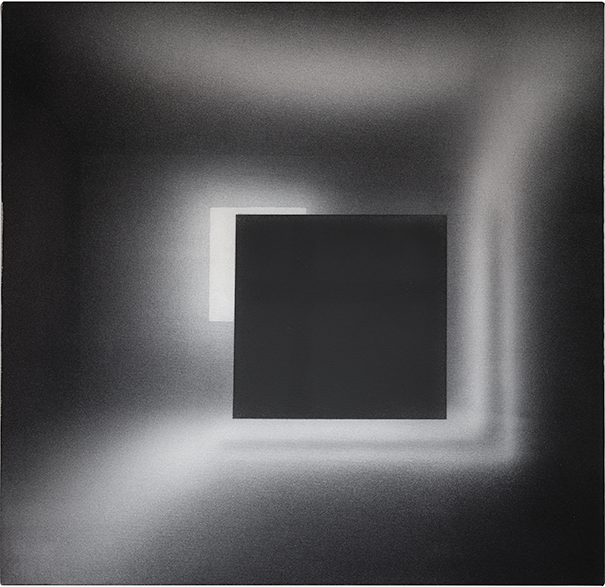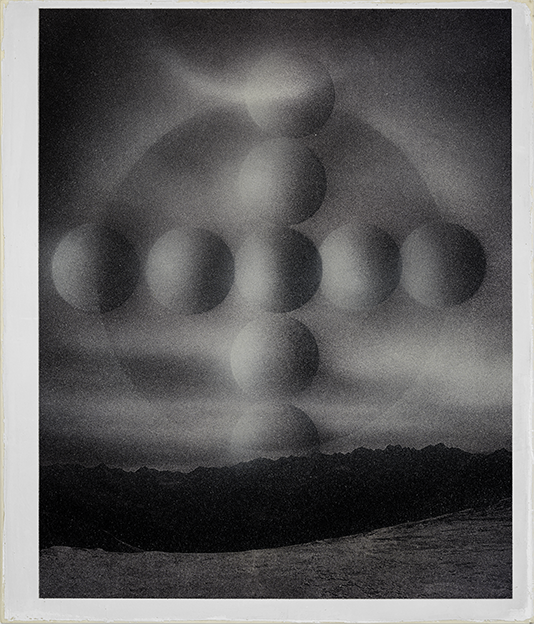 Marco Tirelli was born in 1956 in Rome, where he currently lives and works. The artist
began to exhibit in the 1970s. As a member of the New Roman School in the 1980s and
1990s, Tirelli was originally trained in set design. The artist's background, paired with the
visual complexity of the layered histories surrounding him in his hometowns of Rome and
Spoleto have deeply informed his highly personal and allegorical vocabulary of
memories. His works populate a complex visual archive, one that the artist has been
systematically building over time since his early childhood. They activate mental realms of
cultural recollection, collective memory, and conventional conceptions of value
representation through the webs of associations and connotations they are capable of
unleashing.
The artist began to exhibit in the 1970s, when together with the artists of the so-called
New Roman School he moved to the spaces of the former "Pastificio Cerere" in San
Lorenzo. In 1982, he participated in the Venice Biennale for the first time as part of Achille
Bonito Oliva's and Harald Szeemann's "Aperto 82" section. He would later exhibit at the
Biennale a second time in 1990 and a third in 2013 as part of the Italian Pavilion where he
presented his large scale installation of the "Studiolo".
Tirelli is a member of the Accademia Nazionale di San Luca, of which he will be president
in 2023, and of the Academy of Virtuosi of the Pantheon. His works are part of the
collections of some of the most important national and international museums and
institutions: MAXXI Museo Nazionale delle arti del XXI secolo, Rome; La Galleria
Nazionale, Rome; MARCO Museo d'Arte Contemporanea, Rome; Ministry of Foreign
Affairs and International Cooperation; Farnesia Art Collection, Rome; European
Parliament, Art Collection, Brussels; MART, Museo di Arte Moderna e Contemporanea di
Trento e Rovereto, Rovereto; Il Centro per l'Arte Contemporanea Luigi Pecci, Prato;
Palazzo Fortuny, Venice; The Albertina Museum, Vienna; Mumok, Museum Moderner
Kunst Stiftung Ludwig, Vienna; Kaohsiung Museum of Fine Arts, Taiwan.