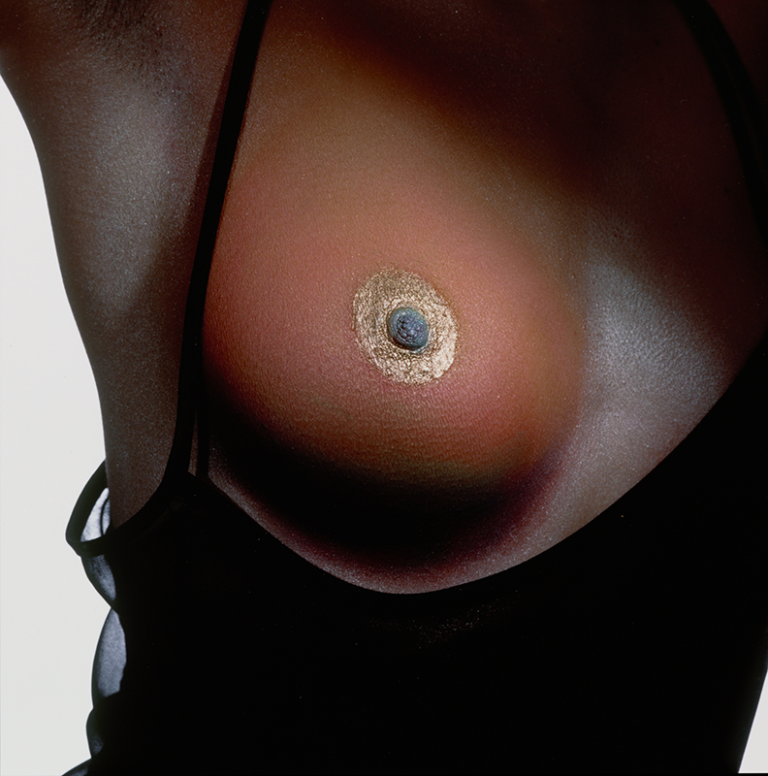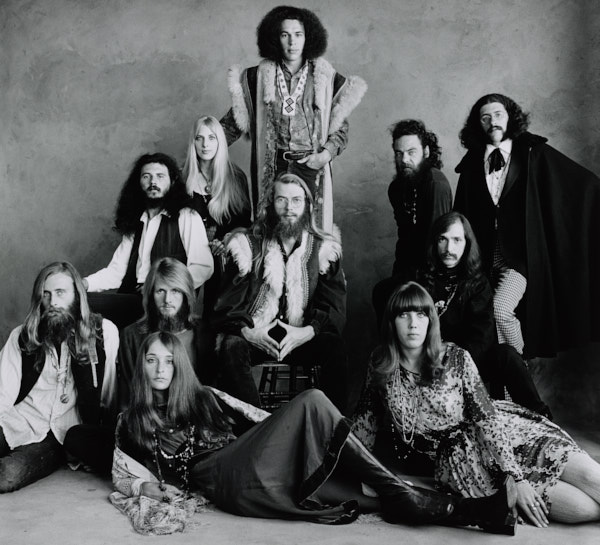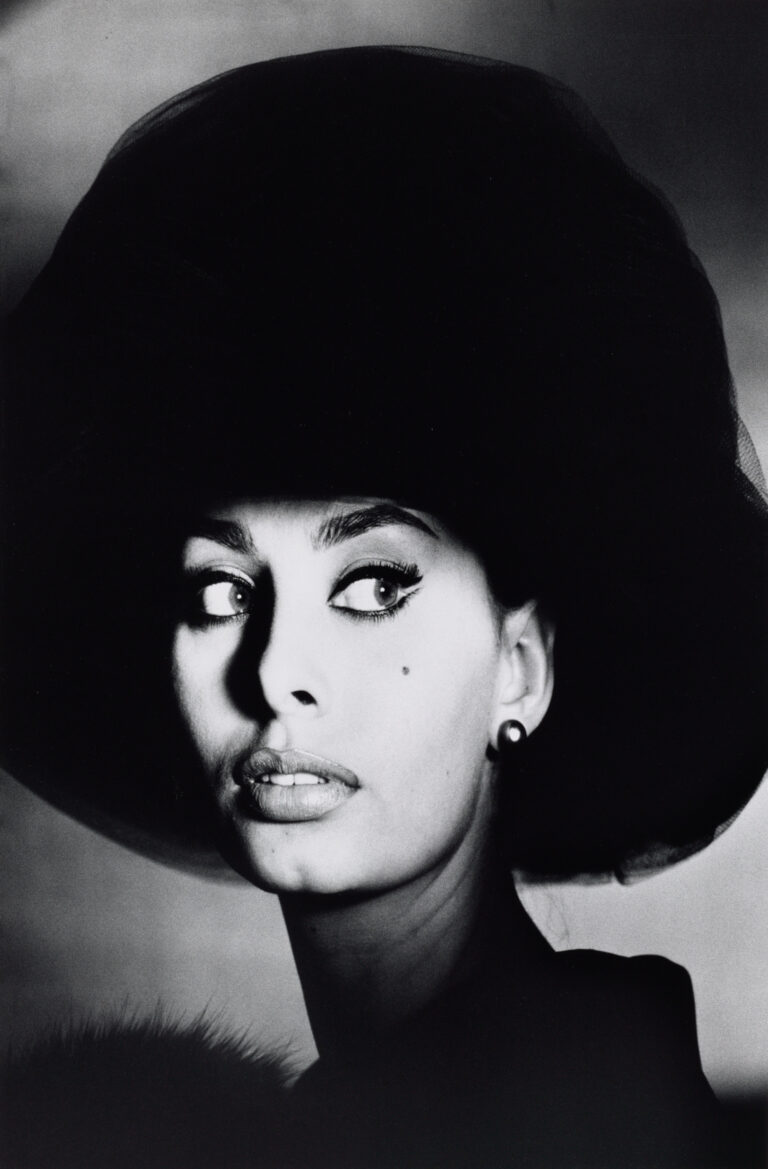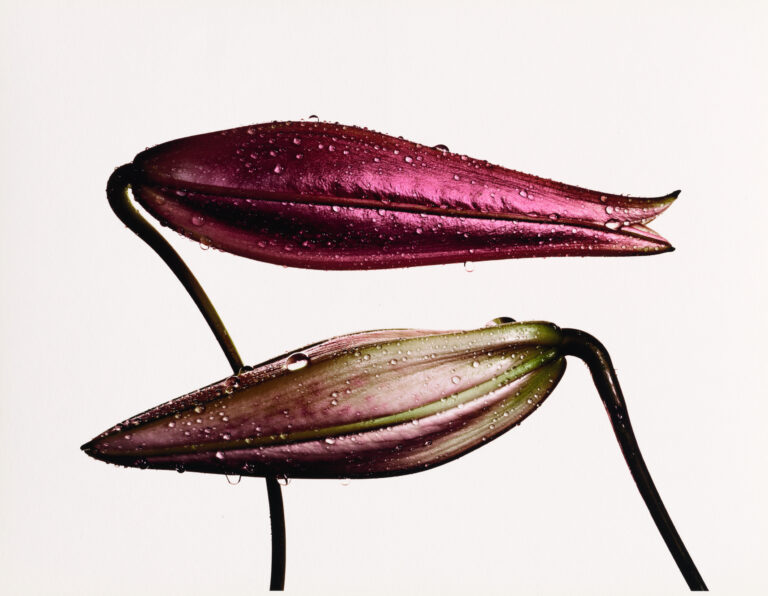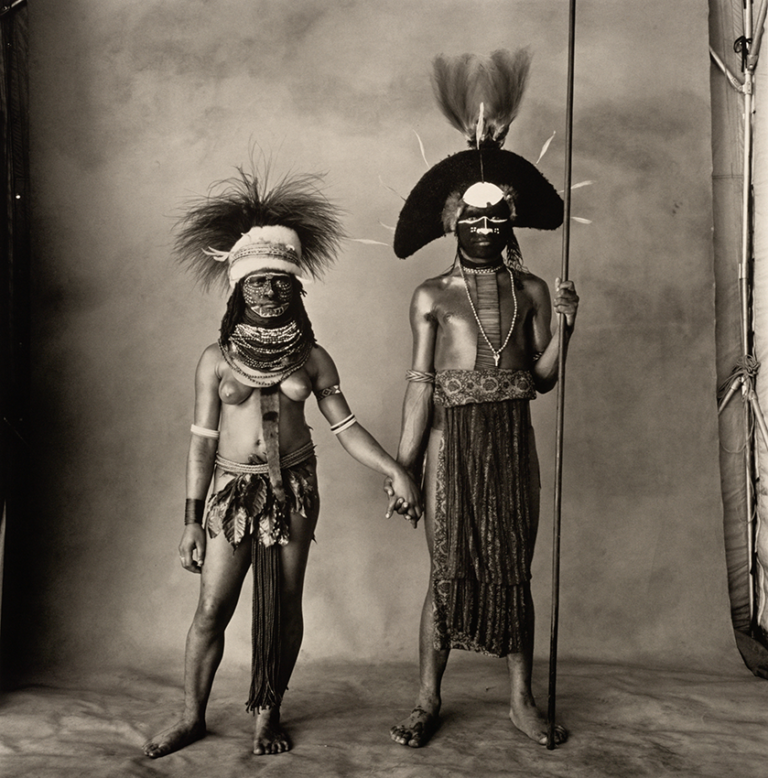 The American photographer Irving Penn (1917-2009) is widely acclaimed as one of the greatest photographers of the twentieth century. Known for both his commercial and professional work, Penn radically modernised photography through innovative printmaking and arresting visual compositions. Born in 1917 to immigrant parents, he attended the Pennsylvania Museum School of Industrial Art in Philadelphia to study art and design before moving to New York. Mentored by the legendary photographer and art director Alexey Brodovitch, he began working as a commercial artist for Harper's Bazaar in the late 1930s and later for American Vogue in the early 1940s. Encouraged by Alexander Liberman, editorial director at Vogue, Penn committed to professional photography in 1943. Alongside his unprecedented commercial success, he pioneered a complex new printing technique in which he revived nineteenth-century processes for developing platinum-palladium prints using twentieth-century materials. In the 1950s, he eventually founded his own photography studio, further advancing his personal practice before closing it in the early 1970s when he relocated to a laboratory constructed at his family farm on Long Island, becoming deeply involved in developing his ground-breaking platinum prints. His iconic Cigarette series was created during this time and featured in his first exhibition that debuted at The Museum of Modern Art, New York, in 1975.
Praised for his strikingly elegant visuals, he created an unprecedented legacy and artistic career, characteristic of his distinctive aesthetic vocabulary. Travelling to countries around the world such as New Guinea, Morocco and Dahomey, Penn captured ethnographical portraits of the natives. His intimate portraits of celebrities proposed their subjects in two distinctive manners that would become his signature styles. The famous corner portraits and close-ups interrupted the seemingly perfect qualities these idealised individuals represented. Across subjects such as his portraits, still lifes, or ethnographical documentations, Penn's image carries his trademark style that has cemented the artist's oeuvre as incredibly influential for generations to follow. With a discerning eye and innovative craft, his practice enduringly changed the way people saw the world. Photography became a means beyond communication.
To preserve his legacy and promote an understanding of his ground-breaking practice, Penn's archives were donated to the Art Institute of Chicago, and the Irving Penn foundation was created in 2005. Today, his works are held in some of the most important private and public collections worldwide, such as the collections of the Art Institute of Chicago, the Smithsonian Museum of American Art in Washington, D.C., and the Victoria and Albert Museum in London. Recent major solo exhibitions include Irving Penn: Beyond Beauty at the Smithsonian American Art Museum, Washington, D.C. (2015–16) and Irving Penn: Centennial at The Metropolitan Museum of Art, New York (2017).