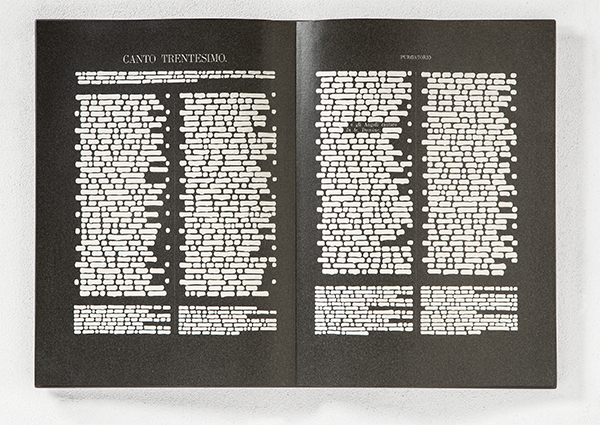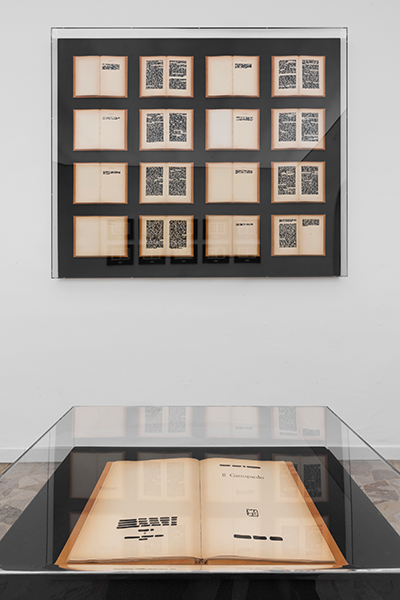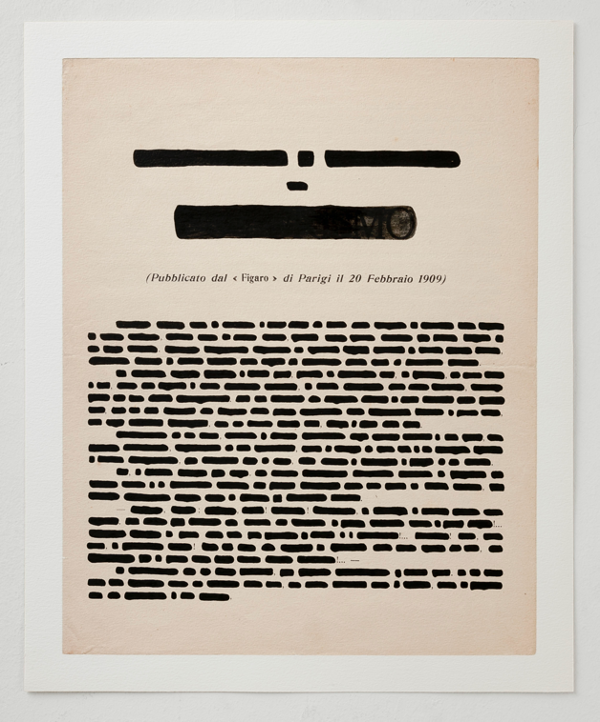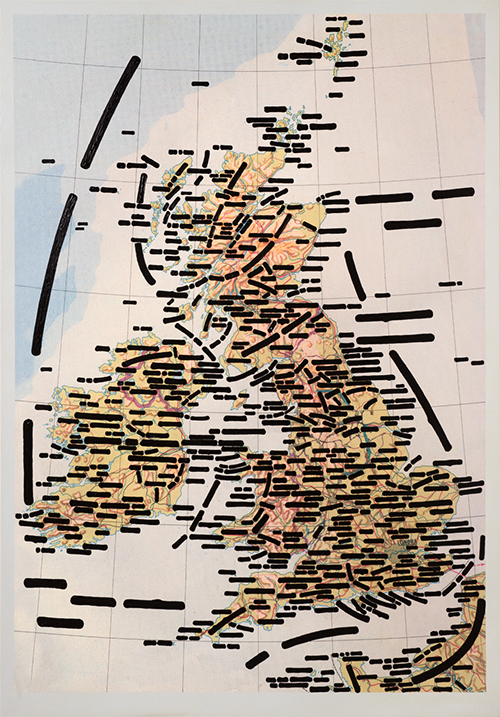 Artist, poet, dramaturge and director, Emilio Isgrò is one of the pioneers of the post-war artistic language.
Born in 1937 in Barcellona Pozzo di Gotto, he lives and works in Milan, where he moved in 1956 after a stint as an actor in Sicily. With a background in classical studies and no formal artistic training, Isgrò approached the visual arts after years of practice as a writer working with poetry and news reporting.
Famous for his radical gesture of erasure – cancellatura in Italian – he recalls how this signature of his was born out of observing a heavily corrected draft by Il Gazzettino's colleague Giovanni Comisso that he was editing for publication.
'I am Emilio Isgrò, and I can do only one thing: to erase what is superfluous.'
His gestures are not destructive; instead, they are revelatory as they open up a text to new readings. His quest for the essential alongside removing the superfluous exposes how the overabundance of words – as much as images – makes people blind, desensitised to the meaning of words.
Another crucial motif in Isgrò's practice is the duality between humanity and nature, investigated incorporating in many of his works delicate insects: swarms of bees to symbolise culture, ants reminding us of our fragility…
Furthermore, the artist works extensively with maps; toponomastics – the names people assign to places – is erased to balance nature's anthropisation and allow the land to exist beyond the confines of geography.
His artworks were featured in some of the most important exhibition worldwide, such as "The Artist and the Book in Twentieth-Century Italy" presented in 1992-1993 at the MoMA, New York and in 1994 at the Peggy Guggenheim Collection in Venice.
In June 2013 he held a solo show at the Galleria d'Arte Moderna in Rome and from June to September 2016 a major retrospective was held in multiple locations in Milan as a tribute to him.